Following a busy offseason, all eyes were on Team Liquid to debut their new all-Korean roster — featuring 2022 Worlds champion Hong "Pyosik" Chang-hyeon — in LCS Spring.
Expectations were high for the squad, but they closed out Week 1 with a surprising 0-2 record, losing to both FlyQuest and TSM.
Following FlyQuest's day 1 victory against Team Liquid, top laner and five-time LCS winner Jeong "Impact" Eon-young gave his insights on why Team Liquid has been struggling so far.
FLY Impact believes that Team Liquid has 'no goal' when playing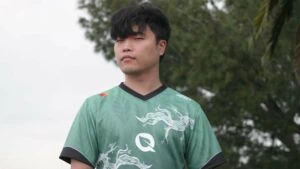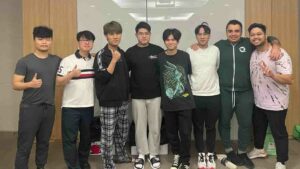 In an interview with Dexerto, FLY Impact pointed out how Team Liquid struggles to create opportunities, especially in the top lane matchup.
When considering his own gameplay, Impact likes to think ahead and figure out what will happen in his lane after 30 seconds.
His only job as Gangplank was to scale and freeze the wave. He knew that the matchup was in his favor and believed that Park "Summit" Woo-tae would try to bait him for a quick kill, so he chose to play safe.
Despite getting help from Pyosik's Vi, Summit's Jax could not shut down the Gangplank player.
"That's why it was one-sided. They don't try and make plays and think about how they can break that situation," said Impact to Dexerto.
---
---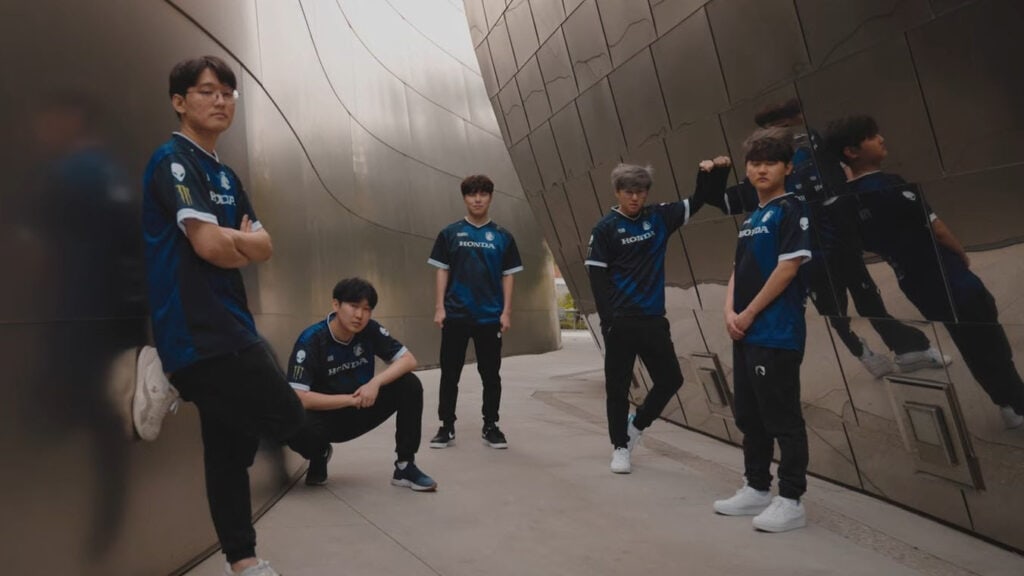 The FLY top laner also commented on the team's synergy and how they play through the side lanes. He believed that the ultimate goal of pushing side lanes is to create team fights rather than just accumulating more gold.
"Side pushing isn't game-winning. You need the next step. When I watch TL, I can't see their goal," said Impact.
Despite the rough start, the all-Korean squad still has a couple of weeks in Spring to find their groove. Team Liquid will face Immortals on February 2, 5 p.m. PST | February 3, 1 a.m. GMT | 9 a.m. GMT+8.
Meanwhile, FlyQuest is going strong with a 2-0 record, and will face Golden Guardians on February 2, 3 p.m. PST | 11 p.m. GMT | February 3, 7 a.m. GMT+8.
Fans can catch the action on the official LCS Twitch and YouTube channels.
Follow ONE Esports on Facebook and Twitter for more LoL news, guides, and highlights.
READ MORE: Full roster of every team competing in LCS Spring 2023