Week 2 Day 2 of the League of Legends EMEA Championship (LEC) highlighted a new rivalry unlike any other.
The LEC Winter 2023 witnessed the reunion of Marcin "Jankos" Jankowski, Mihael "Mikyx" Mehle, and Rasmus "caPs" Winther — but on opposite teams.
Prior to signing with Team Heretics, Jankos previously played under the G2 Esports banner.
In this much-anticipated match, G2 Esports dominated Team Heretics, and even set a record as the fastest game in the split so far.
---
---
G2 Esports' Hans-sama and Mikyx prove they're the best duo in the LEC Winter 2023 with insane gameplay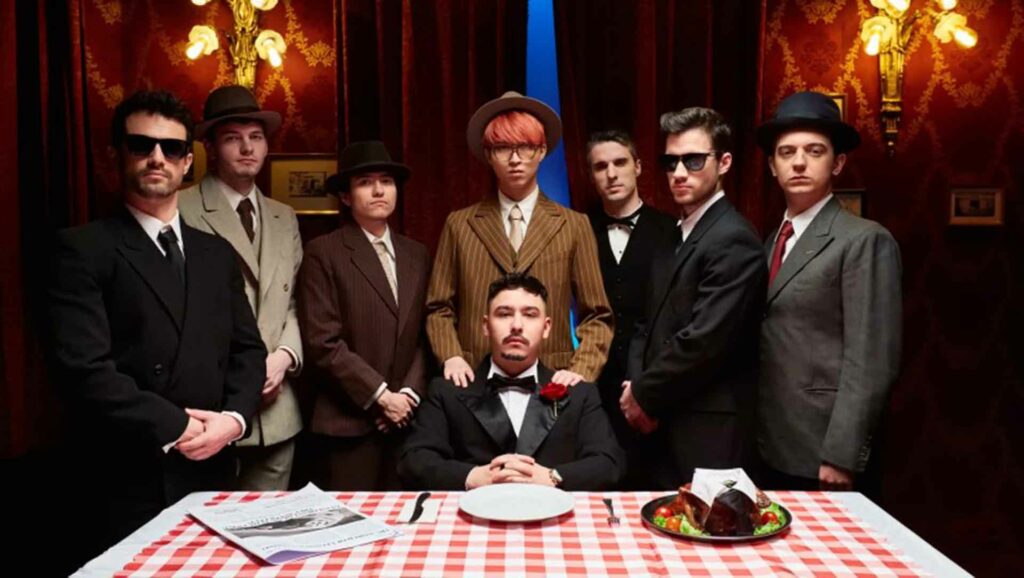 The team played around Steven "Hans-sama" Liv's Draven by drafting Nautilus, an engage support, and Twisted Fate.
Hans-sama's Draven and Mikyx's Nautilus completely popped off during the early game laning phase against Lucian and Nami. Just three minutes into the game, Mikyx landed an insane hook on Jakob "Jackspektra" Gullvag Kepple's Lucian that set the tempo of the match.
Just as Jackspektra used Relentless Pursuit to dash on the retreat, Mikyx predicted the Team Heretics bot laner's movement and aimed at the perfect spot with perfect timing.
After landing his hook, Mikyx then used Riptide to slow down the enemy champion and help Hans-sama secure the kill.
---
---
With four kills by the eight-minute mark, Hans-sama had built up his champion's passive, League of Draven, to gain a significant 2,000 gold lead against his counterpart.
In the mid game, using TF's ultimate, Destiny, caPs ensured his marksman's success by putting pressure on the side lane wherever Draven was at.
With a 20-4 kill score, G2 won the game against Team Heretics in just 18 minutes and 45 seconds.
G2 Esports is leading LEC Winter 2023, tied with Team Vitality, with a 4-1 standing.
Learn more about professional LoL players who don't have a team this year, the LEC Season Finals 2023's venue, and how Super Junior's Heechul became passionate about League of Legends.
---
Follow ONE Esports on Facebook and Twitter for more LoL news, guides, and highlights.
READ MORE: How to play Lucian and Nami bot lane: A masterclass by JD Gaming