DetonatioN FocusMe top laner Shunsuke "Evi" Murase is living the dream.
He plays professional League of Legends for one of the best teams in Japan, and during his free time, he watches and reads all kinds of anime and manga to his heart's content.
Despite the rise of widely popular, newer titles like Gege Akutami's Jujutsu Kaisen, Tatsuki Fujimoto's Chainsaw Man, and Tatsuya Endo's Spy x Family, DFM Evi loves scanning through underrated reads.
Chatting with ONE Esports at Worlds 2022, the pro player shares his manga recommendation with his fans and fellow thumbs-up enjoyers.
---
DFM Evi enjoys reading this manga, and he hopes you will too
Evi believes that Shohei Manabe's "Ushijima the Loan Shark" is a great manga.
Ushijima the Loan Shark (Yamikin Ushijima-kun) is a story that revolves around a moneylender who goes by the name Kaori Ushijima.
The titular protagonist offers a cash loan with interest rates as high as 50 percent to be paid back in 10 days. Throughout the series, Ushijima hunts down his debtors, who often come from the lowest classes in society.
---
---
In 2010, the title won the Shogakukan Manga Award in the general manga category.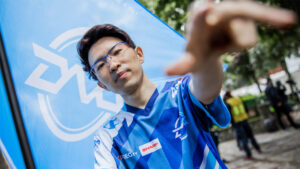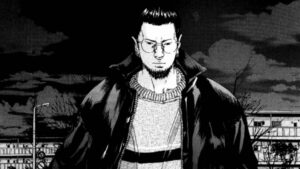 That same year, the manga was adapted into a live-action series, starring Densha Otoko actor Takayuki Yamada, alongside Nana Katase from Death Note 2: The Last Name, and Hiromi Sakimoto from Kamen Rider Gaim.
Evi described the manga as "a little bit scary," which was the total opposite of his first manga recommendation, "Hinamatsuri."
---
Evi is lovin' McDonald's Mexico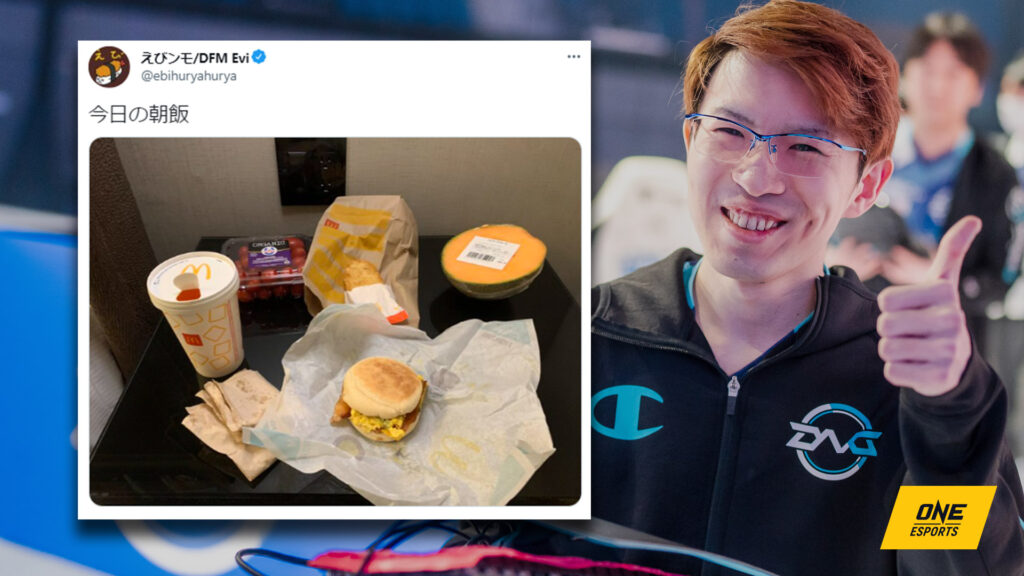 Since Worlds 2022 Play-Ins took place in Mexico City, Evi enjoyed a variety of dishes, particularly the country's fruit selection. He has yet to try a Mexican taco.
The top laner also shared his opinion on an international fast food chain.
"For some reason, McDonald's tastes much, much better and different when you're in Mexico compared to Japan," he said.
He tweeted a photo of his McDonald's breakfast comprised of what seems to be an egg McMuffin, hashbrowns, cherry tomatoes, and half a slice of melon. Now that's a breakfast that deserves two thumbs up!
---
Follow ONE Esports on Facebook for more League of Legends news, guides, and highlights.
READ MORE: Someone put together all 21,540 pages of the One Piece manga, but you can't read it