DetonatioN FocusMe's top laner Shunsuke "Evi" Murase (DFM Evi) has been stealing the spotlight at every League of Legends Mid-Season Invitational with his iconic thumbs up pose.
Whenever the camera pans at him, the Japanese player would send thumbs up poses to fans and LoL viewers.
In a chat with ONE Esports, Evi gives his thumbs up of approval to the anime series Spy x Family.
The Wit Studio and CloverWorks series is the most popular Spring 2022 anime right now, capturing the hearts of fans with its wholesome plot and lovable characters. Its story revolves around Loid Forger, a spy who's dedicated his life to undercover missions for the Westalia Intelligence Services' Eastern-Focused Division (W.I.S.E.).
In order to successfully complete a top-secret mission, he forms the Forger family with adopted daughter Anya and an office worker named Yor Briar.
This is DFM Evi's favorite character in Spy x Family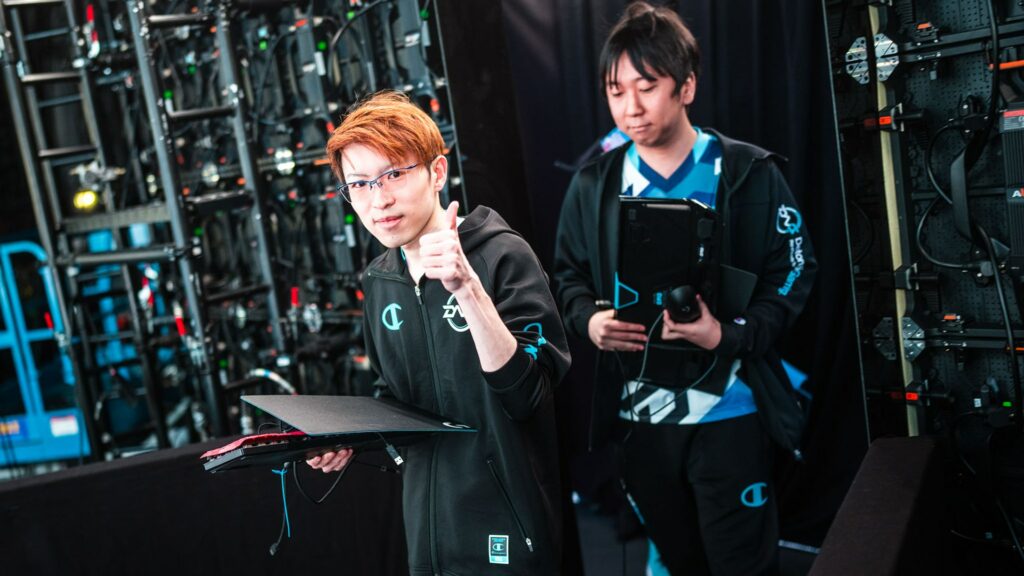 Unknown to many, Evi watches anime in his free time, and he is raving about Spy x Family just like the rest of the esports community.
"I do watch Spy x Family but I haven't really caught up to the newest episodes recently," he said to ONE Esports.
The anime started airing early April, about a month before the MSI 2022 started, which left the top laner a limited time to watch the series.
---
---
"Based on my viewing experience on the early stage, I like the character Anya the best," he said.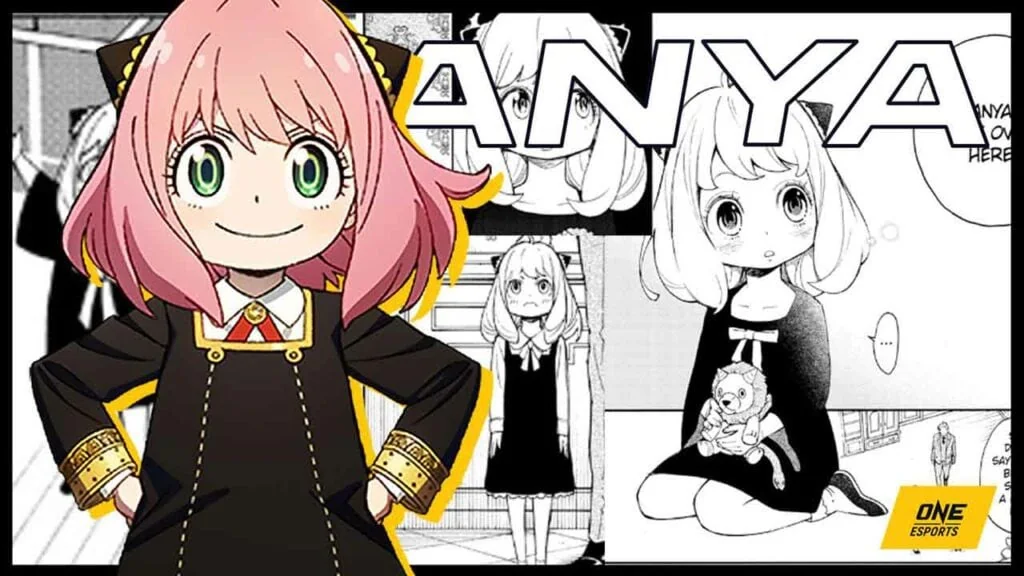 Anya is the Forgers' adopted daughter who can read other people's minds. A child telepath, she is very observant and finds ways to learn about and influence the people around her.
Just like Evi, you can follow the funny antics of this adorable kid on Netflix, with new anime episodes released every Sunday.
Other members of DetonatioN FocusMe are also huge anime fans, which is why they picked LiSA's Gurenge as their MSI 2021 theme song from the shonen anime Demon Slayer.
Evi highly recommends reading this manga series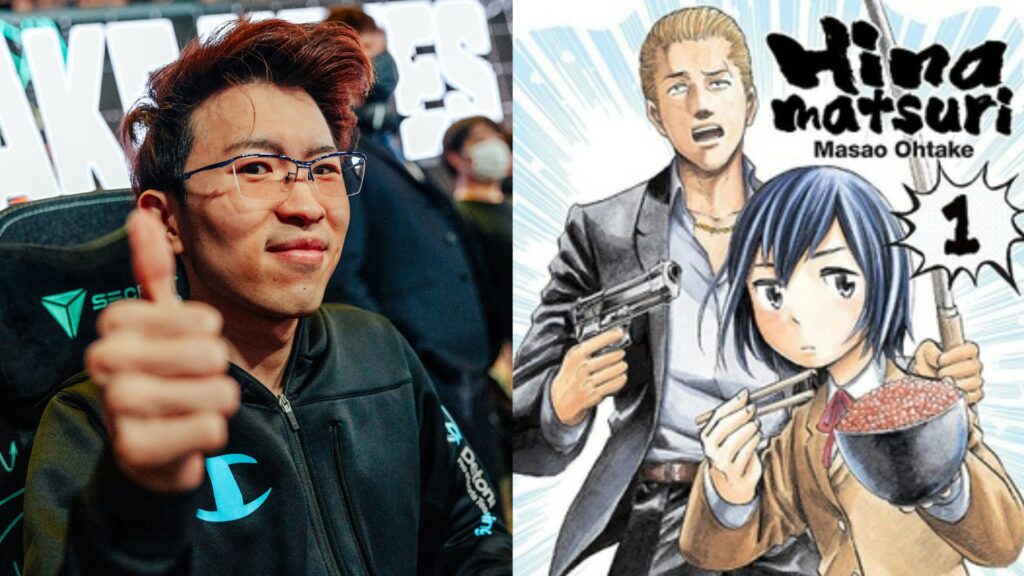 For manga fans, Evi promises "Hinamatsuri" is worth your time.
Hinamatsuri is a slice-of-life manga written and illustrated by Masao Otake about a yakuza member named Yoshifumi Nitta and the mysterious girl blessed with telekinetic powers named Hina.
Both approved by Evi, Spy x Family and Hinamatsuri promise to give you a good laugh.
Follow Evi on Twitter (@ebihuryahurya) for more anime recommendations, and remember to tune in to MSI 2022, broadcasted live on Riot Games' official channels on Twitch and YouTube.
READ MORE: Uni student forgets to change laptop wallpaper, accidentally reveals his waifu