Who needs to touch grass when you have the Dendro region launching soon?
A major Genshin Impact update is in the works, and it features the game's newest area, Sumeru. This region is associated with Dendro, an element based on nature. Dendro comes from the Greek word déndron which means "tree" in English.
Upon launch, players will have access to Sumeru City and Port Ormos, the region's center. A massive rainforest and desert also await travelers, which are inhabited by new plants, creatures, and bosses of Dendro nature.
---
---
All Sumeru patch release dates in Genshin Impact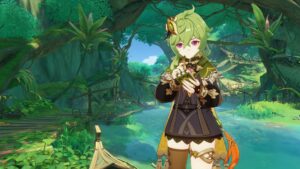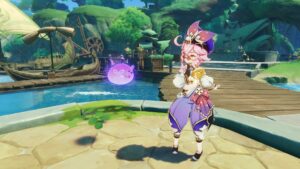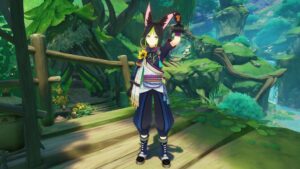 The 5-star character Tighnari and 4-stars Dori and Collei will headline version 3.0, which will be released during the fourth week of August. Other characters such as Cyno, Nilou, Nahida, and Alhaitham will arrive in later versions.
Genshin Impact versions 3.0 up to 3.2 will go live from August to December, with each version spanning five weeks, which is one week longer than the usual four-week period.
PATCH
START DATE
END DATE
EVENT CHARACTER WISHES
WEAPON BANNERS
Genshin Impact version 3.0
August 24
September 27
Phase 1 – Tighnari, Zhongli, Collei

Phase 2 – Ganyu, Sangonomiya Kokomi, Dori
Hunter's Path
End of the Line
King's Squire
Fruit of Fulfillment
Moonpiercer
Forest Regalia
Sapwood Blade
Genshin Impact version 3.1
September 28
November 1
TBA
TBA
Genshin Impact version 3.2
November 2
December 6
TBA
TBA
Genshin Impact version 3.3
December 7
January 11, 2022
TBA
TBA
(To be updated)
Now that you're aware of the patch schedule, you can plan your pulls and save enough Primogems ahead of time.
---
Follow ONE Esports on Facebook for more Genshin news, guides, and highlights.
READ MORE: 3 Genshin Impact rituals that will definitely bring Yelan home