Who has fox ears, is a plant expert, and uses a plant-based waterproofing oil on his tail? Why, it's Tighnari!
This Genshin Impact character is the first playable 5-star Dendro archer, released in version 3.0. He has a deep appreciation for Teyvat's flora and has graduated with a degree major in botany.
With his adorable appearance, sassy voice lines, and cute obsession with research, travelers have fallen head-over-heels for this forest prince.
If you're looking to recruit him to your party, here are three easy Genshin Impact rituals you can do.
---
3 Genshin Impact rituals for Tighnari
Go hiking in nature or wish for Tighnari near a plant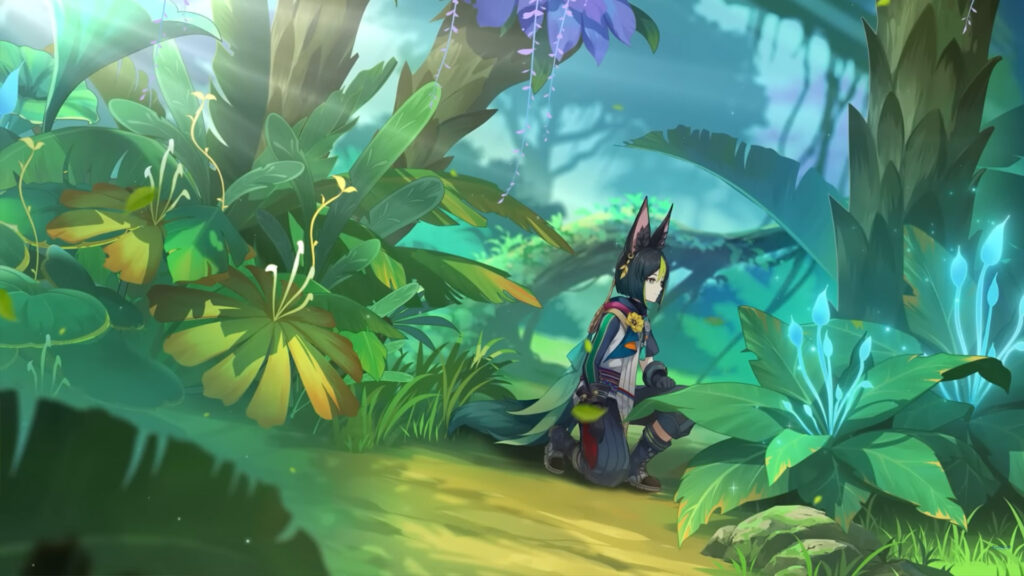 As Sumeru's resident botanist, Tighnari loves hanging out in the woods to study and discover the region's flora. He studied botany in Amurta Darshan and almost became a member of the faculty after graduation. Instead, he chose to become a researcher and a forest watcher in Avidya Forest.
Show that you too are one with nature by going to a park, taking a leisurely hike, or even just standing beside a potted plant. This way, you can display your green thumb to the verdant strider and convince him to join your party.
---
---
Eat mushrooms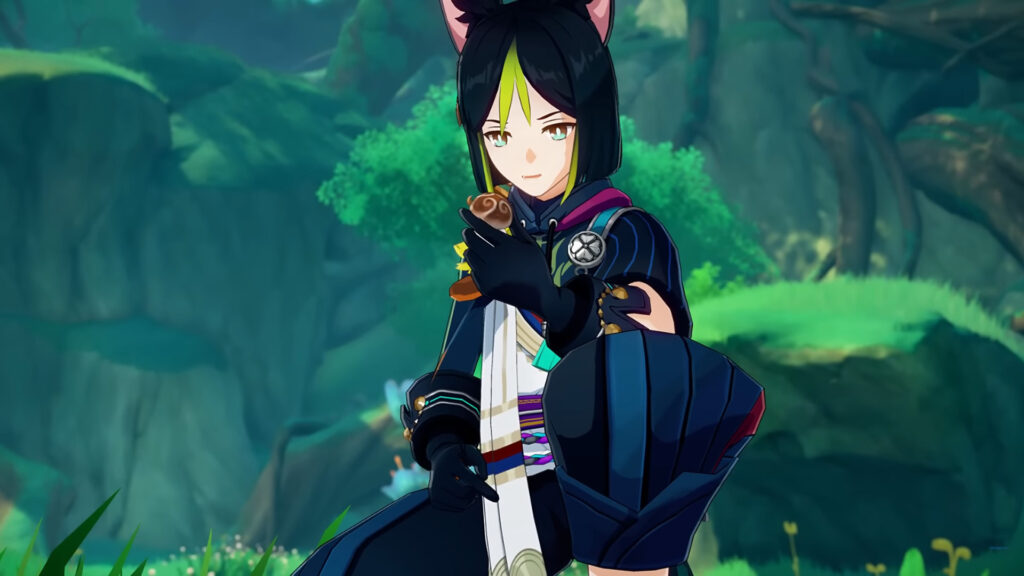 Whenever he feels snackish, Tighnari loves to munch on "many species of edible mushroom" according to his official character details. This Dendro character would gladly eat toadstools picked fresh off the ground or preserved ones that have been thoroughly dried under the sun.
"Although the blood of a carnivore runs through my veins, mushrooms are one food that I can't give up," he said.
Travelers have plenty of options in the market — button, portabello, shiitake, porcini, enoki, or king oyster mushrooms.
---
Equip Collei to your party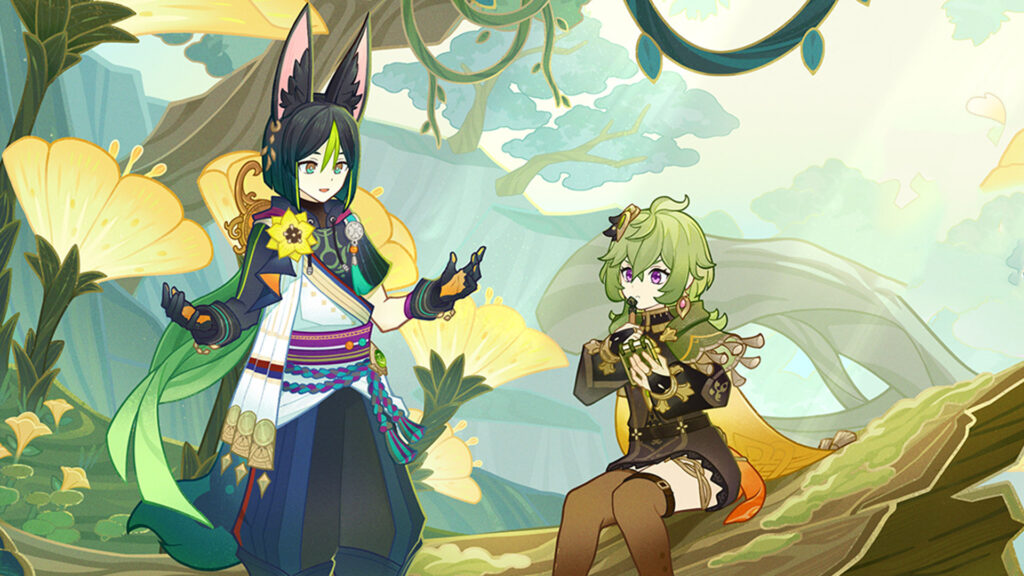 Tighnari and Collei go hand in hand patrolling around Avidya Forest, the center of the Sumeru region. Under Tighnari's tutelage, Collei trains to become a full-on forest ranger and addresses him as her master.
Tighnari would be delighted to see at least one friendly face when he comes home, so it's ideal to add Collei to your party before wishing for the 5-star Dendro character.
Good thing HoYoverse is giving travelers a chance to recruit Collei for free during the Graven Innocence event. Find out how to participate in this version 3.0 event here.
Travelers can pull for Tighnari in version 3.0's limited-time character event wish, Viridescent Vigil. Come version 3.1, he will be added to the standard wish banner, Wanderlust Invocation.
---
Follow ONE Esports on Facebook for more Genshin news, guides, and highlights.
READ MORE: Full list of Genshin Impact characters: Rarity, element, nation, and release