Updated on September 25 at 2:32 p.m. GMT+8: Improved relevancy.
One of the best supports beginners can use is Diona, a character that can heal and provide shields simultaneously.
Released in 2020, this 4-star Cryo archer is a reliable character who helps you defeat weekly bosses and clear the Spiral Abyss since her kit can effectively sustain all party members. She can be quite a beast in restoring her teammates to full health with the right artifacts.
This cute cat child is a must-have in every Genshin Impact party. Here's how you can unlock Diona to her full potential with her ascension materials.
---
---
Locations and routes of Diona materials for Character Ascension
Cryo Regisvine
Location of boss is east of Mondstadt
1 Shivada Jade Sliver
9 Shivada Jade Fragments
9 Shivada Jade Chunks
6 Shivada Jade Gemstones
46 Hoarfrost Cores
Alternate sources of Shivada Jade: Cryo Hypostasis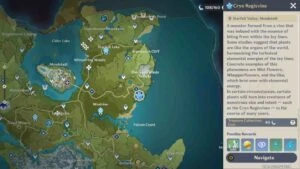 Calla Lily
Calla Lily is exclusively found in the region of Mondstadt
168 Qingxin
Here are two sample farming routes for Calla Lily: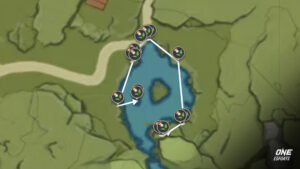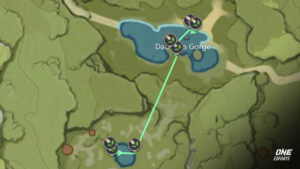 Hilichurl archers
Hilichurl archers are found in all regions of Teyvat
18 Firm Arrowheads
30 Sharp Arrowheads
36 Weathered Arrowheads
Here are two sample farming routes for Hilichurl archers:
Locations and routes of Diona materials for Talent Ascension
Enter the Golden House (Childe domain)
Location is south of Liyue Harbor
6 Shards of a Foul Legacy
A rarer type of Diona materials for Ascension, only appears once a week as a Trounce Domain
You can unlock this domain by completing the Liyue Archon Quest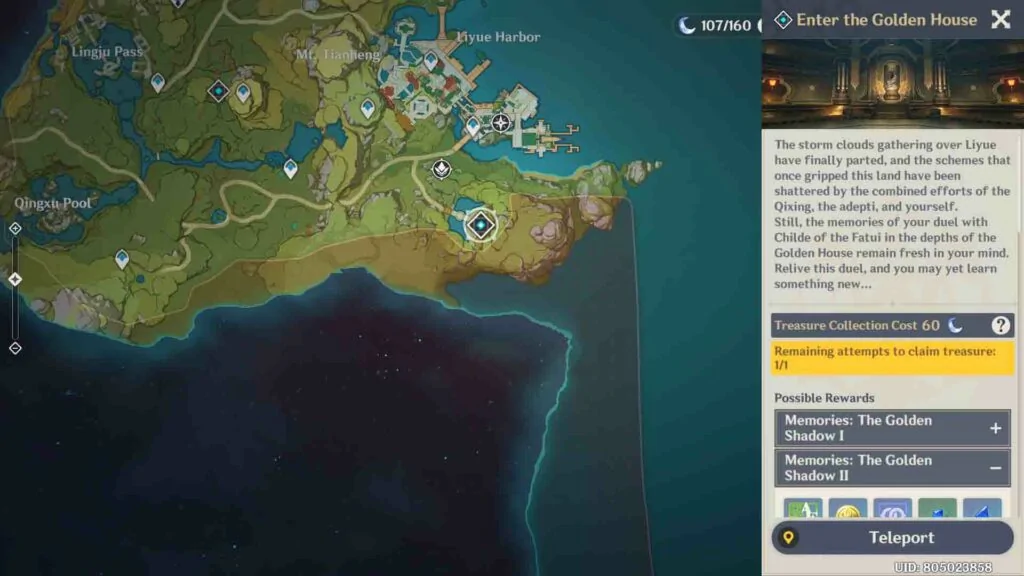 Forsaken Rift domain on Monday, Thursday, and Sunday
Location is south of Mondstadt
3 Teachings of Freedom
21 Guides to Freedom
38 Philosophies of Freedom
Hilichurl archers
6 Firm Arrowheads

22 Sharp Arrowheads
31 Weathered Arrowheads
Crown of Insight
Obtainable by upgrading the Frostbearing Tree to Level 11, upgrading the Sacred Sakura's Favor to at least Level 15, upgrading the Sumeru Tree of Dreams to at least Level 5, upgrading the Fountain of Lucine to at least Level 5, and playing Genshin Impact's various limited-time events
Discuss stories like these with us — join the ONE Esports Discord community.
READ MORE: This miracle Shenhe pull proves I'm 10 times luckier than you in Genshin Impact