Updated on August 17, 3:07 p.m. (GMT+8): Improved relevancy.
Out of Genshin Impact's characters, only a handful are healers. One of the first members of the Teyvat curing club is Mondstadt's Barbara, a 4-star Hydro catalyst user.
She is a pure support character, with both her elemental burst and elemental skill giving tons of healing to travelers' parties. When you max out her constellation, Barbara becomes a powerful ally who has the ability to revive characters to full HP.
Here are all the Barbara materials you need to level up Mondstadt's adorable deaconess.
---
Locations and routes of Barbara materials for Character Ascension
Oceanid
Location of boss is east of Qingce Village in Liyue
1 Varunada Lazurite Silver
9 Varunada Lazurite Fragments
9 Varunada Lazurite Chunks
6 Varunada Lazurite Gemstones
46 Cleansing Hearts
Alternate source of Varunada Lazurite: Hydro Hypostasis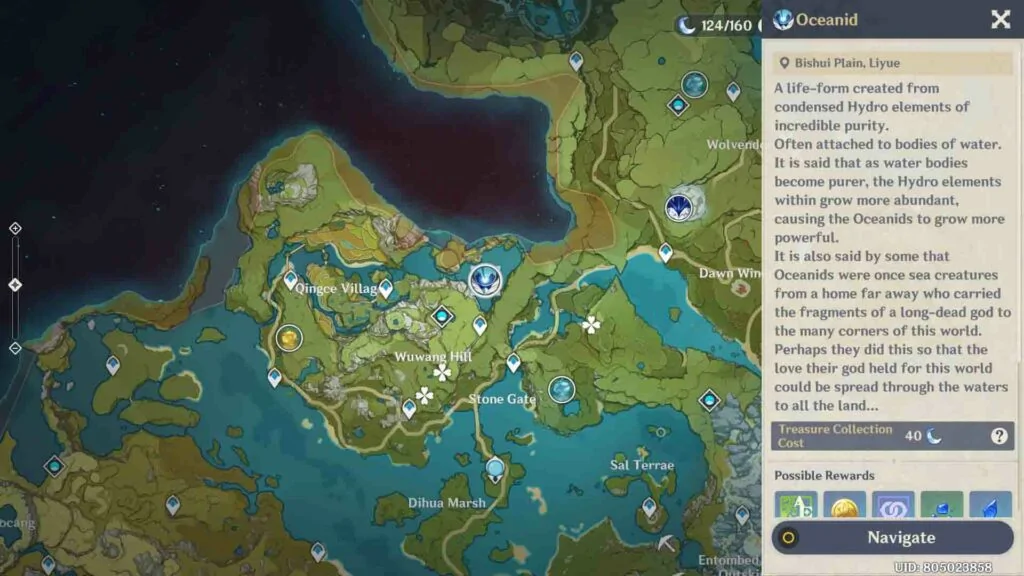 Philanemo Mushroom
Philanemo Mushrooms are exclusively found in the region of Mondstadt
168 Philanemo Mushrooms
Here are two sample farming routes for Philanemo Mushrooms: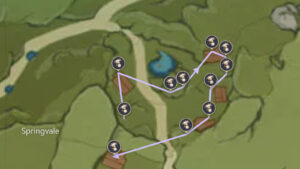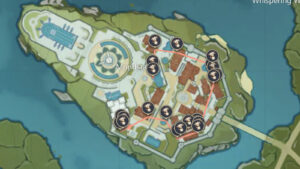 Samachurls
Samachurls are found in all regions of Teyvat
18 Divining Scrolls
30 Sealed Scrolls
36 Forbidden Curse Scrolls
Here are three sample farming routes for Samachurls: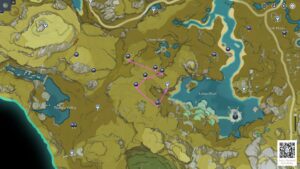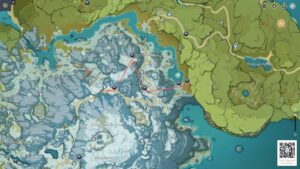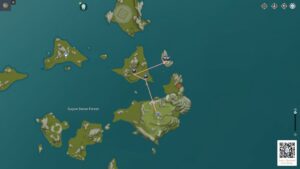 ---
---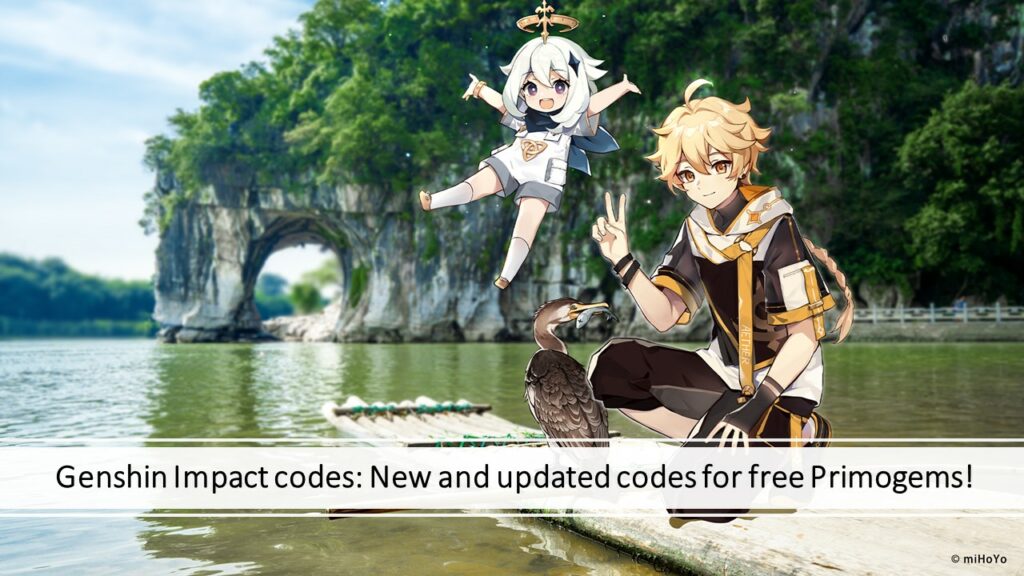 Locations and routes of Barbara materials for Talent Ascension
Wolf of the North Challenge (Lupus Boreas domain)
Location of the boss is southwest of Mondstadt
18 Ring of Boreas
You must complete Act I of Razor's story quest, The Meaning of Lupical, to unlock this domain
A rarer type of Barbara materials for Ascension, only appears once a week as a Trounce Domain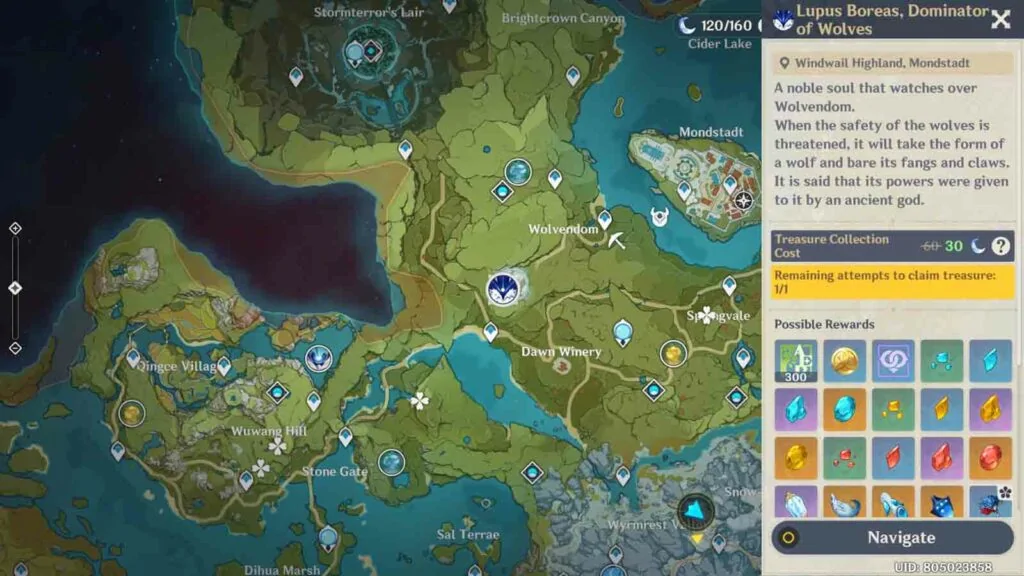 Forsaken Rift domain on Monday, Thursday, and Sunday
Location is south of Mondstadt
3 Teachings of Freedom
21 Guides to Freedom
38 Philosophies of Freedom
Samachurls
6 Divining Scrolls
22 Sealed Scrolls
31 Forbidden Curse Scrolls
Crown of Insight
Obtainable by upgrading the Frostbearing Tree to Level 11, upgrading the Sacred Sakura's Favor to at least Level 15, upgrading the Sumeru Tree of Dreams to at least Level 5, upgrading the Fountain of Lucine to at least Level 5, and playing Genshin Impact's various limited-time events
Discuss stories like these with us — join the ONE Esports Discord community.
READ MORE: Why Traveler is the best Dendro character in Genshin Impact now