In the world of Teyvat, healers play a crucial role in ensuring the well-being of its inhabitants. From those who command the power of the undead to those who summon mystical sea creatures or create a field of swirling dandelions, there are numerous types of healers in this realm.
Among them is the first-ever 5-star Dendro healer is a doctor known as Baizhu.
As one of the initial Dendro characters that travelers meet in their journey, Baizhu runs the Bubu Pharmacy, located at the heart of Liyue, where he helps heal the citizens of the region using his bitter, medicinal herbs and his trusted talking pet snake, Changsheng.
In combat, Baizhu proves to be a valuable asset to any team, using his Gossamer Sprite to heal wounded party members and providing an added shield that effectively absorbs Dendro damage with his ultimate ability.
If you're considering adding this doctor to your team, make sure to keep your apples and refer to this guide for the necessary materials.
---
Locations and routes of Baizhu materials for Character Ascension
Jadeplume Terrorshroom
Location of boss is located northwest of Vissudha Field in Sumeru
1 Nagadus Emerald Sliver
9 Nagadus Emerald Fragments
9 Nagadus Emerald Chunks
6 Nagadus Emerald Gemstones
To unlock this boss, you must unlock the region of Sumeru
Alternate source: Dendro Hypostasis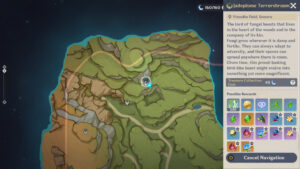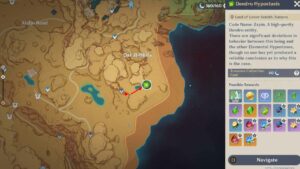 Evergloom Ring
Location of the boss is north of Gate of Zulqarnain
46 Evergloom Rings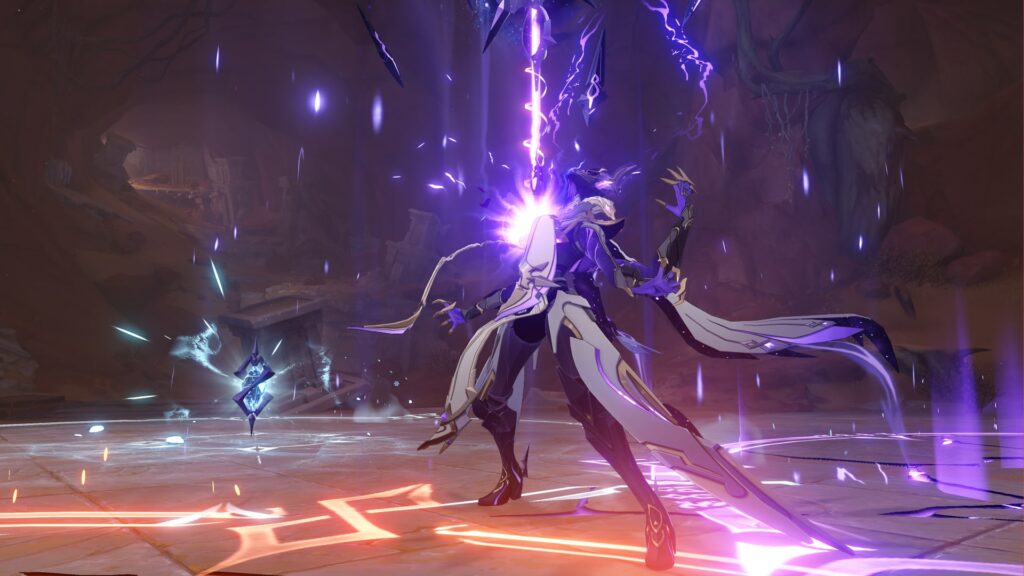 Violetgrass
Violetgrass is exclusively found in the region of Liyue
168 Violetgrass
Here are three sample farming routes for Violetgrass: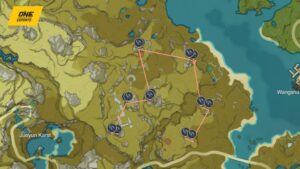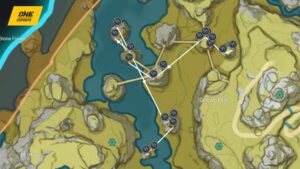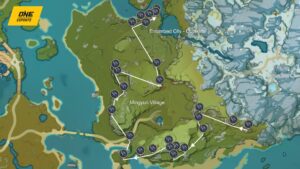 Fungi
Fungi are exclusively found in the region of Sumeru
18 Fungal Spores
30 Luminescent Pollen
36 Crystalline Cyst Dust
Fungi are a unique enemy type that drops different materials based on their state. Here's a quick guide on how to effectively farm Fungal Spores.
Here are three sample farming routes for Fungi: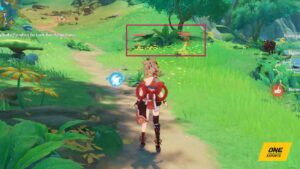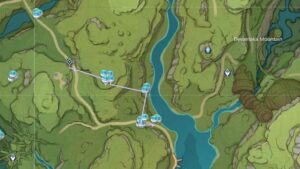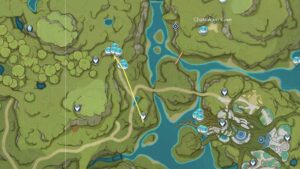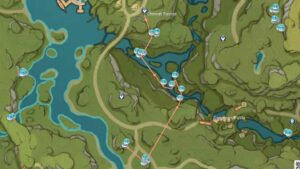 ---
---
Locations and routes of Baizhu materials for Talent Ascension
The Realm of Beginnings (Apep domain)
Location is at the border of The Desert of Hadramaveth
6 Worldspan Fern
You must complete Nahida's story quest "What Shape Does the Self Hold in Sapientia Oromasdis" Chapter: Act II – Homecoming to unlock this domain
A rarer type of Baizhu materials for Ascension, only appears once a week as a Trounce Domain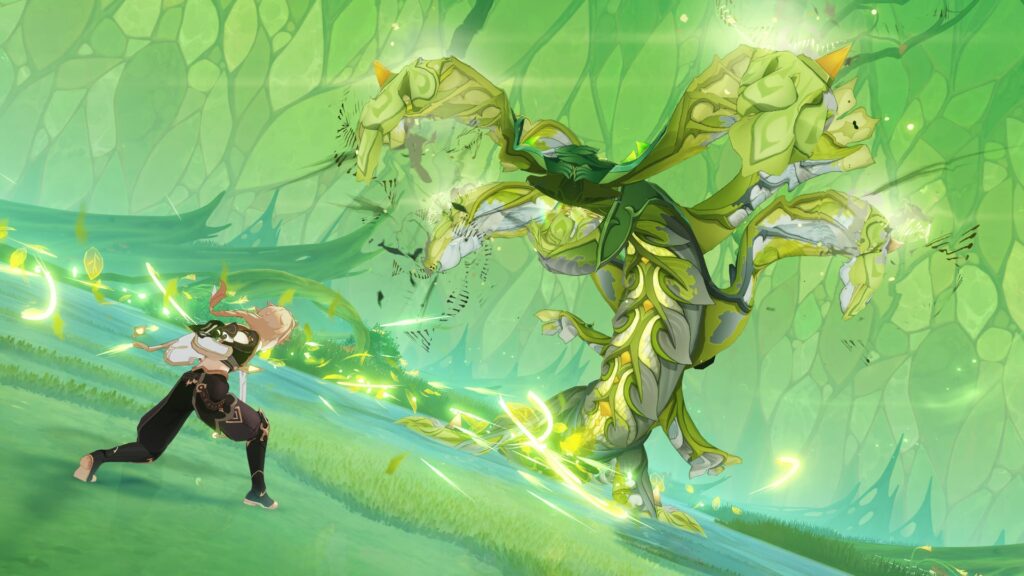 Taishan Mansion domain on Wednesday, Saturday, and Sunday
Location is in the middle of Jueyun Karst
3 Teachings of Gold
21 Guides to Gold
38 Philosophies of Gold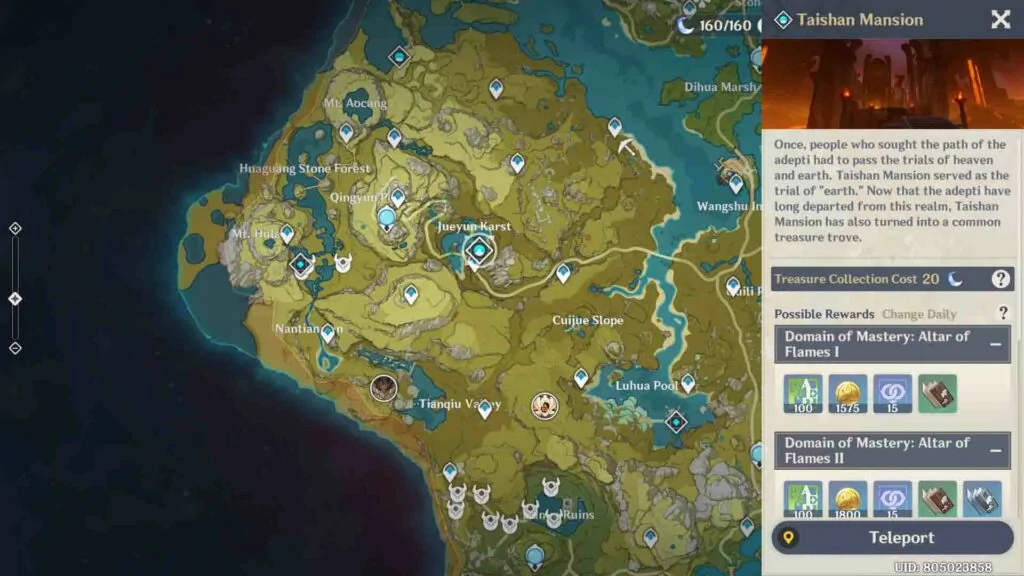 Fungi
6 Fungal Spores
22 Luminescent Pollen
31 Crystalline Cyst Dust
Crown of Insight
Obtainable by upgrading the Frostbearing Tree to Level 11, upgrading the Sacred Sakura's Favor to at least Level 15, upgrading the Sumeru Tree of Dreams to at least Level 5, and playing Genshin Impact's various limited-time events
Here's a guide on how to Triple Crown a character in Genshin Impact.
Follow ONE Esports on Facebook and Twitter for more Genshin news, guides, and stories.
READ MORE: Next time someone tells you to touch grass, show them this Baizhu cosplay