Call of Duty Vanguard has been officially revealed as the franchise's next main game, in unison with Warzone.
COD fans got to see the worldwide reveal after completing Warzone's limited-time event titled "Battle of Verdansk".
Here's everything you need to know about Call of Duty Vanguard, including its release date, campaign, and anti-cheat system with Warzone.
---
Release date of Call of Duty Vanguard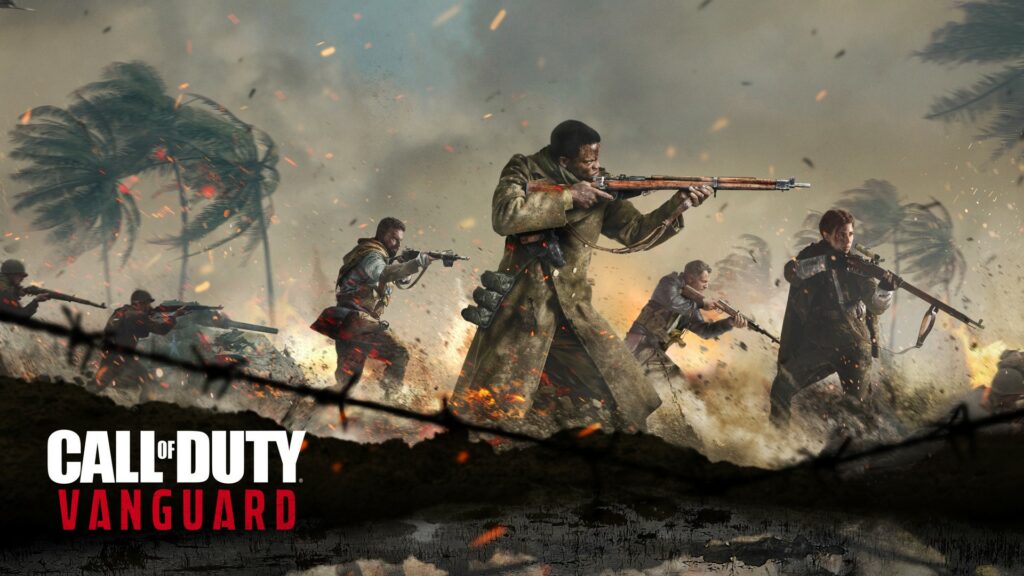 The official release date of Call of Duty Vanguard is November 5.
Prior to the release date, players can pre-order to get early access to the game's open beta and receive the Night Raid Mastercraft weapon in Black Ops Cold War and Warzone.
---
Single player campaign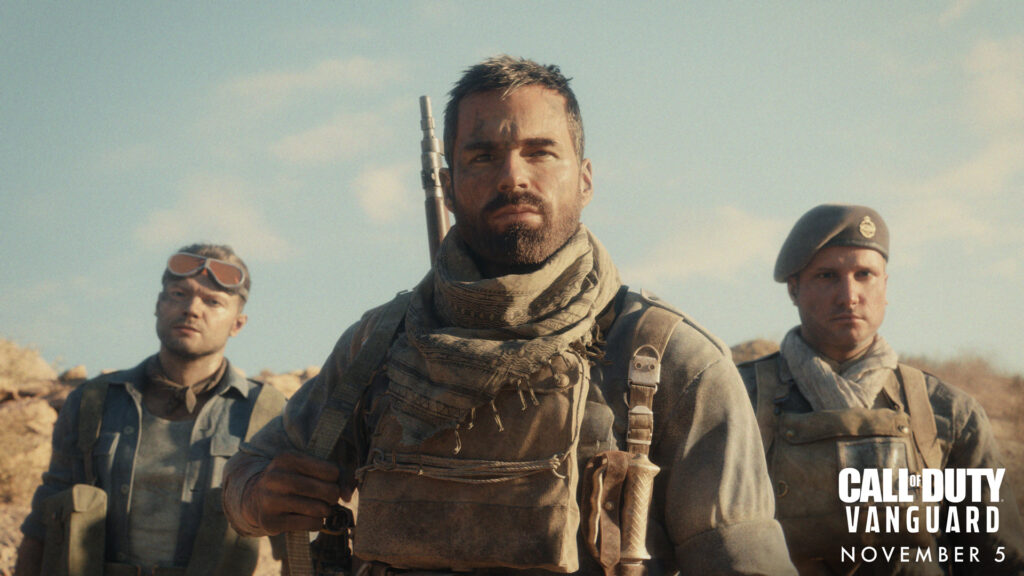 Characters of Vanguard campaign
Vanguard puts you in the combat boots of Task Force One, a multinational squad of heroes fighting on various frontlines.
The four campaign protagonists are:
Private Lucas Riggs, 20th Battalion, Australian 9th Infantry Division, British Eighth Army
Sergeant Arthur Kingsley of the 9th Parachute Battalion, British Army
Lieutenant Wade Jackson, Scouting Squadron Six, United States Navy
Lieutenant Polina Petrova of the 138th Rifle Division, Red Army
As you play through the campaign, you will experience the squad's trials and triumphs to become the world's first-ever Operatives, setting the foundation for the modern special forces soldier.
Settings of Vanguard campaign
The game's campaign takes place in World War II, featuring four narratives of the historical event. Get ready to experience intense moments of warfare in the Eastern and Western fronts of Europe, the Pacific, and North Africa.
Vanguard's multiplayer maps and game modes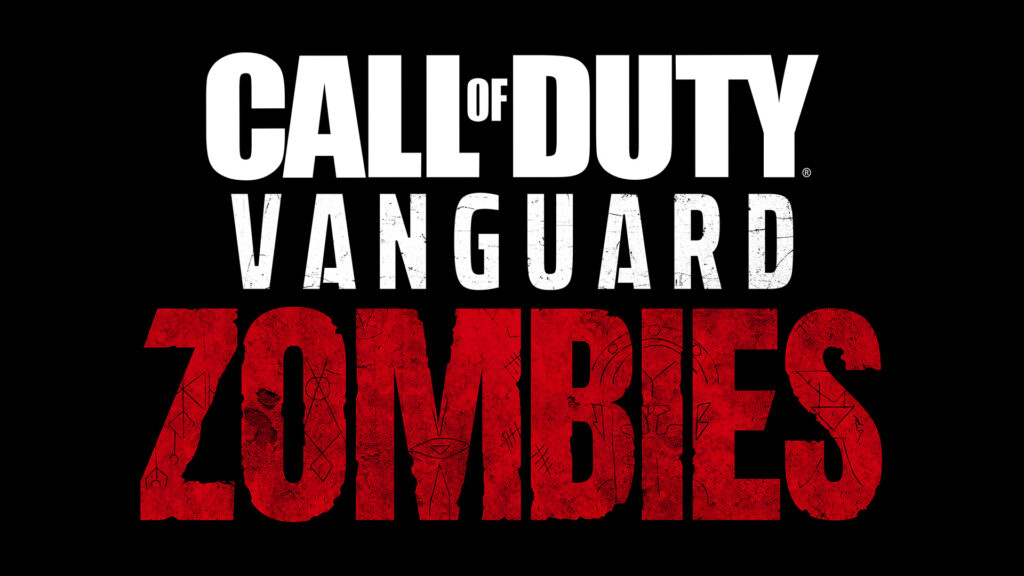 Vanguard is set to have 20 multiplayer maps available at launch, with 16 of them focusing on core gameplay.
The multiplayer maps will contain immersive and reactive environments that work with a new Gunsmith and Caliber system, where players can expect more breakable areas.
Activision has already confirmed a new game mode titled "Champion Hill", a next-gen take on Modern Warfare's 2v2 Gunfight. The mode pits eight teams in a series of close-quarters combat matchups where the last team standing wins.
Vanguard will also come with a co-op Zombies game mode that ties into the Dark Aether story. The main game is being developed by Sledgehammer Games, while Treyarch Studios will lead the development and gameplay innovation of Vanguard Zombies.
---
---
A new map and anti-cheat system for Warzone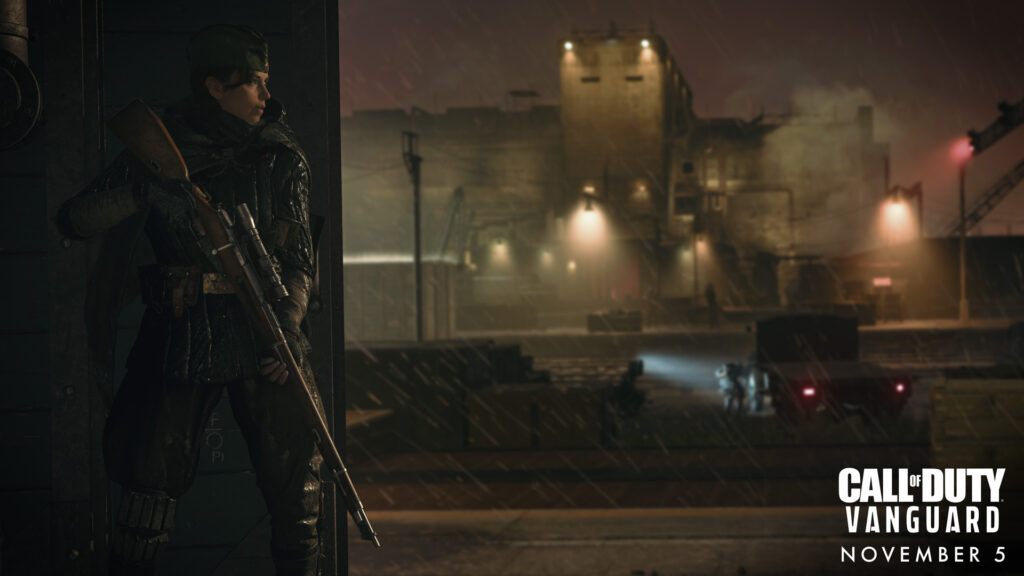 Along with the upcoming release of Call of Duty Vanguard, Warzone is setting its sights on a brand new main map and PC anti-cheat system later this year.
Led by Warzone developer Raven Software, the anti-cheat is a crucial change that aids its dedicated playerbase, and acts as a massive upgrade from its previous solution of ban waves.
Raven Software will be releasing updates about Warzone's anti-cheat and new map prior to the release date of Vanguard.
Vanguard's crossplay and universal progression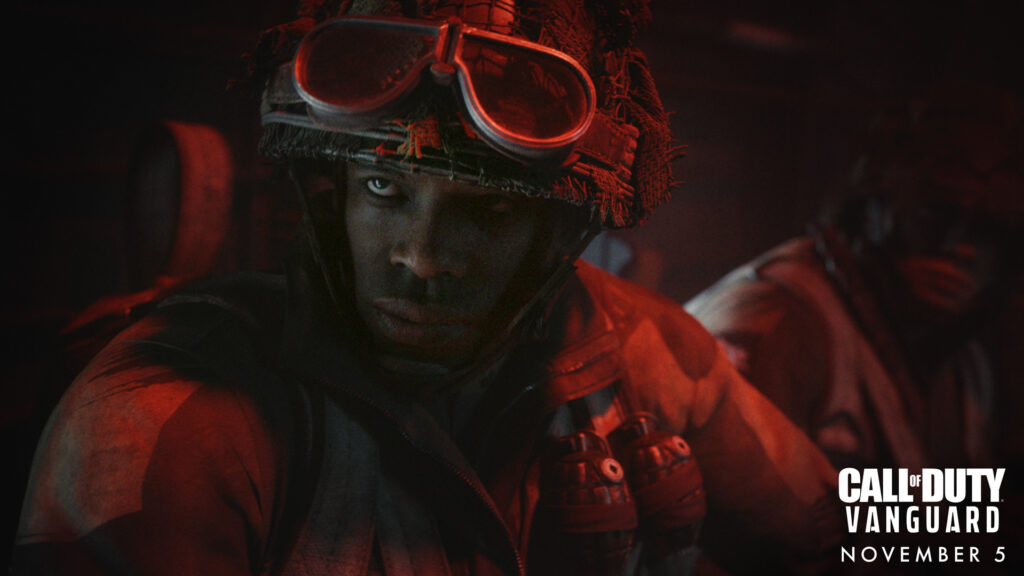 Warzone continues its universal progression with Call of Duty Vanguard, allowing players to carry over their Battle Pass and progress it through either of the four integrated Call of Duty games and their multiplayer modes.
With the full integration between Vanguard and Warzone, players will soon have the option to create Warzone weapon loadouts across the four titles.
In terms of crossplay, Call of Duty Vanguard is looking to merge users from PlayStation 4, PlayStation 5, Xbox One, Xbox Series X|S, and PC (via Battle.net) under one multiplayer community.
For more information about Call of Duty Vanguard, check out the official blog post.
READ MORE: Call of Duty Vanguard reveal: Warzone event, schedule, and how to watch