Liu "White丶Album_白学家" Yuhao, who plays mid for Team Aster, missed the first day of The International 10 as he was still recovering from COVID-19.
Even though White丶Album_白学家 hasn't fully recovered yet, he chose to compete the following day, and made an explosive comeback on day two of TI10.
The International is Dota 2's biggest tournament of the year. 18 teams from around the world qualify through the DPC or Regional Qualifiers for their shot at the US$40 million prize pool.
---
---
White丶Album_白学家 performance keeps Team Aster in the tournament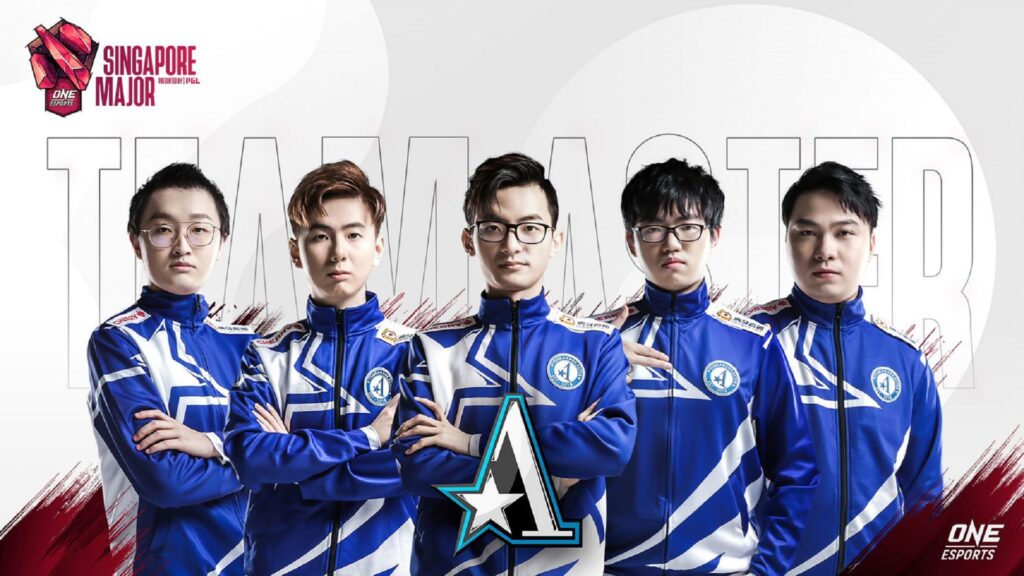 Team Aster had a rough first day of the group stage at TI10. The team with the lowest score in each group after a round-robin is eliminated, while the top four teams head to the upper bracket and the rest, to the lower bracket, so every game counts.
Team Aster ended day one with a 0-4 score after losing both their matches to Evil Geniuses and Team Undying. Without White丶Album_白学家 Team Aster had their coach Chen "86" Yuxuan stand-in.
White丶Album_白学家 returned on day two of TI10 despite barely being able to move his mouse. His recovery however, did not affect his performance, as he came in swinging in both games of the series against OG.
With their full roster, Team Aster ended the day with a 2-0 victory over OG and a 1-1 draw with Alliance.
---
Team Aster is the first team in three years to beat OG at The International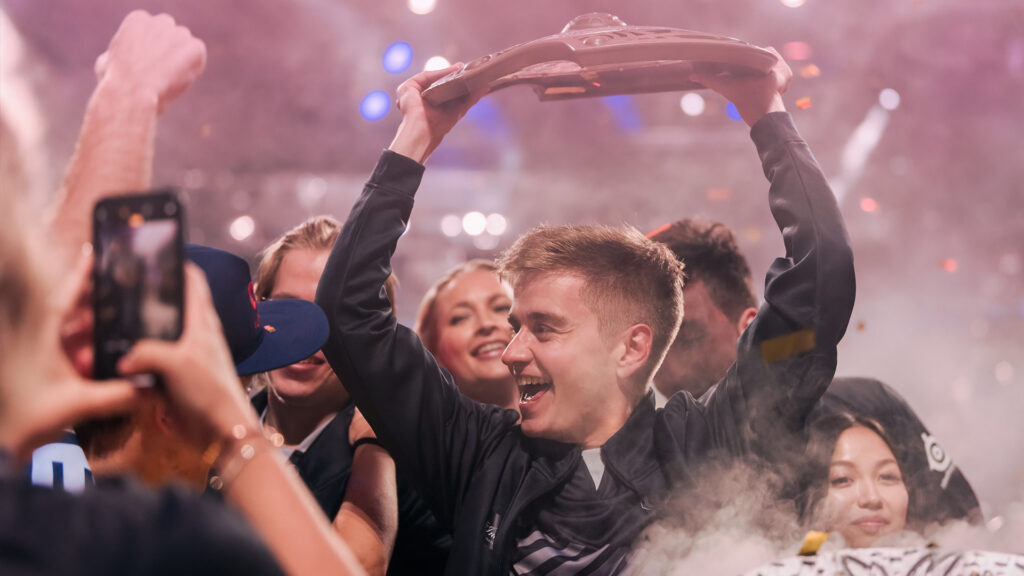 Team Aster's victory over OG is noteworthy for another reason. It is the first time any team was able to defeat OG in a series at The International for the last three years.
The last time OG took a match loss was during the second day of group stages at TI8 against Evil Geniuses. Since then, OG has either won or drawn every series they played at The International, a record 23 matches in a row.
Team Aster's victory over the two-time defending champions establishes the team as a real threat going forward, especially with White丶Album_白学家 at the helm.
OG even congratulated Team Aster for their victory, and for overcoming so many obstacles.
Catch all the matches broadcasted live on the Dota 2 International official Twitch channel.
Hungry for more Dota 2? Check out the Heroes of the Game documentary presented by foodpanda.
READ MORE: The 5 best carry players to watch at TI10