The Tundra Dota 2 roster will recruit a new captain after parting ways with one of the team's original members, Adrian "Fata" Trinks.
"This has been a difficult decision," Tundra wrote in the announcement. "But we want to make sure our team has the best possible chemistry to improve our performance this year."
Tundra called Fata "an important part of Tundra" that helped create and guide the team through its first year in Dota 2. The org confirmed that a "new captain will be announced soon."
The split was not as amicable, however, according to Fata himself. The former captain said that he was "kicked" and called it a "players' decision."
---
---
Fata: "I have been kicked from Tundra"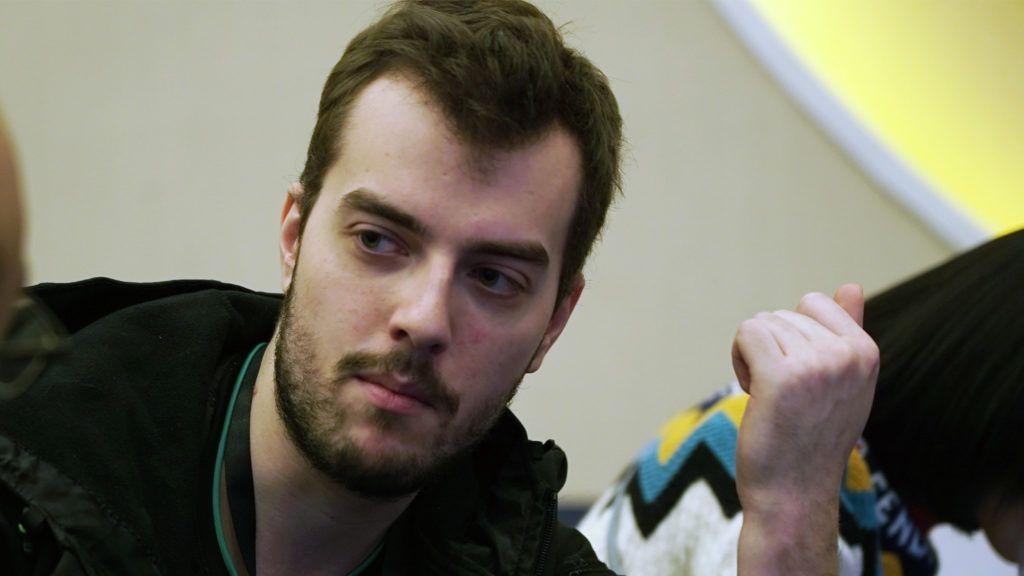 He explained that there were "previous attempts" to kick somebody else on the Tundra squad "for the same player replacing me," which he declined.
"I'm not sure what to take from this," Fata wrote. "I'm not perfect, but I can honestly say I fought for the constant improvement of this team."
The 28-year-old said that he will likely take a break from competitive Dota 2 since he doesn't "have the energy to start from zero again."
Tundra Dota 2 roster for DPC 2021/2022
(1) Oliver "skiter" Lepko
(2) Leon "Nine" Kirilin
(3) Neta "33" Shapira
(4) Jingjun "Sneyking" Wu
(5) TBD
(Coach) Kurtis "Aui_2000" Ling
Tundra first formed as mudgolems, which turned heads when they immediately became one of Europe's most exciting teams, taking down even a then-domineering Team Secret on a 20-series win streak in October 2020 at ESL One Germany. Fata was one of the three original members of mudgolems that remained with Tundra until today.
Tundra has since gone on to win ESL One Fall 2021 and OGA Dota PIT Season 5: Europe/CIS, as well as establishing themselves as one of the top teams in Europe.
The team recently finished third in the Dota Pro Circuit 2021/2022 WEU Division I Tour 1, ahead of teams like OG, Team Secret, and Nigma Galaxy.
"This kick will be remembered as one of the worst in DotA history," Ceb said in a damning statement of Tundra's move.
READ MORE: Gamers Galaxy Dota 2 Invitational Series Dubai 2022 features Team Spirit, OG on LAN