Regional Qualifiers are never easy. Teams will need to make a deep run if they hope to make it into one of the biggest esports tournaments of the year, The International 10.
The WePlay AniMajor is the final DPC event for 2021 before The International 10. So for all the teams outside the major who haven't accumulated enough Circuit Points, they'll have to win their respective regions' TI10 qualifiers.
Only one team from each region will make it to TI10.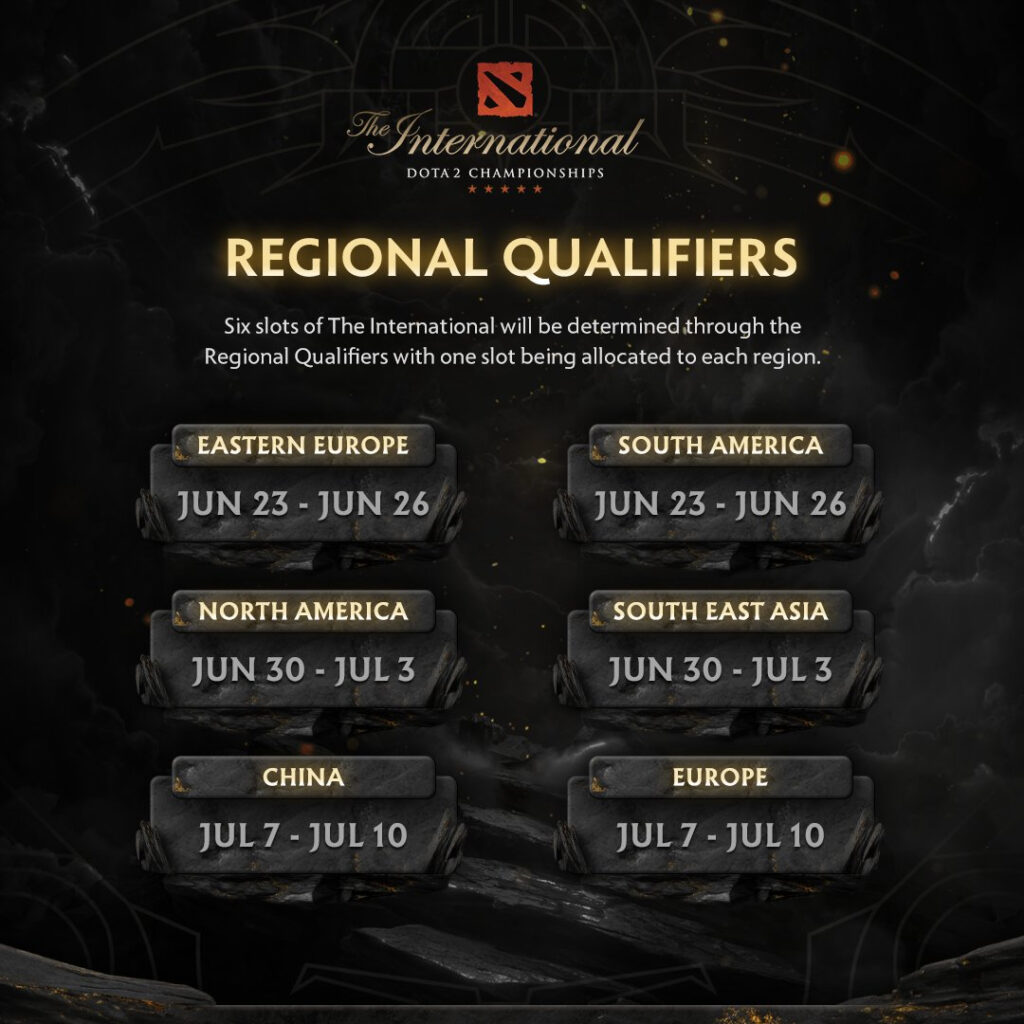 The Regional Qualifiers dates released by Valve states that the Eastern European and South American regions will have their closed qualifiers from June 23 to 26.
North America and Southeast Asia will host their closed qualifiers from June 30 to July 3.
Finally, China and Western Europe will conclude the final closed qualifiers from July 7 to 10.
Top teams going into the Regional Qualifiers
OG (Western Europe)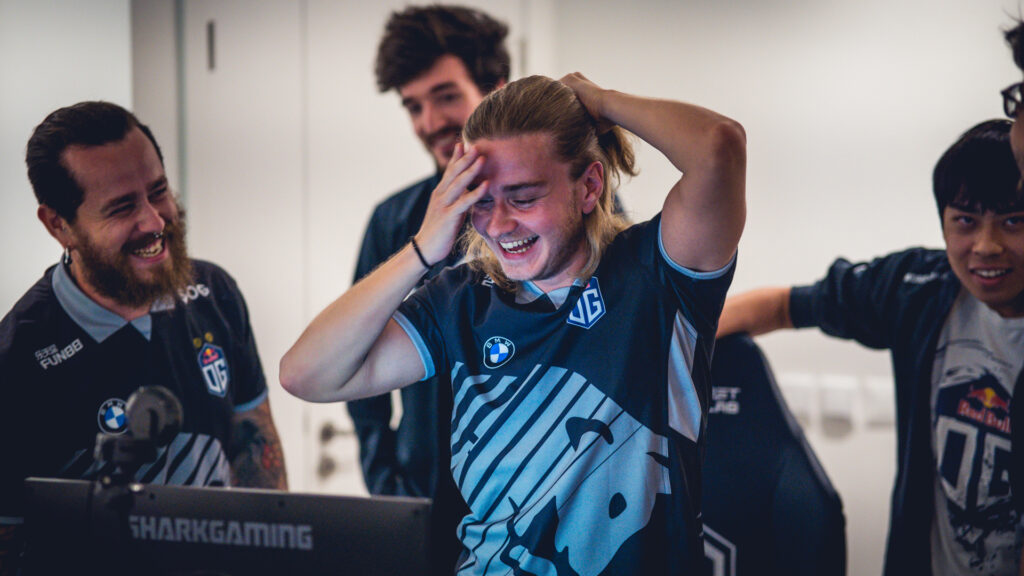 That's right, the reigning, two-time, back-to-back TI champions will have to make another miraculous Regional Qualifiers run if they hope to lift the Aegis of the Immortal for the third time at TI10.
OG were unsuccessful in qualifying to the ONE Esports Singapore Major, after finishing fifth in DreamLeague Season 14 DPC Europe Upper Division.
OG then finished sixth during the following season of DreamLeague, and were unable to represent Europe in the WePlay AniMajor.
It would be foolish to count them out because OG won their first TI championship after emerging from the European Regional Qualifiers in 2018. They made a miracle run, and the rest was history.
---
Royal Never Give Up and Elephant (China)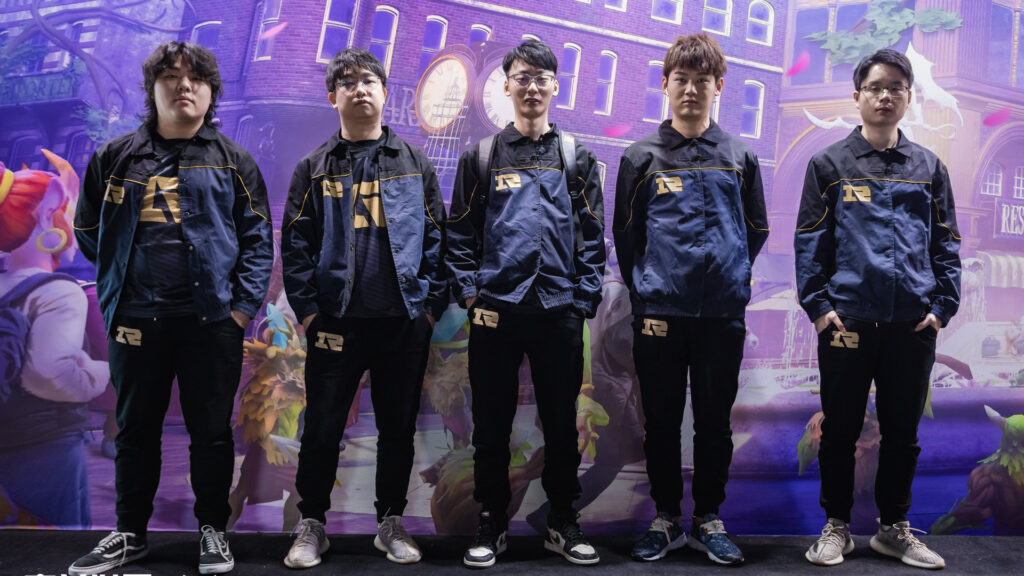 Both teams were unable to make it to the ONE Esports Singapore Major and the WePlay AniMajor after unsuccessful runs in the DPC 2021 China Regional League.
These two teams are no strangers to the big stage. RNG were the Regional Qualifiers winner for China in 2019. They then made an impressive TI9 run where they finished in 7th/8th place.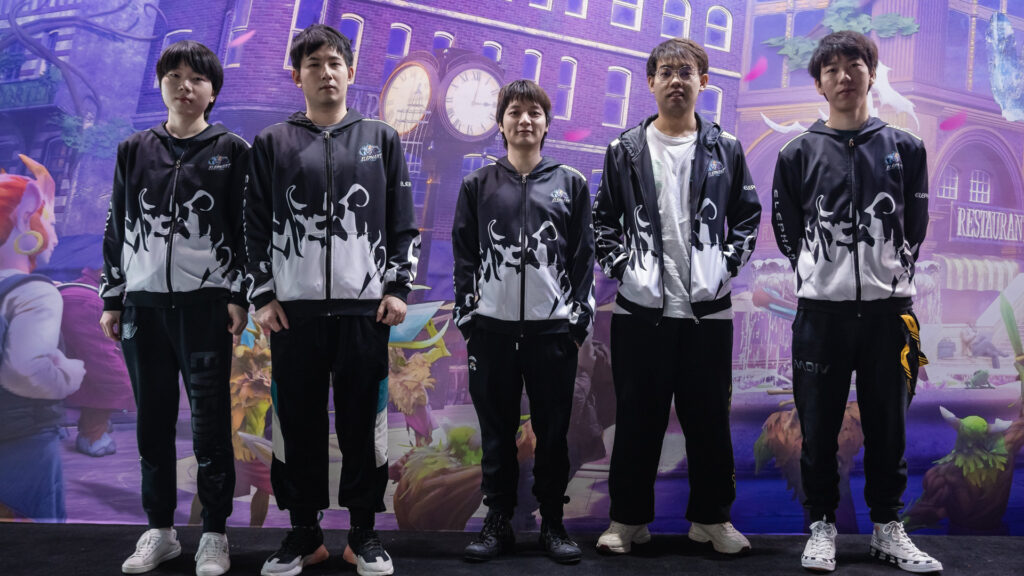 Elephant is a squad that consists of PSG.LGD and Vici Gaming's star players. Lu "Somnus丶M" Yao and Xu "fy" Linsen, in particular, and tend to level up when The International rolls around. They previously clinched a 4th place finish in TI7, a 2nd place finish in TI8, and a 3rd place finish in TI9.
---
---
Natus Vincere (Eastern Europe)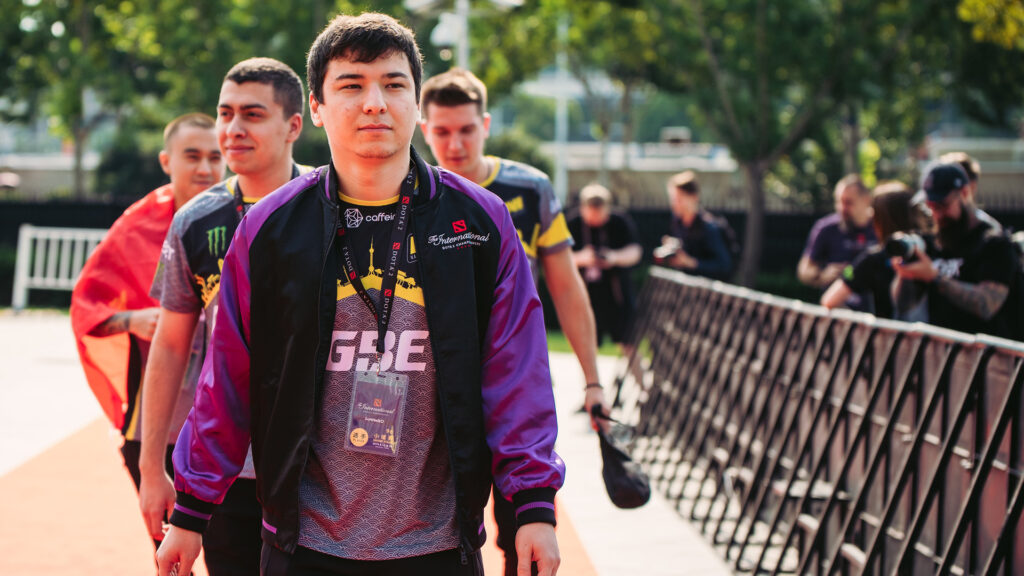 Natus Vincere had an impressive DPC 2021 CIS Season 1 Upper Division run, finishing with a 5-2 record.
However, due to players contracting COVID-19, Na`Vi was unable to participate in the ONE Esports Singapore Major. After a lackluster run in Season 2, Na`Vi can no longer earn any more DPC Points.
Na`Vi has been a top CIS team in Dota 2 ever since The International started, and were grand finalists in the first three TI championships. Since then however, the team hasn't been able to find similar success.
The legendary CIS organization have their sights set to the Regional Qualifiers and has high hopes for the upcoming TI10 tournament, for they've acquired three former Virtus.pro legends who know a thing or two about making it into TI. — Roman "Ramzes666" Kushnarev, Vladimir "No[o]ne" Minenko, Vladimir "RodjER" Nikogosyan, together with Akbar "SoNNeikO" Butaev have all made TI appearances since 2015.
---
Fnatic (Southeast Asia)
The top squad from Southeast Asia will have to make their way to TI10 through the Regional Qualifiers.
Fnatic dominated the first DPC season of 2021 with a 1st place finish in the SEA Upper Division. Unfortunately, the team was quickly eliminated from the ONE Esports Singapore Major, and were unable to qualify for the WePlay AniMajor after finishing fourth in the second DPC SEA Upper Division Season.
Fnatic has always qualified in The International, except for the first two years of the tournament. They're considered the powerhouse squad in Southeast Asia, and will be going into the Regional Qualifiers as the clear favorites.
---
Tune into the WePlay AniMajor to see which teams will accumulate more DPC Points.
Only 12 teams will receive direct invites to TI10 based on Circuit Points, so expect even more teams at the Regional Qualifiers.
READ MORE: TNC Predator is the first SEA team to qualify for the WePlay AniMajor