Bar any future surprises, The International 11 Battle Pass is finally complete with a storm warning — the Razor Arcana.
If the extra time was what made the Voidstorm Asylum this beautiful, perhaps the extended delay was worth it. Valve's design of the new cosmetic is genuinely awesome, on par with some of the best Battle Pass Arcanas in the past, like the Windrunner and Queen of Pain.
---
---
The design of the armor is reminiscent of the Lightning Revenant in the original DotA, holding a sword and a shield instead of the whip we've become accustomed to. The base style sees Razor become a twisted tornado trapped in a few pieces of armor. with lightning strikes barely contained within his body.
Every one of Razor's skills have also been changed, now a forceful purple that seems to light up the entire screen. The Plasma Field and Storm Surge effects are highly realized and detailed, and it feels like he's capturing all of his enemies in a powerful, inescapable storm. Enemies that die to you are now struck dead by a unique lightning bolt.
The alternate style is somehow even more detailed, changing Razor's body to a storm caught in an ocean, becoming a powerful maelstrom. Likewise, your skills are now tinged sea green.
---
---
How to get Razor Arcana, Voidstorm Asylum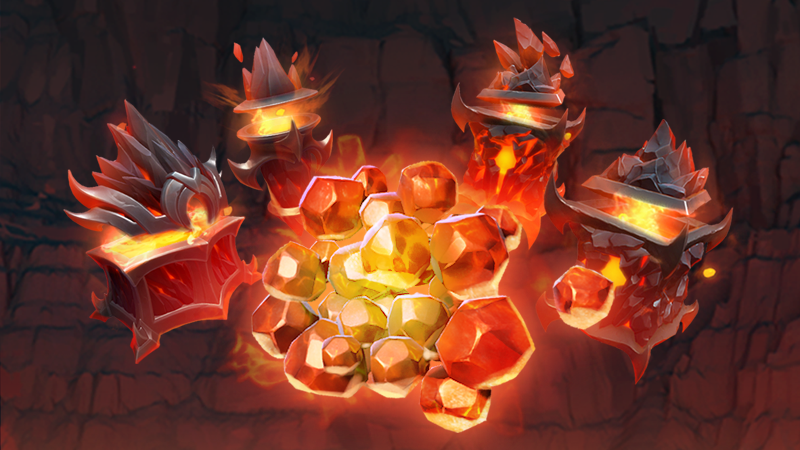 You'll need a level 383 Battle Pass to claim this item.
It's borderline impossible for any person to grind their way to the Razor Arcana, especially if you are starting now — or claimed the swag bag. Missing out on the level bundle will especially hurt, if you are looking to extract maximum value.
The Battle Pass runs until January 12, so there's still time to get some levels through Cavern Crawl and Weekly Quests — but you'll need to commit the hours.
If you want to wait, it's possible that come the Winter Sale, Valve might release another level bundle for the Battle Pass.
Or, simply bide your time to claim as much XP as you can, before shelling out for the rest of the levels in January.
READ MORE: MLBB world championship organization will compete in Dota 2 DPC 2023 season