The esports industry has been steadily growing in the past few years, with players reaping the benefit from such growth.
However, not all competitive games have the same financial structure for their pro players, as explained by Team Liquid's Max "qojqva" Bröcker.
While hosting his TI11 Western Europe qualifier watch party, the Dota 2 pro-turned streamer explained why the average salary for Dota 2 players is lower compared to CS:GO and League of Legends pros.
---
---
Team Liquid's qojqva says Dota 2 pros have lower salaries because of The International
According to qojqva, the average Dota 2 pro's salary is "quite a bit lower" than those competing in CS:GO or League of Legends.
"CS:GO pros make a lot less from tournaments, but they make more salary because Dota 2 players have The International."
When qojqva's Twitch viewers shared that League of Legends pros makes around US$20,000 on average per month, the 26-year-old replied, "most Dota 2 teams earn less than that."
Qojqva then pointed out that there are only very few Dota 2 teams that earn more.
---
---
Dota 2, CS:GO, and League of Legends tournament prize pools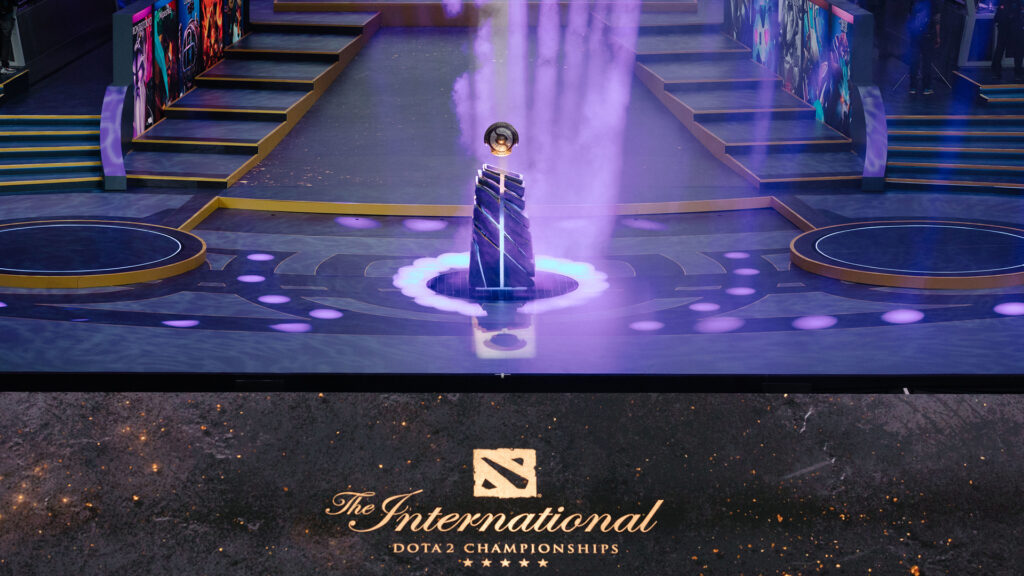 Dota 2's highest level of competition is the Dota Pro Circuit (DPC), and it is centered around The International — an esports event that has broken the record for the largest tournament prize pool throughout the years.
The International is able to amass a larger prize pool each year because Valve adds 25% of Dota 2's Battle Pass sales to the tournament's total prize money.
TI10 last year, for example, holds the record for the largest prize pool in esports with US$40,018,195 up for grabs. Team Spirit, the Eastern European Squad that took home US$18,208,300 for winning The International 2021, became some of the richest esports pros in one fell swoop.
Dota 2's competitive and financial structure has always been focused on TI, with all teams and players battling to qualify and win The International.
In contrast, CS:GO and League of Legends' largest prize pools doesn't reach as high as The International.
CS:GO has set prize pools determined by their respective tournament organizers. In fact, last year's PGL Major Stockholm 2021 had the record for the largest tournament prize pool in CS:GO with US$2 million. CS:GO pros make most of their money by signing with the biggest esports organizations.
For League of Legends, Riot Games has maintained an initial prize pool of over US$2 million for each of their League of Legends World Championship tournaments since 2012. Worlds 2018 had a larger prize pool of US$6,450,000 because of the added venue taken from Championship skin sales.
Despite these notable tournament prize pools, most League of Legends pros' earnings come from their salary. Former LCS commissioner and now Global Head of Strategy for LoL Esports Chris Greeley stated in 2020 that LCS players earn an annual average salary of US$300,000.
Players from all three esports have different ways to amass their fortune. In the case of Dota 2 pros, the main goal is to win the International.
For CS:GO and League of Legends pros, financial stability comes with joining the top organizations. However, the best way to establish themselves is to win big events. At the end of the day, winners always get rewarded.
READ MORE: 5 tips to help you own your next Ability Arena match