The Monkey King maestro is back to terrorize the midlane.
Topias "Topson" Taavitsainen is back in unfamiliar colors, sporting the red and white of his new team, T1. The 24-year-old took nearly a year off after The International 10 with OG, and he's diving back into the fray in a new region.
The T1 star talked about his confidence regarding the qualifiers, his relationship with captain Carlos "Kuku" Palad, and his plans for the future in an exclusive interview with ONE Esports.
---
Topson is 'confident and ready,' thanks to pubs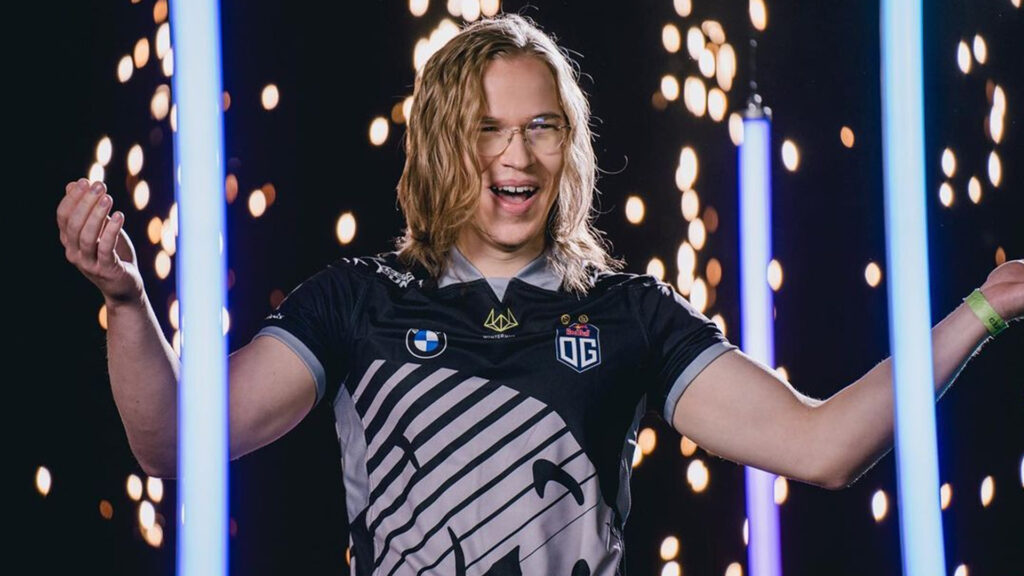 Topson was placed on OG's inactive roster in November last year, after a top eight finish at The International 10 — a good result for almost any pro, except for the player who has experienced victory at both of his first outings.
And what's a former TI winner to do on his break? Playing Dota, of course. Whether he was in Europe or Southeast Asia, he played a ton of pubs — often streaming them for fans — which he thinks is still a good way to train.
"Pubs are the only area to hone mechanical skills before official practice or matches," Topson said.
The midlaner, despite being out of action for nearly a full year, is returning with T1 — pulled in by former OG teammate and now fellow T1 player Anathan "ana" Pham.
"I would say that I'm confident and ready," he added.
And his confidence thus far has not been unwarranted. T1 has already guaranteed a trip to Singapore at the time of writing, having achieved a top three placing in the Regional qualifiers.
---
---
Burying the hatchet with Kuku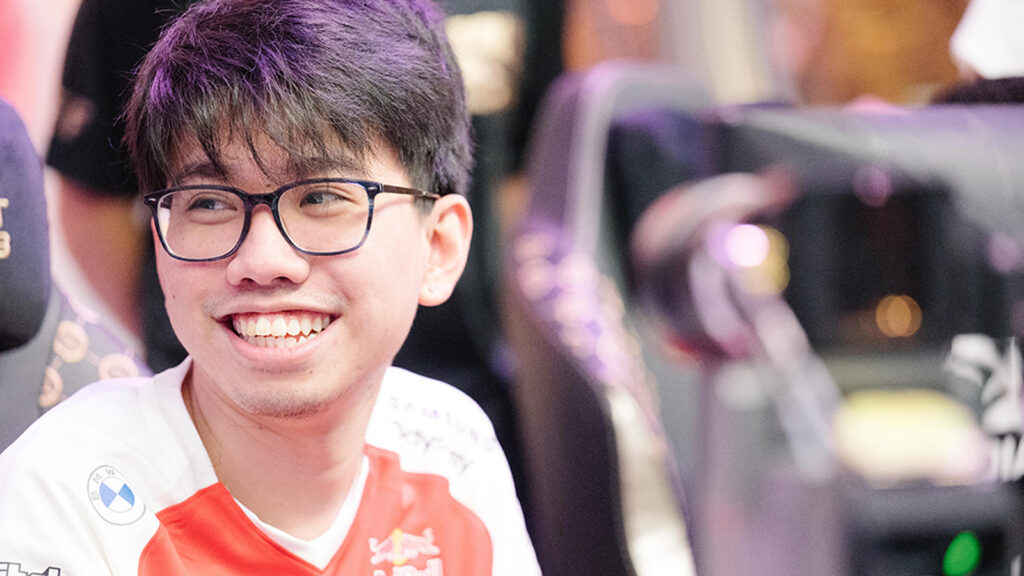 Fans of Topson's stream will know that during his stay in Southeast Asia — a region where players "sometimes do not care about how to play or win the game" — he's run into an awkward situation with T1 captain Kuku.
After a pub game in January, Topson decided to avoid Kuku. But grudges don't last long, especially when there are pro games to win.
"Kuku is very talkative and easy-going," Topson wrote. "Relationship-wise, it's professional, I think. We talk about Dota ideas a lot, sometimes about personal stuff, families, and others.
Playing with new teammates, in a new region, and for a new organization hasn't thrown Topson one bit. The 24-year-old called it a new experience, saying that it was similar to the start of his TI8 run with OG.
"It is like a new beginning for me," Topson said.
---
Topson prefers Europe — but his options are open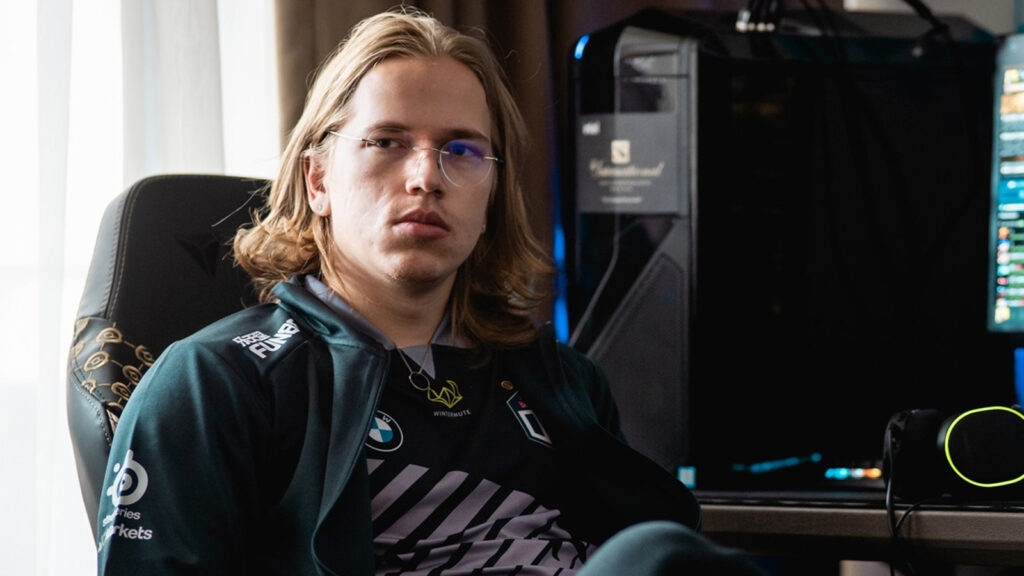 But as all things begin, all things might end. Topson initially preferred to stay in Europe, believing the region to be the benchmark for competition, he said in OG's Monkey Business podcast. Even though he's now with T1, he still wants to commit his future to Europe, even though the player is flexible both in-game and out.
"Number one goal is to really play in Europe," Topson said. "But if there's no opportunity, I can go anywhere."
Even with an organization like T1, Topson opted to keep his status as a stand-in, rather than as a full-fledged member of the team. While that might matter little in practice, it's a signal of his intent.
But SEA fans used to tuning in to his stream need not worry. There's still plenty of Dota to be played, and plenty of time for Topson to make his decision. For now, he's a proud member of T1, and a chance at the Aegis of Champions is on the line.
"I don't have any solid plans at the moment," Topson said. "I just want to take it easy and focus on what's in front of me."
For now, that's the TI11 qualifiers. But soon, the stage will be set in Singapore — whether it's for the Last Chance qualifiers or the group stage — and few will bet against Topson to eventually appear on the main stage to entertain thousands.
READ MORE: This is Alliance's 'worst DPC season' — what needs to change?