Samuel "Boxi" Svahn has returned to Team Liquid just in time for The International 10's Regional Qualifiers.
The announcement was made by Team Liquid's coach, William "Blitz" Lee, on Twitter a day after the team was eliminated from the WePlay AniMajor.
Boxi had decided to take a break from competition and use it on some much needed personal time, leaving Team Liquid just before they competed in the DreamLeague Season 15 DPC Western Europe Upper Division.
Boxi is ready to play once again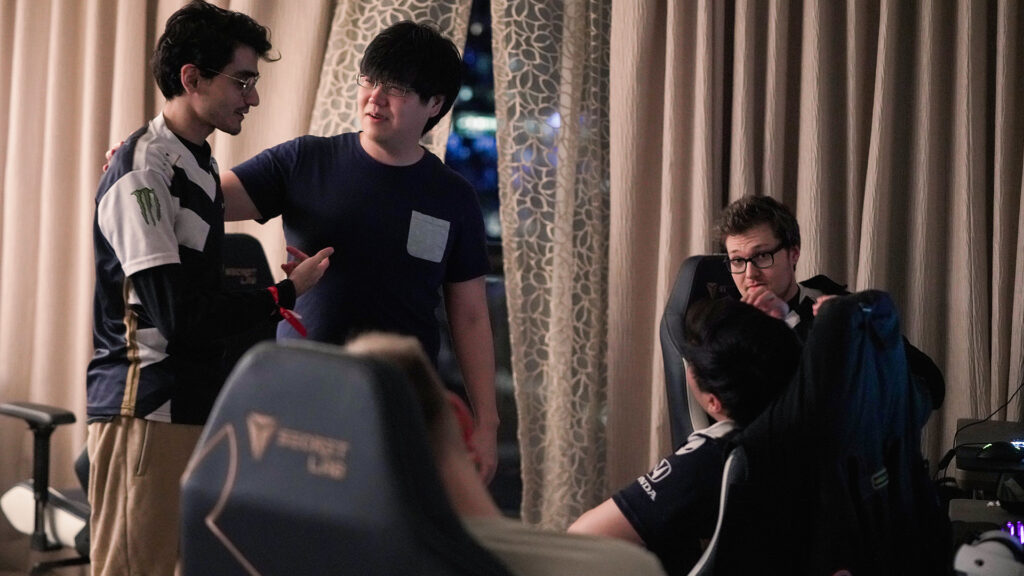 Team Liquid recruited former TI5 champion Syed "SumaiL" Hassan to stand-in for Boxi for the remainder of the DPC 2021 season.
With SumaiL on their roster, Team Liquid finished the season in second place, which earned them a Group Stage spot at WePlay AniMajor. The team was eventually eliminated from the Group Stage after a tiebreaker loss to Team Spirit.
While Team Liquid had strong performances with SumaiL, Blitz explained that the team wasn't planning on making any permanent changes to its roster.
"There has been some speculation that we're trying to see who would do better with, but that could not be further from the truth. Boxi took some much needed personal time off and is now ready to play once again," said Blitz.
Blitz also thanked SumaiL for helping the team in their time of need. "I wish we could have gone further, but it was an absolute pleasure. Our results here were absolutely not his fault and he performed incredibly well under the circumstances," Blitz added.
Team Liquid's Dota 2 roster
(1) Michael "miCKe" Vu
(2) qojqva "Maximilian Brocker
(3) Tommy "Taiga" Le
(4) Samuel "Boxi" Svahn
(5) Aydin "iNSaNiA" Sarkohi (captain)
William "Blitz" Lee (coach)
---
---
Team Liquid joins the stacked European Regional Qualifiers for TI10
With their early WePlay AniMajor exit, Team Liquid will now join a growing list of teams that are looking to qualify into The International 10 through the Regional Qualifiers.
These teams include two-time TI champions OG, Tundra Esports, Hellbear Smashers, and Brame.
Team Secret is the first European team to secure their TI10 invite with 950 DPC Points. Alliance has 800 DPC points, which means they have a good chance of receiving a direct invite to TI10 as well.
Team Nigma, on the other hand, will need to finish in the top three at the WePlay AniMajor if they want to avoid the Regional Qualifiers.
READ MORE: WePlay AniMajor: Results, format, prize pool, where to watch