Evil Geniuses very own Artour "Arteezy" Babaev has finally returned to streaming on Twitch.
Having not streamed for almost a year, over 22,000 loyal fans flocked to his first broadcast on November 2 to welcome him back.
Within the Dota 2 community, fans are aware that his streams are very rare, and treated like a big occasion when they do happen.
Popular for being highly skilled, he is relatable, super chill, and has the best Twitch memes and copypasta around. Whenever he goes live on Twitch, you'll easily find him at the top of the Dota 2 category.
---
---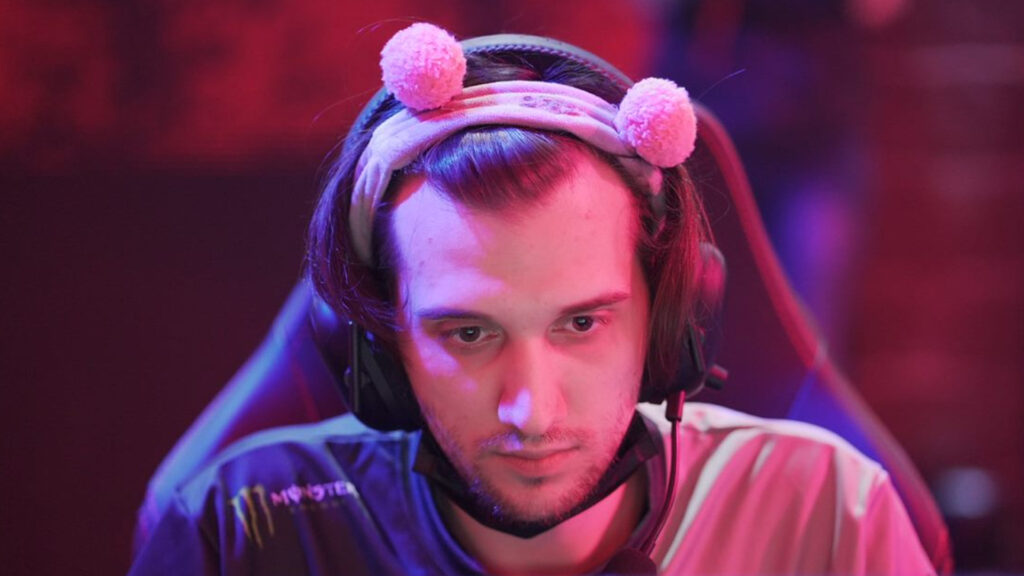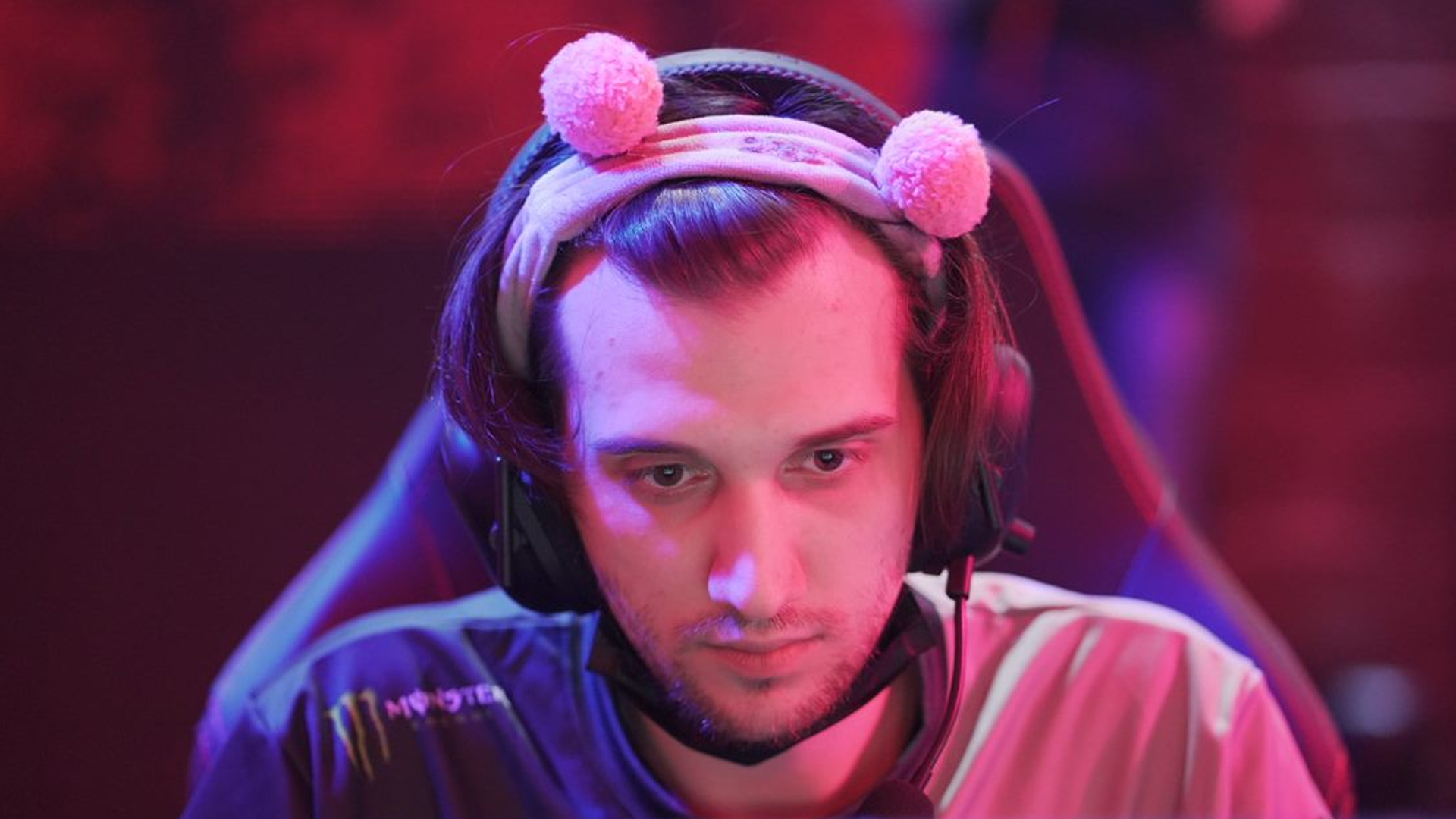 He doesn't just carry all his games
Though playing the majority of his games as a traditional carry, Arteezy spiced a few of his pubs up with heroes that fans don't typically see him play — Io and Legion Commander.
Yes, he knows how to kick butt as a support Io too! Teaming up with an ally Weaver, the two of them surprised the enemy team.
A wild SumaiL suddenly appeared on stream
During the broadcast, Arteezy is even randomly matched alongside fellow Dota 2 pro player, Syed Sumail "SumaiL" Hassan, who played mid Lina in this particular match.
Not even Arteezy is safe from the wrath of Marci in his pubs
Dota 2's newest hero, Marci frequently made an appearance during the stream. Even with her recent nerf, we see him get shredded on broadcast by an enemy Marci on his fully decked out Phantom Lancer.
Looks like she might get hit with the nerf bat again real soon.
Be sure to follow his Twitter and Twitch accounts to be notified the next time he goes live.
READ MORE: Ams' Dota 2 Marci cosplay will leave you speechless