Since her debut in the DOTA Dragon's Blood series, Marci's popularity quickly went off the charts.
She was even deemed by fans as the best girl in the animated series despite being a secondary character next to the protagonist Princess Mirana.
Dota 2 caster Ams loves her so much that she even dressed up as Marci, based off her in-game model. Here is her shockingly accurate Marci cosplay.
Ams' Dota 2 Marci cosplay shocks fans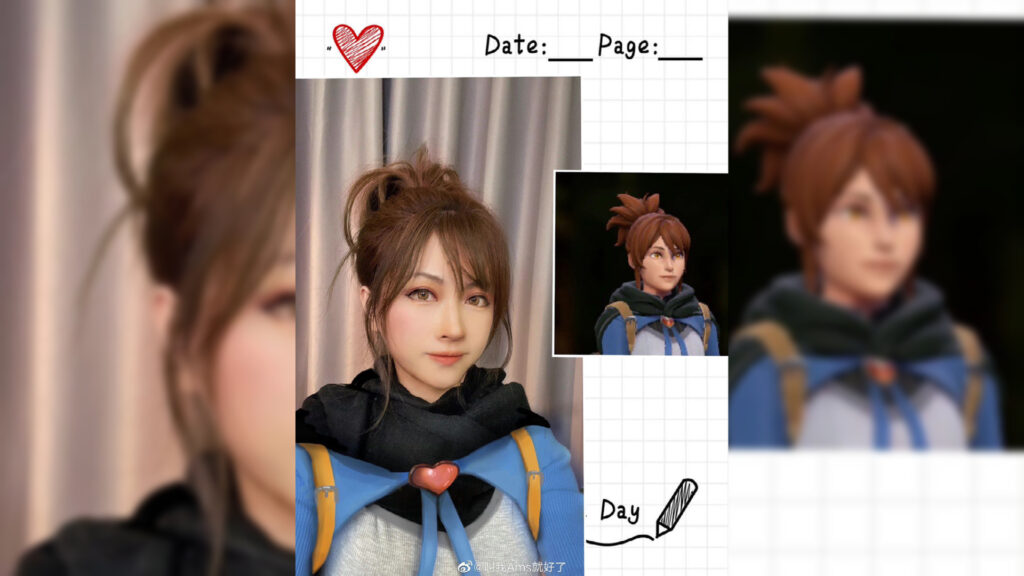 Let's all now address Chinese Dota 2 caster Chen "Ams" Juan as the best girl, for her Marci cosplay photos are just gorgeous.
Ams nailed down Marci's brown hairstyle. Her makeup also made her brown eyes pop out, which is another one of Marci's distinguishing features.
---
---
Ams mimicked two Marci expressions in her cosplay — a smiling, friendly expression and a serious, killer one, enough to take down a bunch of bad guys.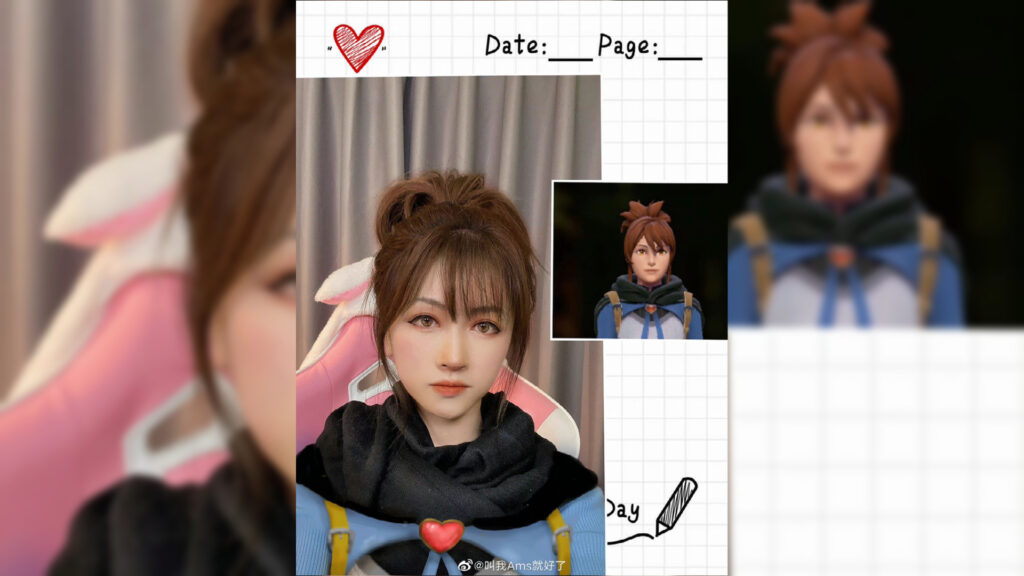 You can check more of Ams' Marci cosplay on her Weibo account.
DOTA Dragon's Blood Book Two release date
DOTA: Dragon's Blood Book Two is slated for release in January 2022 on Netflix. It follows the story of Davion the Dragon Knight and Princess Mirana and their adventures around a world of demons and dragons.
Be sure to follow Netflix's Twitter account for updates and additional trailers leading up to the launch.
READ MORE: Ephey is the first female to play on Dota 2's The International stage