Historically, China has been one of Dota 2's deepest regions, boasting stellar talent from top to bottom.
But PSG.LGD remains the team to beat. The roster has changed, but the organization remains peerless in China. The TI10 runner ups cleared through the Dota Pro Circuit CN 2021/2022 Div I Tour 1, earning a 7-0 record and would-be direct qualification to the Winter Major—had it not been canceled.
Placements in the Regional Leagues in the DPC CN 2021/2022 are paramount. The top four spots earn an invite to the Major, but seedings differ massively. First place goes directly to the playoffs, second goes to the group stage, while third and fourth will need to fight through a grueling wildcard stage.
To end PSG.LGD's reign, others would need to step up—and these three players will be looking to lead their team to victory in DPC CN 2021/2022 Div 1 Tour 2.
---
---
3 players to watch in DPC CN 2021/2022 Div I Tour 2
Team Aster: Zeng "Ori" Jiaoyang
Team Aster's new addition, Ori, had a torrid time during the TI10 playoffs when he played for Vici Gaming.
But he's turned it around with a vengeance in Tour 1, helping Aster to a 5-2 record, and claimed the Intel World Open Beijing title after running through a gamut of the toughest Chinese teams. Invictus Gaming, PSG.LGD, and Xtreme Gaming fell one by one, while Ori stood out with his stellar play.
While Team Aster has the unfortunate, if unfair, label as poor international performers, Ori might be the player to help change that. His championship experience with Vici Gaming could be invaluable to a team—and claiming the first place in Tour 2 might be Aster's start to bigger and better things.
Royal Never Give Up: Lu "Somnus" Yao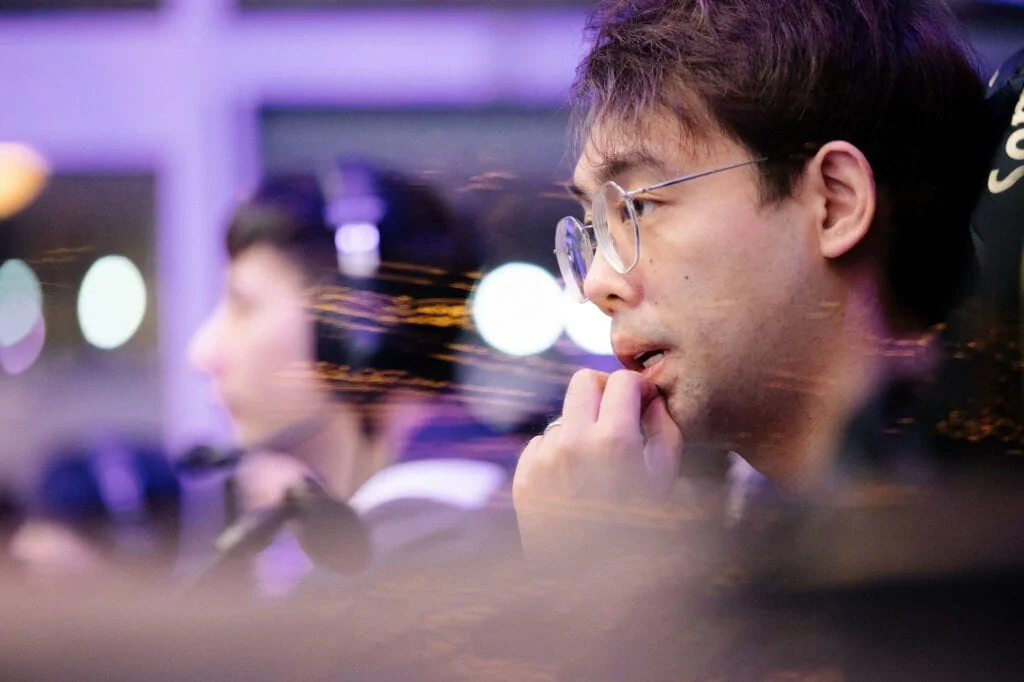 Despite Elephant's disappointing finish at TI10, and by far his personal low placement at a TI, many fans and talent regarded Somnus as the brightest spot on the team.
Now plying his trade for Royal Never Give Up, the now-grizzled veteran Somnus hasn't missed a beat. With the acquisition of two former PSG.LGD teammates in Yang "Chalice" Shenyi and Yap "xNova" Jian Wei, RNG instantly established themselves as one of the top teams in China.
But the 26-year-old remains the superstar of the squad. His Storm Spirit is the stuff of legends, and his team consistently pulls it out in must-win matches—though his opponents are always wary. There is perhaps no calmer and untiltable presence on the battlefield than Somnus, and the midlaner isn't slowing down as one of the best in not just China, but the world.
Xtreme Gaming: Zhang "Paparazi灬" Chengjun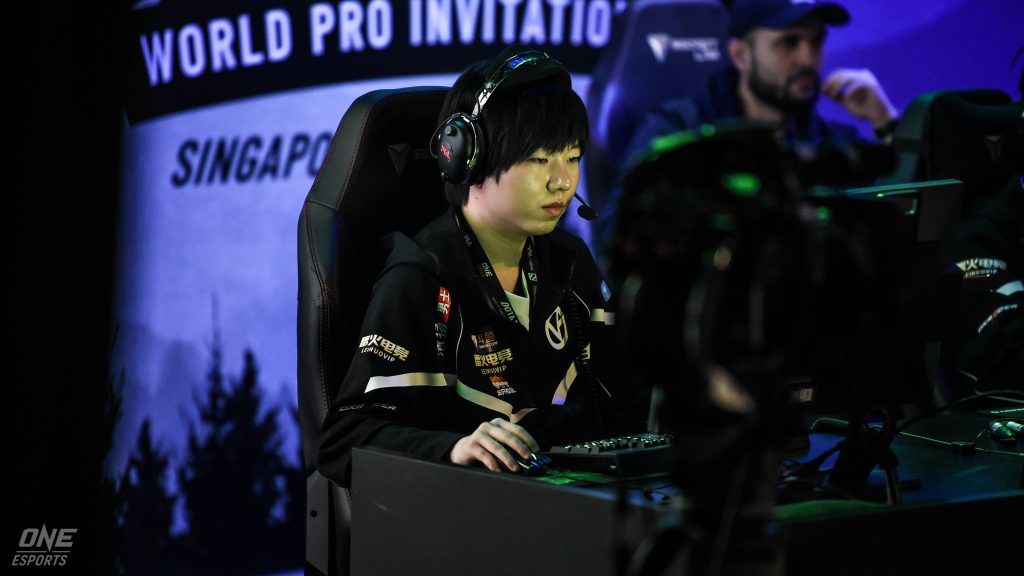 The relatively unknown Xtreme Gaming turned heads in the offseason when a sensational recruitment drive saw them ending up with Vici Gaming's consistently outstanding support duo, Xiong "Pyw" jiahan and Ding "Dy" Cong.
But it was the signing of Paparazi, and his return to the midlane, that really sent fans' anticipation through the roof. And though XG experienced some small hiccups along the way, they did well enough in Div II with a 5-2 record to secure promotion for the next tour. A second place showing at Intel World Open Beijing—beating teams like Vici Gaming and PSG.LGD along the way—bodes well for their chances against a higher tier of competition as well.
Though the team has had growing pains, Paparazi's transition back to mid has been seamless, even though it's a role he hasn't played consistently since first breaking out with his stints on IG.Vitality and Vici Gaming. The DAC 2017 and 2018 solo mid champion still has much more to show, and more important trophies to earn–and he'll get a chance to do so against the best when the DPC CN 2021/2022 Div I Tour 2 starts on March 15
READ MORE: The 5 most experienced Chinese Dota 2 duos of all time