Dota 2 is a game where individual skill is important, but the ability to work as a cohesive unit is even more paramount. While there's often been a narrative around individual players, teamwork is what truly lasts.
Let's take a look the five longest Chinese playing partnerships of all time.
5. Xu "fy" Linsen and Lu "Somnus" Yao (aka Maybe) – 919 games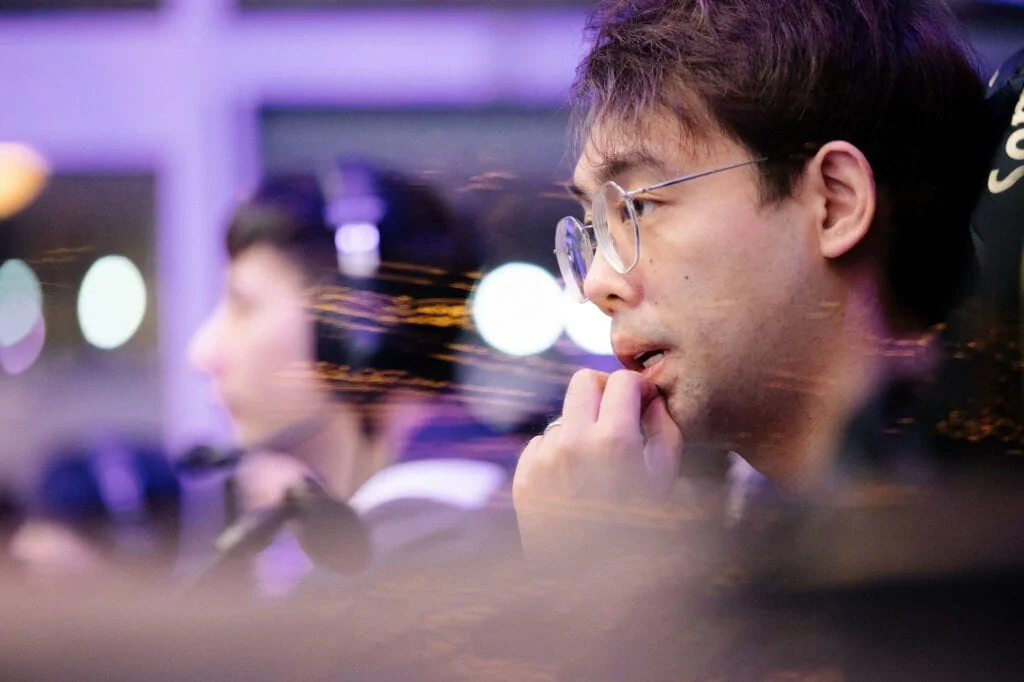 Fy and Somnus were a powerhouse pair for LGD in the three-year period between September 2017 and September 2020. They claimed numerous championships, but the Aegis eluded them—with a fourth, second, and third The International placements in sucessive years.
Fy was brought in from the Vici Gaming collective (Vici Gaming, VG Reborn, Team VGJ) where he'd flourished as a playmaking support. This continued in LGD, where he was able to shatter tight midlane matchups in Somnus's favor, setting him up to snowball out of control. Somnus also had a wide mid hero pool for the time, with 57 unique heroes played.
The two stuck together for a tumultuous year on Elephant, ending with a joint-13th at TI10. Then, fy went inactive, while Somnus went to Royal Never Give Up.
If fy aims to return to being an active Dota 2 pro, there's no doubt that Somnus would be a fine teammate.
4. Xu "fy" Linsen and Lu "Fenrir" Chao – 933 games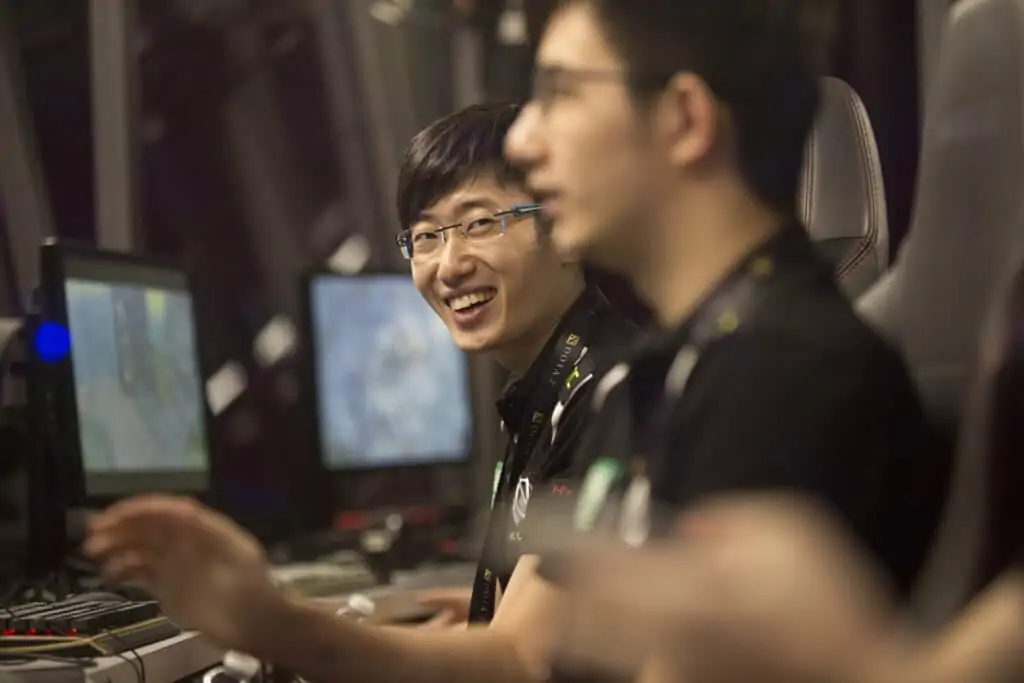 These two players established themselves as possibly the first big iconic Chinese pair whilst on Vici Gaming, starting after TI2. The only support duo on this list, they were second at TI4, fourth at TI5, and joint-13th at TI6. Fenrir left for EHOME to finish off the 2015/2016 season, but the two were reunited on Team VGJ for another TI attempt, falling in the qualifiers.
A significant overlapping hero pool between the two allowed for a lot of draft diversity. VG would easily start the draft and adapt well to any possible enemy responses. Rubick was not shared that much, however.
Through this period, fy played the hero 134 times, establishing it as his signature hero and himself as one of the best Rubicks of all time—even though Fenrir did have a better win rate on it at 72.2 percent (13-5 W-L).
3. Faith and Moogy (aka uuu9) – 952 games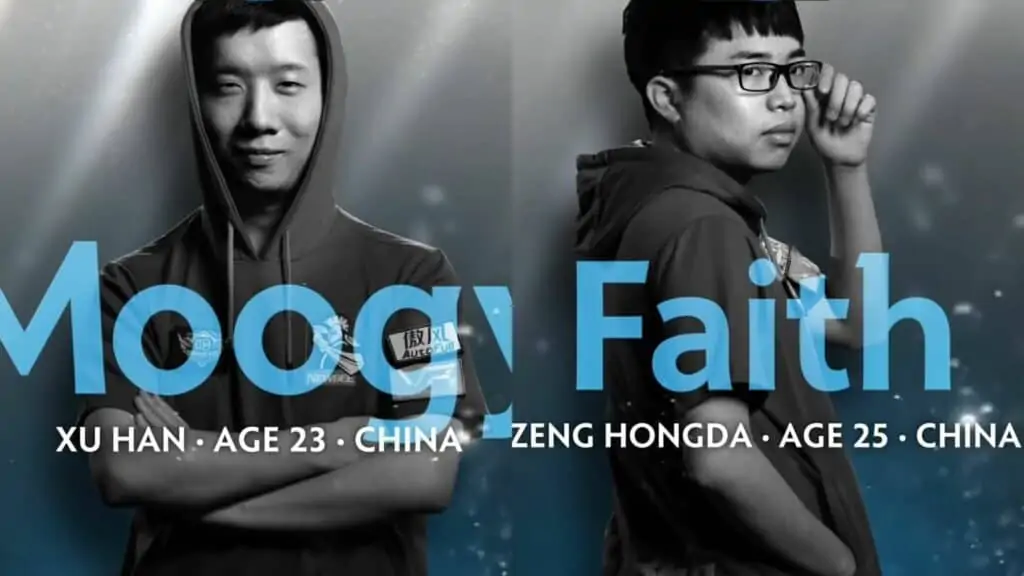 This is a pair which we'll likely never see again on the competitive stage—Both were permanently banned from Perfect World and Valve events in January 2021 for match-fixing in DPL-CDA games.
Their partnership was an on-off affair, first meeting on Tongfu with very different professional backgrounds. Faith was already an established serial winner with a TI2 trophy, who'd played extensively for IG and a bit for LGD. Moogy was an up-and-coming star who'd been picked up by Tongfu's WanZhou development squad. They transitioned to Newbee after TI6, coming second at TI7 and joint-13th at TI8.
After TI8, their 579-game squad broke up. Moogy flickered inactivity on the Newbee squad, while Faith had stints on various smaller teams before returning to Newbee (and Moogy) in September 2019.
2. Faith_bian and Y` (aka Innocence) – 1314 games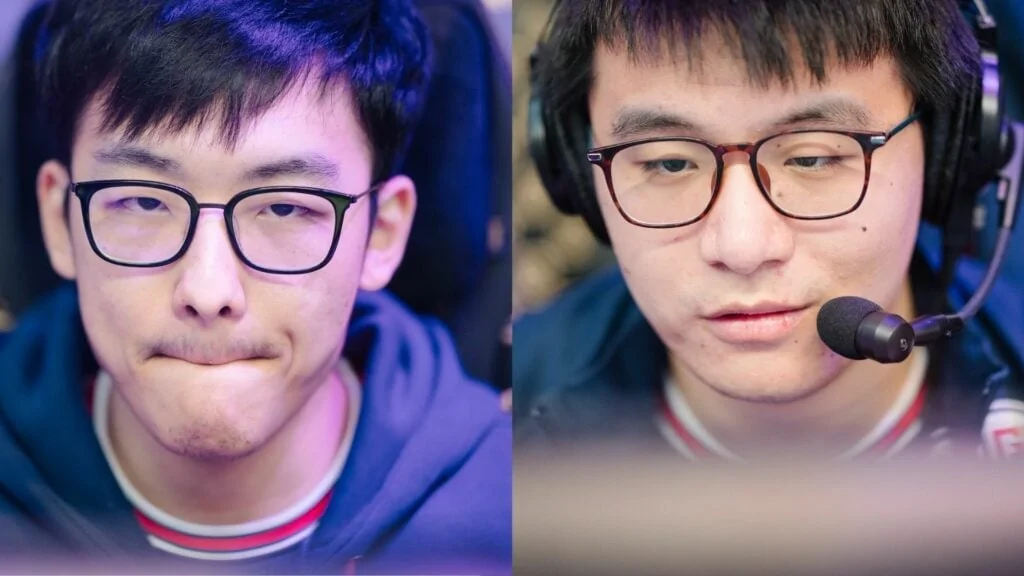 Playing together since 2014, Faith_bian and Y` shot to prominence in 2016 after Wings Gaming went on a rampage, winning ESL One Manila, the TI6 Chinese Qualifiers, The Summit 5, and then the big one—TI6.
During the event, they won hearts for dominating despite a wild and anti-meta approach to the game, playing unconventional heroes or building unorthodox items, ignoring how and what other teams valued.
After Wings, they became Team Random for a month. The pair then moved on to EHOME in 2017 through 2020, where Faith_bian played support for the early part of this time, before moving back to the offlane. At the start of the 2020/2021 season, they joined PSG.LGD and established the team as one of the world's best once more, eventually coming second at The International 2021 in a heartbreaking loss to Team Spirit.
1. Xxs and Borax (aka Boboka) – 1409 games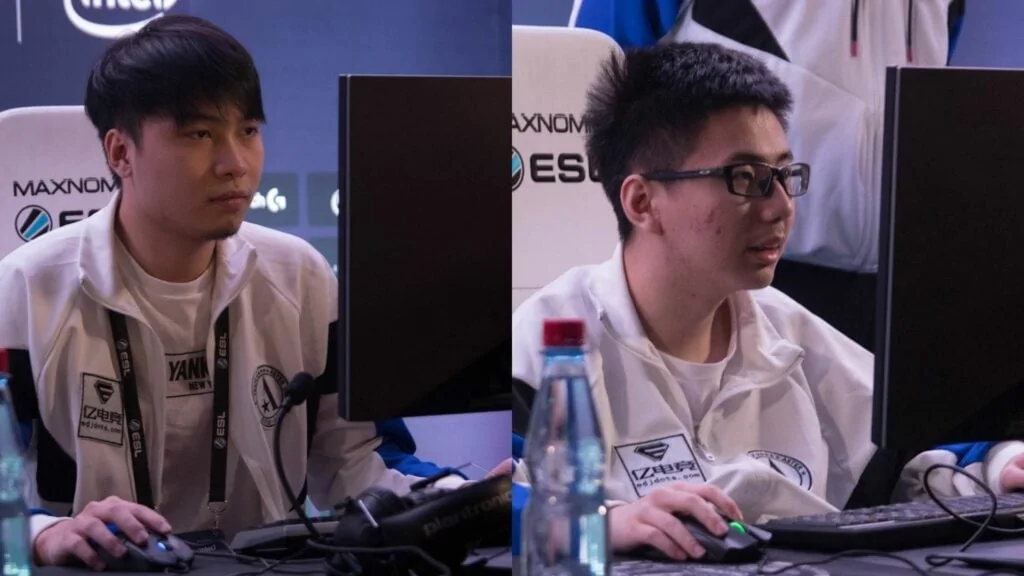 The longest-lasting pair in Chinese Dota history (and counting) is yet another support and offlaner pair. The two spent almost all of their competitive history in the same team.
They met in DK Scuderia in October 2015, but the DK organization shut down just a few weeks later. IG Vitality took in the pair in December 2015, and were promoted to Invictus Gaming's main squad just three months later. Here is where they would remain for the next two and a half years, winning the Dota Asia Championships 2017, a joint-third at The Kiev Major, and joint-fifth at TI7.
After a disappointing TI8 where they bombed out in the group stage, the pair left IG to form Team Aster, co-created by former team-mate Xu "BurNIng" Zhilei (the pair have 327 pro games with him).
Aster has had a few iterations, but none have resulted in any substantial wins. In the days leading up to TI10, midlaner Liu "White丶Album" Yuhao even fell ill with COVID-19.
That said, the pair remain together, and are just 45 games away, at the time of writing, from surpassing N0tail and Fly (1454 games) to become the most experienced pair in the history of professional Dota 2.
READ MORE: Where is the DPC Winter Major's US$500,000 prize pool going?