The next Dota 2 Major in the Dota Pro Circuit 2021/2022 will reportedly run from May 11 to 21.
The news comes via Mark Averbukh, general manager of Epic Esports Events. While the dates are yet to be officially confirmed by Valve, the estimated schedule released last October by European organization Alliance appears to corroborate the information.
Will Epic Esports Events run the next Dota 2 Major?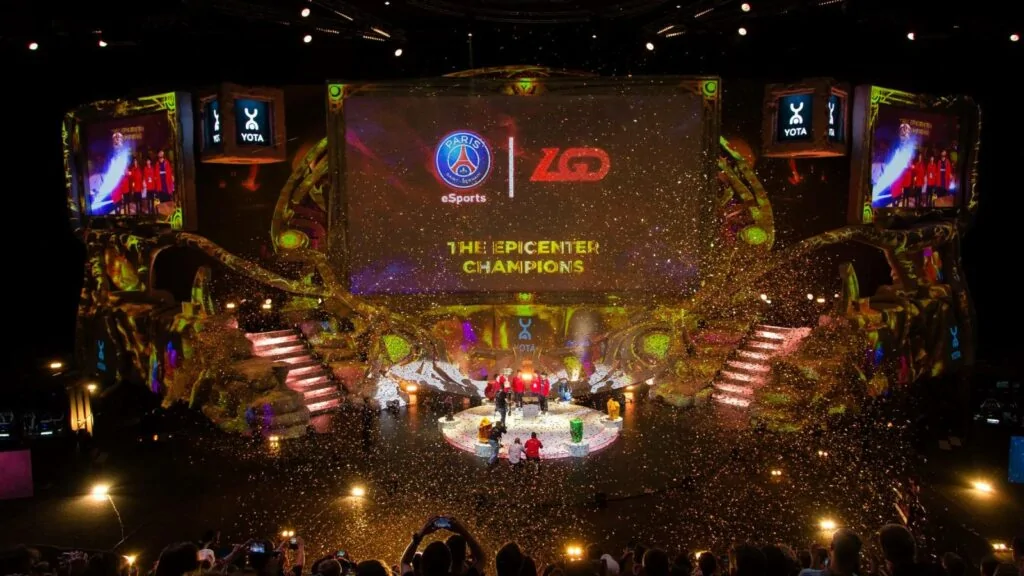 Mark Averbukh is affiliated with Epic Esports Events, which runs the successful EPICENTER events. His tweet also talked about the CS:GO Major, to be held by PGL from May 9 to 22.
It's not been confirmed if Epic will be involved with the next Dota 2 Major, since it is already organizing the DPC 2021/2022 Eastern Europe Regional league. Presently, it is involved in running the Winline Dota 2 Champions League Season 7.
The likelihood is even lower if the trend continues from last year, where external TOs not involved with the Regional Leagues—WePlay Esports and ONE Esports—organized the Majors.
---
---
Hopefully, the next Dota 2 Major doesn't go the way of its most recent event.
The Winter Major was officially canceled by Valve on January 12 due to concerns over new variants of COVID-19 and its resulting tightening of travel restrictions. The announcement from Valve caught everybody by surprise, and even lacked arrangements for its US$500,000 prize pool, prompting outrage from the game's pros and its community
Valve eventually came up with a backup plan and implemented the Winter Regional Finals, which will see the top four teams of each region playing a double elimination bracket for US$100,000 and 380 DPC points.
READ MORE: Ana has grinded over 100 SEA server pub games in eight days