The Streamers Awards are back this year after a successful debut in 2022. The Streamer Awards 2023 will feature a total of 26 categories and be hosted once again by Twitch streamer, QTCinderella. The goal of the show is to put a spotlight on the varied types of creators on Twitch rather than only the most popular overall.
The 2022 iteration saw the 28-year-old streamer broadcast the event live on her Twitch channel to 300,000 people. This year they're looking to up the ante.
---
---
A total of 26 awards will be handed out at The Streamer Awards 2023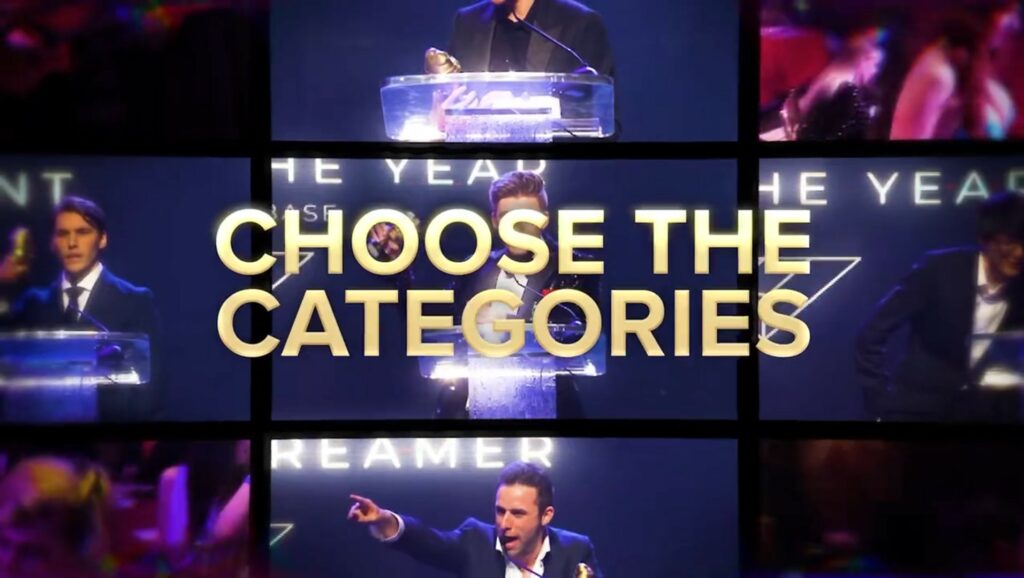 Hosts
The Streamer Awards 2023 is just days away and will kick off on March 11 at 3 pm PST when QTCinderella will be joined by 100 Thieves co-owner Rachell "Valkyrae" Hofstetter as co-host.
Joining them as hosts on the red carpet will be Hasan "hasanabi" Piker, Ludwig "Ludwig" Ahren, Sweetanita, and SqueeX.
---
Categories
In terms of categories, they range from best of a particular genre such as battle royales or MMORPG's all the way to just chatting, philanthropy, rising star, and, of course, streamer of the year.
These categories were selected by the community and the voting is already open for fans to select their favorite of the nominees listed.
| | |
| --- | --- |
| STREAMER AWARDS 2023 CATEGORIES | |
| Best Battle Royale Streamer | Best MMORPG Streamer |
| Best Valorant Streamer | Best League of Legends Streamer |
| Best Soulslike Streamer | Best Roleplay Streamer |
| Best FPS Streamer | Best Strategy Game Streamer |
| Best VTuber | Best Music Streamer |
| Best Chess Streamer | Best Minecraft Streamer |
| Best Art Streamer | Best Speedrun Streamer |
| Best IRL Streamer | Hidden Gem Award |
| Best Philanthropic Stream Event | Stream Game of the Year |
| Best Variety Streamer | Best Just Chatting Streamer |
| Best Streamed Event | Best Content Organization |
| Rising Star Award | League of Their Own |
| Gamer of the Year | Streamer of the Year |
---
How to vote in the Streamer Awards
Those interested in voting for nominees in the Streamer Awards 2023 can do so via the official website. Once there you can simply scroll down and select a nominee from each category or skip if you have no vote to cast.
Nominations closed on February 11.
Voting closed on March 4.
---
Performances
The Streamer Awards 2023 will also feature several live performances including the likes of Nicki Taylor and yung gravy.
How to attend the Streamer Awards 2023
If you're native to Los Angeles or willing to travel, tickets are currently on sale for in-person attendance at the event. You can purchase the tickets from Live Nation here.
---
READ MORE: TwitchCon 2023 dates revealed with two brand new locations