The world's biggest YouTuber, Felix "PewDiePie" Kjellberg, is now living in Tokyo, Japan, one of the most expensive cities in the world. Together with his wife Marzia "MarziaPie" Kjellberg and their two pet dogs, the content creator moved from Brighton, England to the land of the rising sun on a private jet.
The whole migration process hasn't been easy for Pewds, especially after Japan tightened its travel restrictions and border measures due to the COVID-19 pandemic.
In addition to adhering to these rules and regulations, the streamer also had to comply with the country's tax charges, which left a gaping hole in his pockets.
PewDiePie admits moving to Japan 'came with a big cost'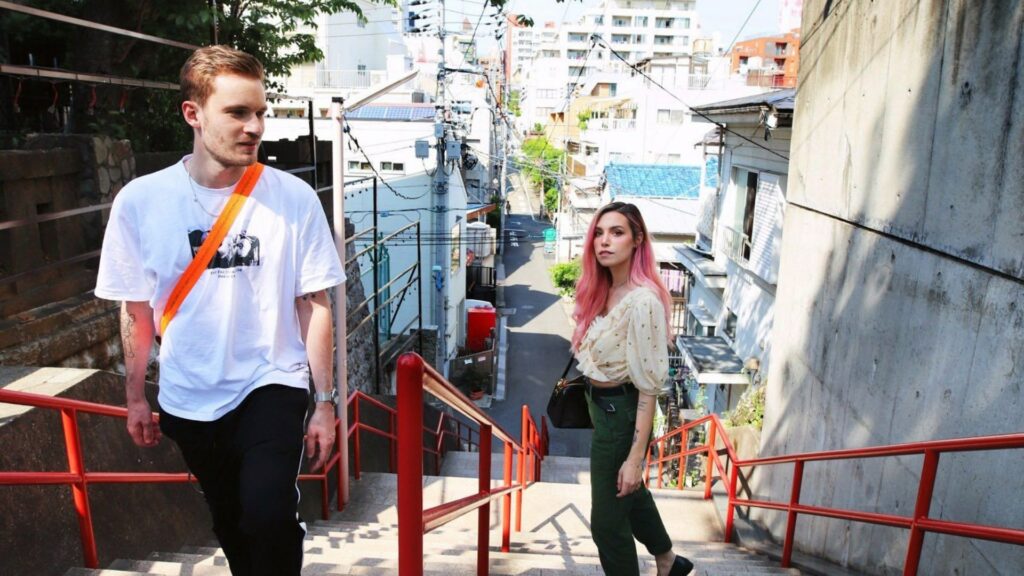 Pewds posted a lengthy question-and-answer vlog where he elaborated on the real reason why he moved to Japan and humored a few of the Bro Army's burning queries.
One of his answers gave fans an idea of how much it costs to migrate to every anime fan's dream country.
"Well, for me, it came with a big cost," he said. "Japan taxes is very strict and that's definitely something I waived while considering moving here."
Japan has one of the highest personal income tax rates in the world, with rates as high as 55.97%, according to data by World Population Review. In addition to this, all residents are required to pay health insurance premiums, national pension, and residence tax.
---
---
This is not a problem for the internet personality, especially since he earns an estimated US$12 million annually according to a calculation by MoneyNation.
"I made most of my money. It'd be silly for me to not move somewhere because of taxes," he added.
After multiple leisure and business trips to Japan, he bought a house located in Tokyo in 2018. It was only earlier this year that the Kjellbergs were finally granted a five-year business visa to live in the country.
The YouTube star revealed the difficult yet fulfilling processes of settling down in the country in his vlogs, where he had to secure an office for his company, iron out documents for his pets, and, most recently, open a bank account.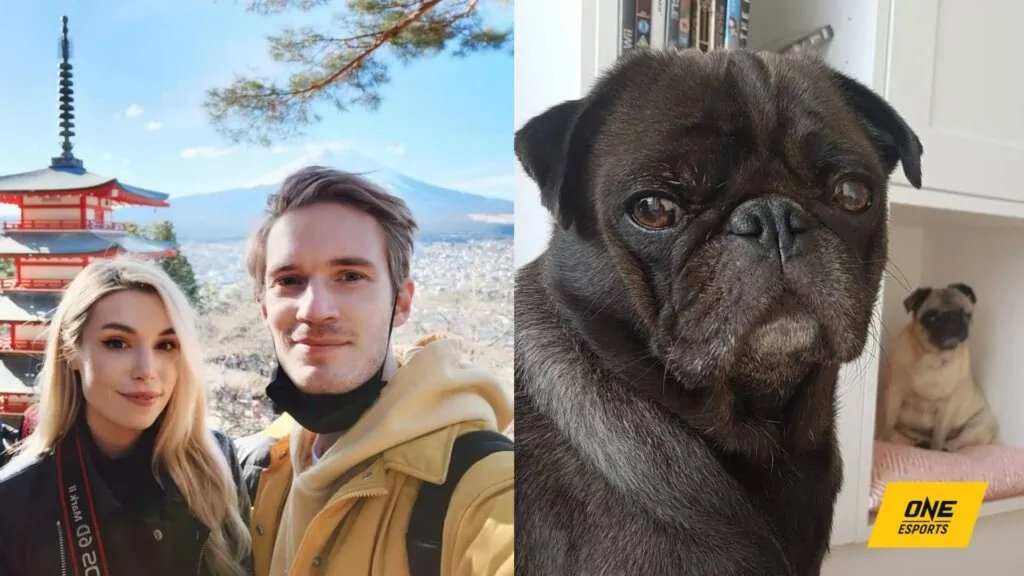 Despite all the paper works, Pewds is really happy to be finally living in his desired country.
"We're here mainly because we really enjoy it here," he said in one of his videos. "We really like it here, we feel really comfortable here."
Watch Pewds' full video on migrating to Japan here:
---
---
Follow ONE Esports on Facebook and Twitter for more cultural news and stories.
READ MORE: Top 10 Twitch streamers: Most followers, games played, and where to watch