Updated on September 26, 12:22 p.m. (GMT+8): Improved relevancy.
This is ONE Esports' first article in an exclusive interview series with Hakken. Read about how a small shift in mindset changed their cosplays forever in our second article.
Esports and entertainment powerhouse Tier One signed three of the biggest cosplayers in the world in 2022, and one of them was Hakken.
A veteran in the cosplay community with years of experience and millions of followers on social media, their name is well-known globally.
Speaking to ONE Esports about their origin story, they told us their name came from the anime Hakkenden: Touhou Hakken Ibun, (Eight Dogs of the East), a supernatural shonen tale about gods and monsters.
"The name sounds cool. I'm gonna use it as my cosplay name," shared Hakken. "And that's what happened. Very straightforward. I still like the name, and I've been using it for years."
Before millions came to know them by this name, however, they had to first overcome a problem we can all relate to — Asian parents.
Hakken tells ONE Esports about their cosplay origins — which involved dealing with Asian parents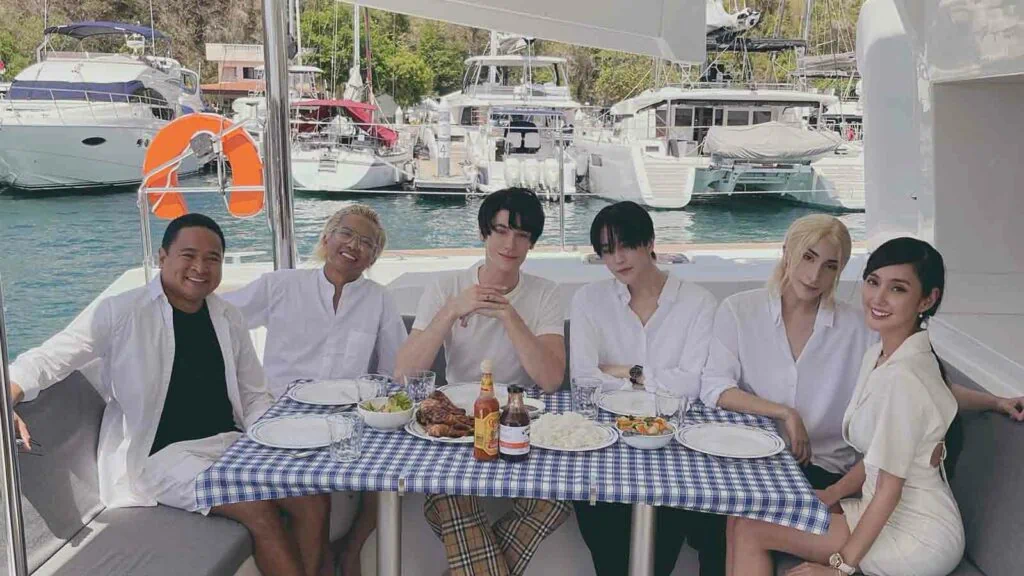 During middle school and high school, Hakken's parents wanted them to focus on their studies, a common expectation from Asian parents.
In that same period, they got into cosplay simply because they wanted to dress up as their favorite character and "have fun."
Hailing from Miri, a small coastal town in northeastern Sarawak, Malaysia, they were one of only a few cosplayers living in a city where cosplaying was practically unheard of.
"My parents didn't have any knowledge about it. And when parents don't have any knowledge of something, they will get worried. They were worried it's a bad thing," they said.
Ironically, however, it was because of their mom that they created their very first cosplay.
"My mom is a designer and a tailor. I learned my first set of skills from her," they shared. "I made my first costume with the skill that she gave me without her knowing that I'm making cosplay."
In secret, Hakken worked in their bedroom, hand sewing and double taping the costume together — Itachi Uchiha's robe from Naruto.
"My mom didn't know until she saw photos online. And she was like, what is this!?" Hakken recalled. "She might be embarrassed back then, but she's very proud of me now."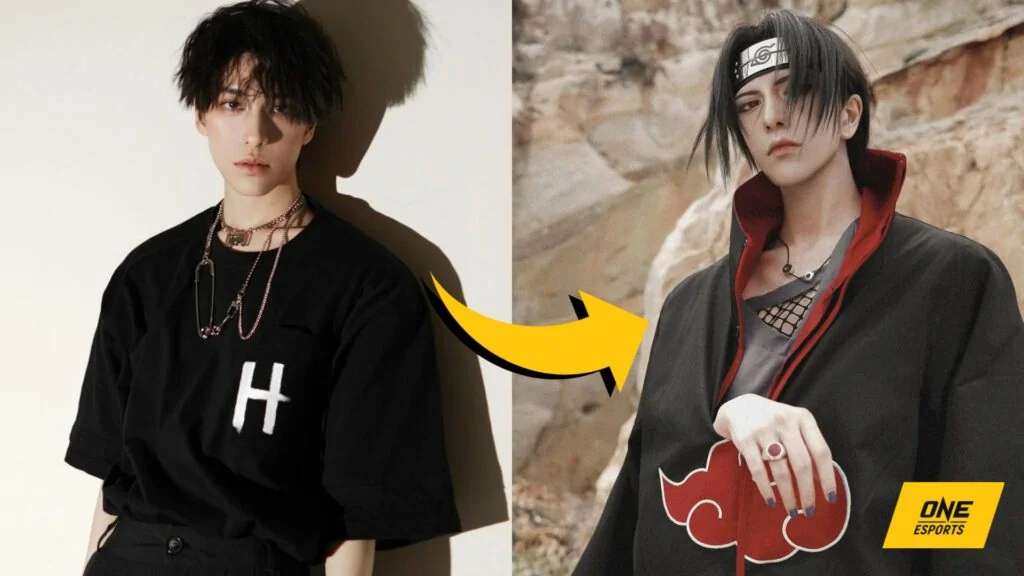 When asked if they still keep their very first cosplay, they replied, "No, of course, no! It's burned. I don't need it."
It was only after graduating from high school that their parents gave them more freedom to cosplay. Back in 2015 to 2016, at around 18 years old, they started to take lots of photos and post them online, and gradually gained more and more recognition over time.
This led them to receive convention invites, and eventually, turn cosplay into a full-time career.
At their very first guesting, which was in their home country, Malaysia, Hakken's mom accompanied them to the convention, which opened her eyes to "how this community works," as well as a change of heart.
"She realized it's not a bad thing. I'm doing something that makes me happy so she said, just go for it — as long as you don't commit crimes," said Hakken.
Follow Hakken on Instagram, Facebook and Twitter to support their work. Follow ONE Esports on Facebook for more cosplay, esports, and anime news.
READ MORE: Behind the glamor, Tier One cosplayers struggled with their self-image