Throughout the years, the personality of Attack on Titan's Mikasa Ackerman has gradually changed. As titans continued to threaten the existence of humanity, her views of the world became negative, turning Mikasa into an emotionally detached and apathetic member of the Survey Corps.
Just like Mikasa, Filipino content creator Alodia Gosiengfiao also deliberately went through some changes, especially when it comes to her style and approach to the characters that she cosplays.
---
---
The evolution of Alodia Gosiengfiao's Mikasa cosplays
Alodia first cosplayed the talented soldier in 2014, when she accurately portrayed the character based on creator Hajime Isayama's sketch. This official sketch later appeared on Bessatsu Shonen Magazine's May 2014 cover.
Later that year, she debuted the cosplay at ToyCon, a geek convention in the Philippines.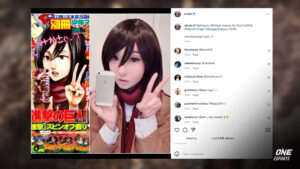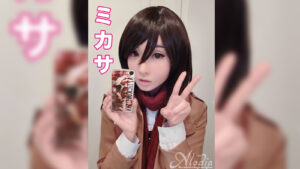 Taking her cosplay one step further, she collaborated with local photographer Jay Tablante to release this insane photo of Mikasa in action using the Three Dimensional Maneuver Gear.
In the anime, soldiers use this device to easily move around titans and restrain their opponents' movement.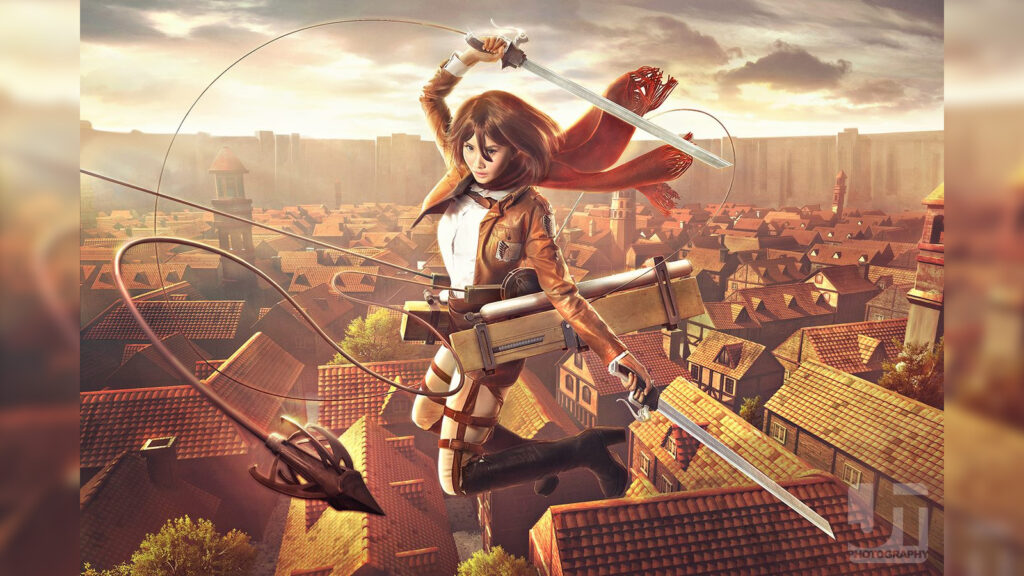 Seven years later, Alodia brought back her Mikasa cosplay at the height of AoT's final season launch. This time around, she wore a pixie-cut wig, the Special Operations Squad's all-black uniform, and a red scarf, the same one she used in her earlier cosplay.
Instead of the 3D Maneuver Gear's blades, Alodia showed off Mikasa's ballistic missiles known as Thunder Spears, crafted by artist Gelo Grayson.
Mikasa is one of the protagonists of Hajime Isayama's anime series, Attack on Titan. She is a fellow soldier and childhood friend of Eren Yeager, the main character of the series. Her iconic red scarf was given by Eren when they were younger. He once wrapped the scarf around Mikasa's neck to comfort her after her family was slaughtered by a group of human traffickers.
Attack on Titan revolves around Eren and the military's fight for mankind in a world overrun by titans — giant creatures who feast on human flesh.
Here's where you can watch all four seasons of the anime series.
---
Follow ONE Esports on Facebook and Twitter for more anime news and stories.
READ MORE: Exclusive: Can you guess AoT editor Shintaro Kawakubo's favorite character?