TSM's first-ever anime merchandise collaboration is a banger.
To celebrate Season 6 of the anime, which started airing on October 1, you can now dress the part by repping your favorite MHA superhero on your chest.
All of the tees and hoodies in this collection have a black base, a trademark TSM style that also makes the colorful designs stand out brilliantly.
The majority of the prints feature the three main student protagonists, Bakugo, Shoto, and Deku, as well as their faithful classmate, Ochaco Uraraka.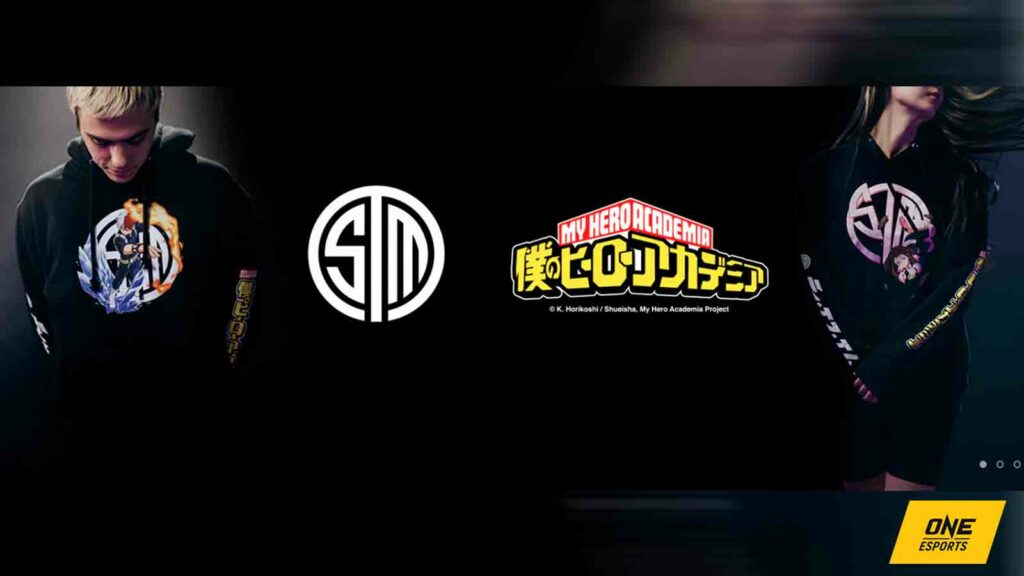 ---
---
Shout 'Plus ultra!' when you wear this set of My Hero Academia x TSM merchandise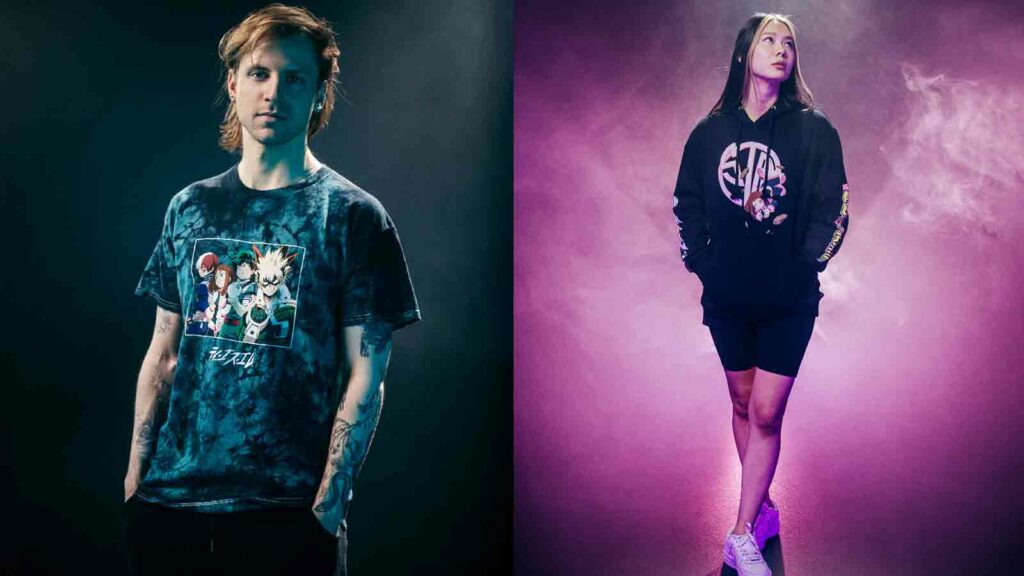 Bakugo, Shoto, Deku, and Ochaco all have individual hoodie prints. Striking energetic poses in the foreground, they are framed against the classic white TSM logo in the background.
Ochaco's hoodie is the best in this lineup, conceptualizing her superhero abilities in a powerful visual: the entire pink TSM logo is crooked, almost breaking away, implying that she used Zero Gravity on it.
Of course, no collection is complete without All Might, who looks menacing on the back of the hoodie. In his buffed-up form in full uniform, he's seen throwing a powerful punch, complete with blood dripping down his face and arms. Talk about the United States of Smash.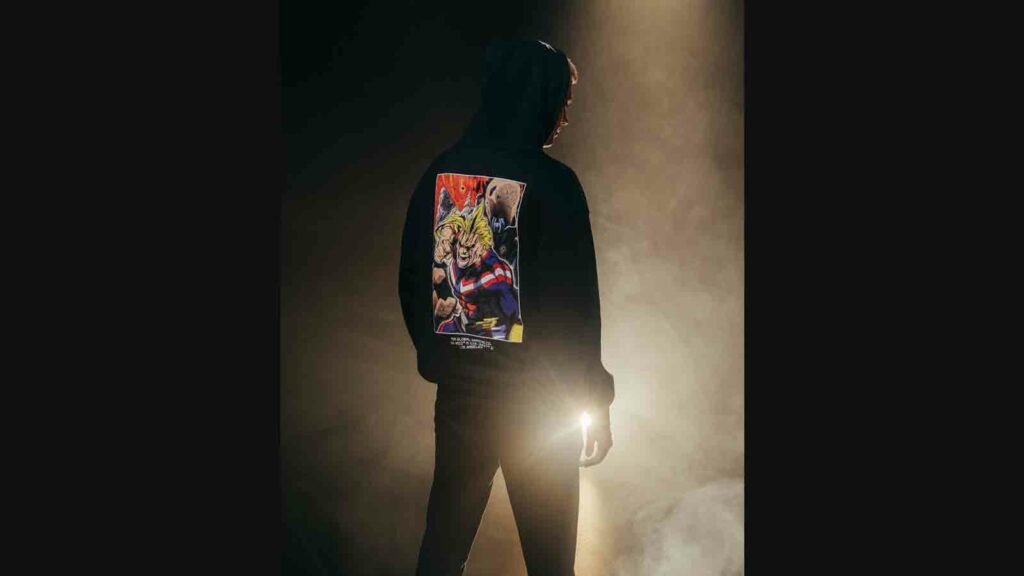 The tees also feature the four students in two group shots, with Bakugo and Deku getting individual prints. In the "Next up tee," they're featured together with a more stylized TSM logo.
The most outstanding design in this set has to be Endeavour's. The number one ranked hero after All Might retired, his raging yellow and orange flames engulf the back of the shirt as he propels himself forward. From afar, it may even look like a phoenix.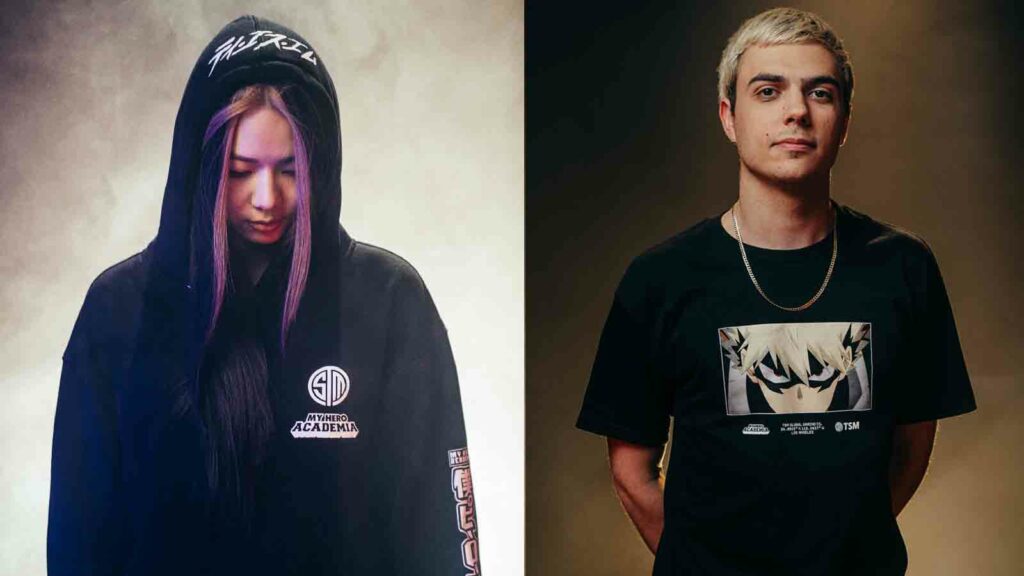 Full list of available merchandise and their respective prices
Hoodies
All Might hoodie – US$109
Ochaco Logo Hoodie – US$109
Shoto Logo Hoodie – US$109
Katsuki Logo Hoodie – US$109
Izuku Logo hoodie – US$109
Tees
My Hero Tee: Teal Storm – US$55
Next Up Tee – US$51
Endeavor Tee – US$51
Katsuki Eyes Tee – US$51
Izuku Eyes Tee – US$51
My Hero Tee – US$51
Keycaps
There are also printed mousepads, but as of writing, they're currently sold out.
Shipping is only available in the US, so international buyers will have to use a third-party shipping service to get their hands on this limited merch.
Buy the collection now at TSM's official online store.
READ MORE: SeeU's Rebecca cosplay charms with cute, chaotic cyberpunk energy