Zeta Division may get to attend Valorant Champions 2022 with their full roster after all.
The organization had brought on Yuto "Xdll" Mizomori as a temporary replacement for Tenta "TENNN" Asai, after the latter had to step down due to retinal disease in his right eye.
However, Zeta has since confirmed to Dexerto that TENNN will be at Champions as a substitute. The player also announced yesterday on Twitter that he had arrived in Turkey, and that he was looking forward to meeting everyone.
The Japanese squad has been bootcamping in Poland since early August, as they look to step up their game by playing against European competition.
---
---
TENNN is headed to Valorant Champions 2022 with Zeta Division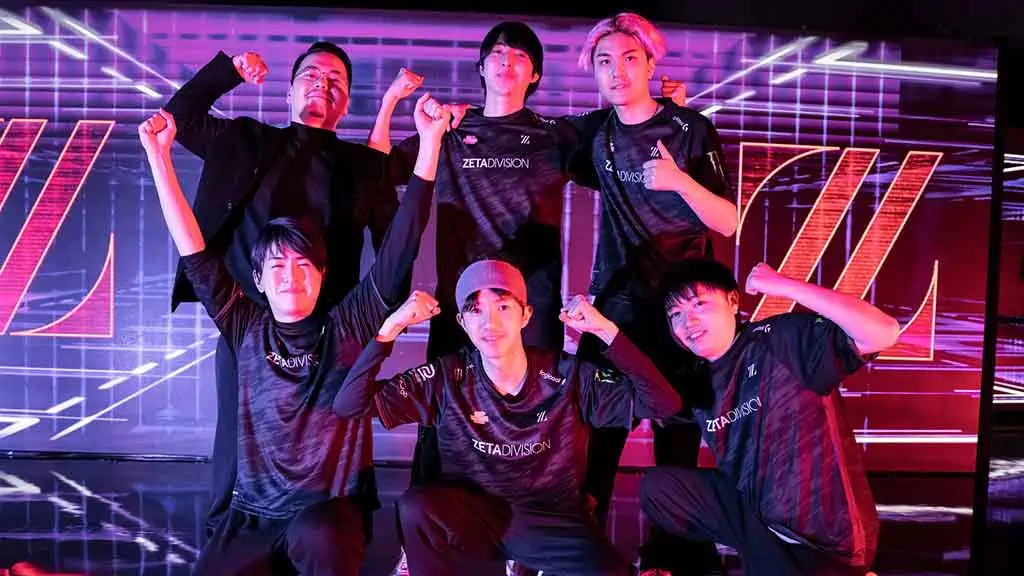 TENNN posted an update of his condition on Twitter in mid-August, saying that he was already on the road to recovery. The inflammation in his eye had gone down, he said, and he was even able to use the computer.
That said, it is still not clear if he will actually play for the team at any point during Champions. He had been his team's Raze main, and it remains to be seen who will step in to fill his role.
Zeta's appearance at Champions marks a highly-anticipated return to the international stage. The team found an upswelling of support at Masters Reykjavik, after they defied all expectations to finish third at the event, with wins over Team Liquid, DRX, and Paper Rex.
Unfortunately, they were upset in Stage 2 by regional rival Northeption, failing to qualify for Masters Copenhagen in July.
Even then, Zeta managed to lock in their spot at Champions, following Northeption's 9th to 10th place exit, as they did not secure enough VCT circuit points to overtake Zeta.
The team will open their Champions run against Brazil's LOUD on September 1 at 8:00 p.m. GMT+8 | 5:00 a.m. PT | 12:00 p.m. GMT.
The match will be broadcast live on the official Valorant Twitch and YouTube channels.
READ MORE: Why BOOM Esports believe they can take down OpTic at Valorant Champions 2022