The VCT 2023 season is finally starting to take shape. Riot Games has revealed the 30 Valorant partnered teams in the three international leagues, kickstarting an off-season of roster shuffles and rebuilding.
Past competitive performance was not a key consideration in Riot's decision, which is why top teams like OpTic Gaming and FunPlus Phoenix were left out of the equation. Many of these players are now on the market as free agents, and there is no doubt a long line of suitors is waiting in the wings.
However, to "maintain the regional identity of VCT participating teams," Riot is allowing each team only one import player from outside its international league at all times.
---
---
VCT 2023: Roster rules, transfer windows, minimum salary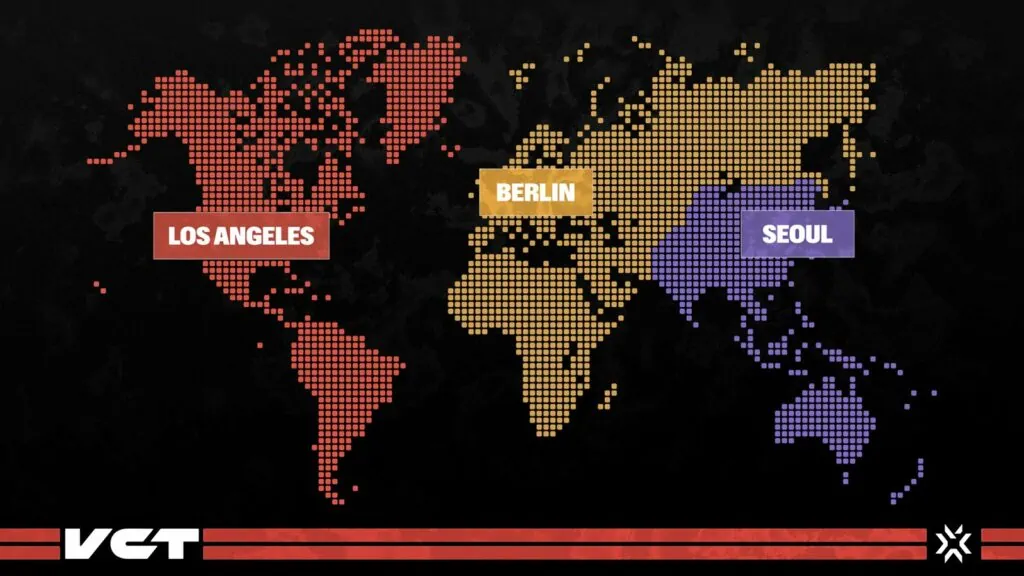 Roster construction rules
Teams must also maintain a total competitive roster of no less than six members, in addition to at least one designated head coach and general manager. There can be a maximum of just three coaches, which means that organizations like DRX who have four coaches may have to make some changes.
The maximum roster size has been capped at 10, including up to four reserve players.
At least four players on the starting roster must be residents of a country in their respective international leagues. However, teams can draw on talent from any country within the league. This means that a team in the Americas league can have four players on its starting roster from either North or South America.
At the same time, Riot is raising the minimum age for competition from 16 to 18. International league players must have been born on or before March 26, 2005.
But if a player previously competed in a Challengers Main Event in VCT 2022 and was born between March 26, 2005 and March 26, 2006, they will still be eligible if a parent or guardian gives consent.
---
Roster lock and transfer windows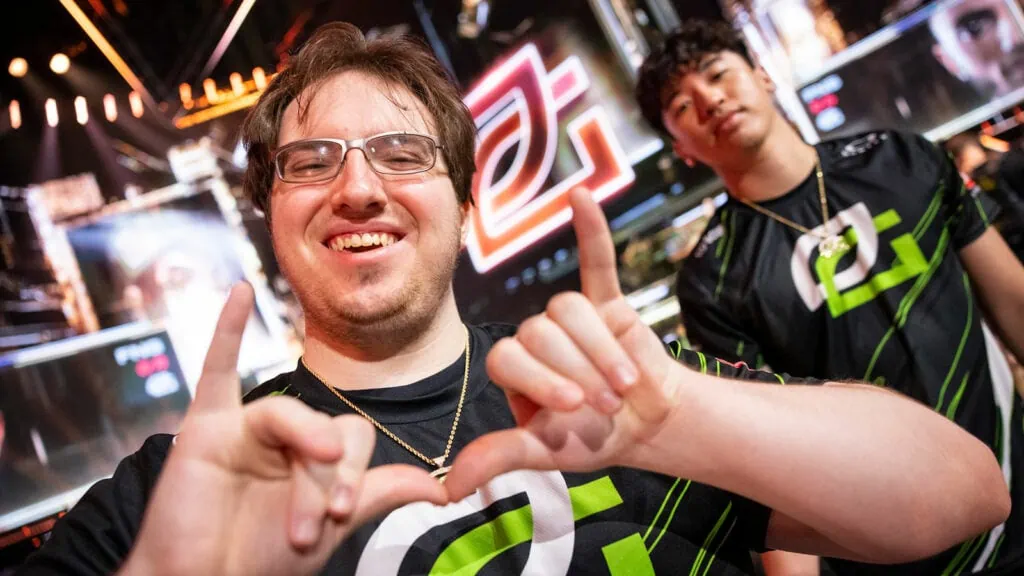 The VCT 2023 pre-season transfer window opens on September 26, 2022 and closes on February 1, 2023.
Teams must submit their initial competitive roster to Riot by October 15, 2022, alongside proof that players have the necessary work permits or visas to live in their hub city (Los Angeles, Berlin, or Seoul). But this is not a hard roster lock, and organizations can still make changes until February.
Following the kickoff tournament in São Paulo, Brazil, a small mid-season transfer window will open, where teams can make changes between March 6 and March 25, 2023.
Finally, all players must arrive in the respective league cities by March 19, 2023.
---
Minimum salary
The minimum salary for each international league is as follows:
Americas: US$50,000
EMEA: €50,000 (US$70,000)
Pacific: 67,000,000 KWR (US$47,500)
These figures exclude any signing bonuses, performance bonuses, prize money, or other benefits.
Organizations are also expected to provide housing options for players and the head coach for the duration of the competitive season. These can include a residential team house, individual apartments, or other arrangements.
Participating teams are required to have a training facility ready as well. This facility should be able to support online play for league games if necessary.
You can read the complete ruleset for VCT 2023 here.