Rejoice Valorant fans! Riot Games has just released a new weapon skin bundle that'll get you in the festive mood.
In their latest Dev post, the Premium Content team shared what they've been working on for the upcoming weeks. The first set is the Winterwunderland Bundle which includes Ghost, Marshall, Phantom, Vandal, and melee skins.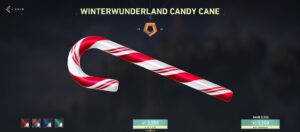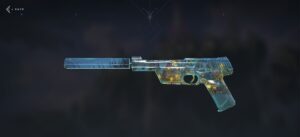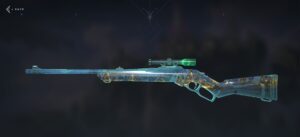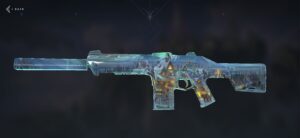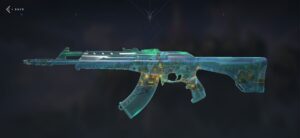 The entire set is available for 5,100 Valorant Points or US$50, with each individual weapon priced at 1,275 VP, except for the Candy Cane knife which will cost players 2,550 VP.
The Devs also talked about their journey since Valorant was released last June. Since then, the team has released 18 based weapons, 26 skin lines, and three full Battle Passes, with 13 unique character contracts.
---
---
In the post, they thanked Valorant fans for "personalizing, customizing, and expressing who you are in Valorant through the cosmetics we've made." They also gave special shoutouts to the people in the community who've been a part of the Valorant journey, for better or worse.
"We want you to know that we read everything we can and that we never think you're being jerks or haters when you give us your hot takes," said the Dev team. "We know that behind every rant or negative comment, there's a player who cares about what we do, and that's more than we ever dreamed of during the time spent developing this game."
The post also teased an upcoming new skin called Blast X which looks exactly like a Nerf's toy gun collection, shoots foam bullets, and includes a unique Finisher, fitting the Christmas season.
If the leaks are to be believed, the Blast X skin bundle will be available for the Spectre, Odin, Frenzy, Phantom, and the Melee weapon that looks like a plastic knife.
There is currently no set date for the Blast X bundle, nor a hint at how much it will cost, but it could be released with the game's limited mode Snowball Fight on December 15.
READ MORE: You have to listen to 'Amazing Darts', an Amazing Grace Sova parody