2022 is looking like a banner year for Valorant.
Valorant Champions 2022 shattered records with 1.5 million viewers tuning in for the grand final, and Riot Games' tactical FPS has now been awarded Esports Game of the Year, beating out its flagship MOBA title League of Legends.
Cloud9 star Jaccob "yay" Whiteaker also picked up the Esports PC Player of the year, edging out superstars and veterans from League of Legends and CS:GO.
---
---
Valorant takes home Esports Game of the Year at The Game Awards 2022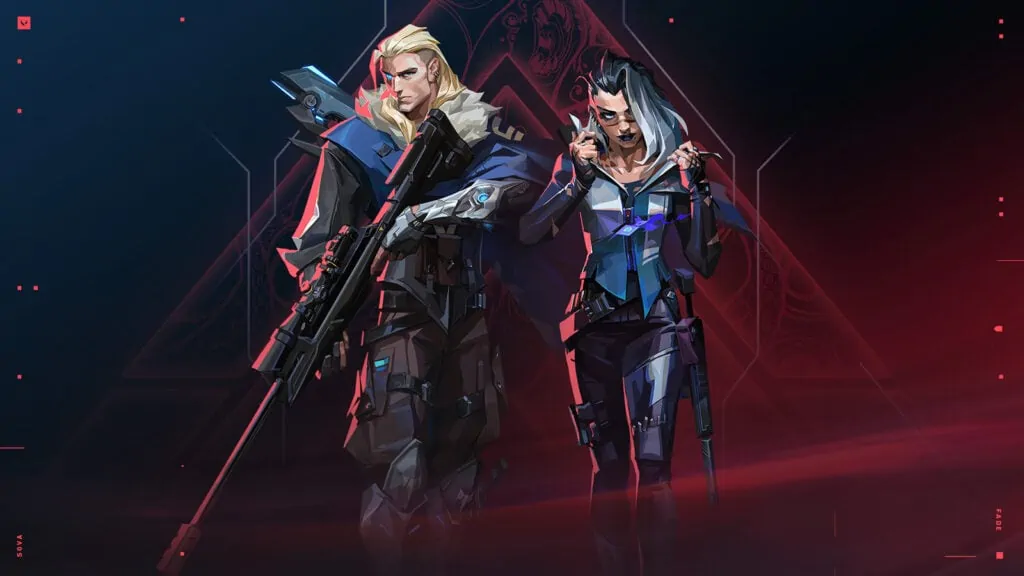 First released in June 2020, Valorant quickly gained popularity as a rival to CS:GO in the 5v5 tactical shooter genre.
In just two short years, its burgeoning esports scene has grown by leaps and bounds, featuring three international LAN events in Reykjavik, Copenhagen, and Istanbul.
Next year, the game is poised to follow in the footsteps of League of Legends, switching to a league system with three international leagues and a total of 30 partnered teams.
It continues to build an impressive depth of talent, attracting some of the biggest names from other esports titles, with Overwatch superstars like Ha "Sayaplayer" Jung-woo and Lee "Carpe" Jae-hyeok now playing for T1, one of the partnered teams in the Pacific league.
Riot's decade-long experience with LoL esports has clearly served it well in Valorant. The game is set to feature a thriving Challengers Ascension league next year, in addition to growing its Game Changers scene for women and other marginalized genders.
Other than League of Legends, Valorant also beat out far more established titles like CS:GO, Dota 2, and Rocket League.
2023 will usher in a new era for Riot's shooter with the transition to league play. The season will kick off with its largest-ever international LAN in São Paulo, Brazil, featuring all 30 franchised organizations.
READ MORE: New game mode lets you speed run shorter unrated games called Swiftplay