Valorant is bringing a slice of its competitive experience to regular players soon.
A new tournament mode, dubbed Valorant Premier, is in the works, providing a new goal beyond Radiant for players to aspire to. It is designed for the most competition-hungry players, feeding directly into the VCT Challengers circuit.
"We wanted to build a connection between the game and the esport through a highly competitive mode that would allow millions of players to experience Valorant in a similar way as our VCT pros and teams," said Jonathan "EvrMoar" Walker in a new blog post.
League of Legends fans will notice the similarities to Clash, which also matches teams of five players within a bracket system.
Here's a first look at what you can look forward to.
---
---
What you need to know about Valorant Premier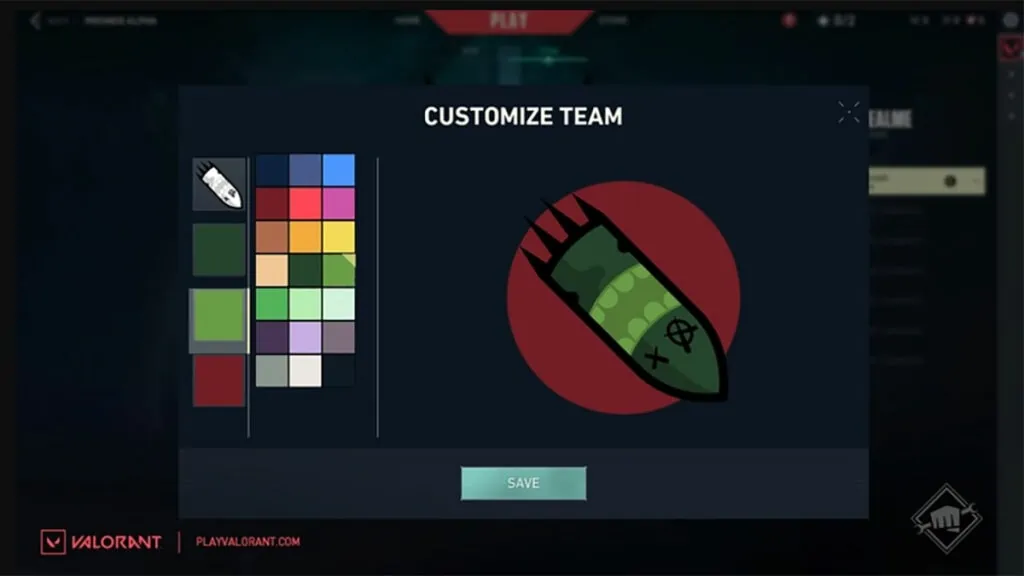 Next week, an alpha version of this new mode will roll out to a small group of players in Brazil. While Riot hopes to make it available to more players in the future, it says a smaller group will allow it to test and iterate quicker, so it can ship the final version sooner.
In its current state, the Premier alpha test has about 60 percent of all planned features and functionality.
Players will be able to build a team and compete across a season of pre-scheduled matches, where teams will compete against others of a similar skill level.
Once a roster has been put together, teams will be placed in a division where they will play a season comprised of a mix of weekly matches and tournaments. Players will also be able to create a customized logo for their team, complete with unique icons and background colors.
Each season will last a few weeks, and the best teams will have a chance to qualify for the end-of-season tournament to battle for the title of Division Champion.
The alpha test will be focused on testing key features like team creation, server load, tournament play, premier score, and matchmaking and queue health. One of the more interesting features coming to Premier is a map pick-and-ban system — something that has never made its way into Valorant's ranked mode.
Riot will be listening closely to feedback from the initial group of testers, so additional changes are likely after the alpha test concludes.
You can read the full blog post here.
READ MORE: Talon Esports unveil all-Thai roster headlined by Patiphan