In the midst of Year One celebrations, Riot Games recently announced that it was looking to explore a new platform in developing Valorant Mobile.
In an interview with ONE Esports, Riot General Manager Justin Hulog shared his thoughts on how likely it would be that the new version would be arriving in Southeast Asia (SEA) first, and how far Valorant has come since its debut.
Could Valorant Mobile be released in SEA first?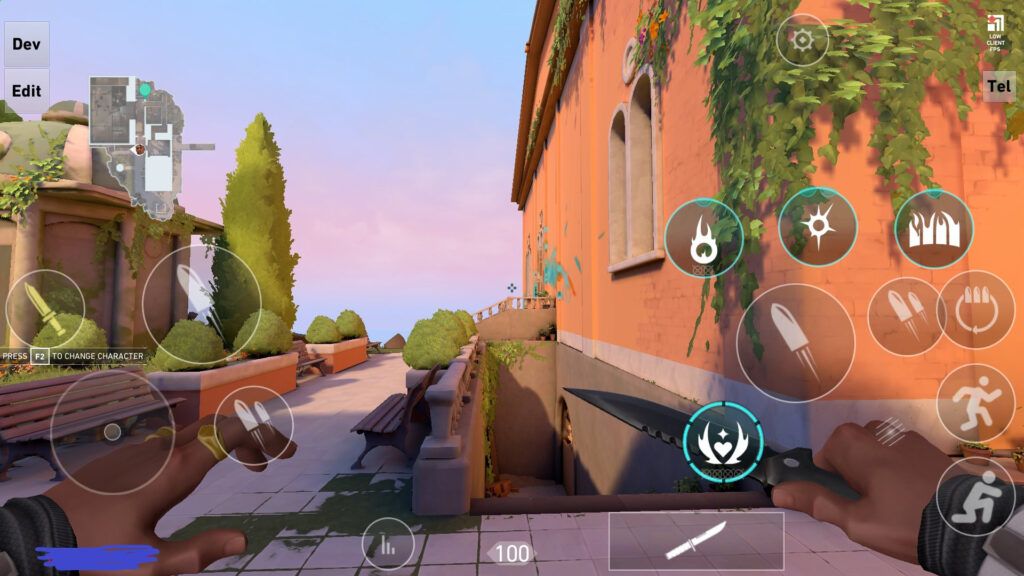 "In many ways, it does make sense to potentially go out in Southeast Asia first," said Hulog. "But there are also unique challenges and very high expectations for how a game should perform on mobile. That could mean that we may look at other regions that are less demanding first." 
"Valorant Mobile is going to have a really big focus in Southeast Asia just because of the fact that it is a mobile-first region," continued Hulog, citing the advantages of a later release.
"But whether it comes first is a question that we need to weigh. One of the nice things about not going first is that it gives us time to work out the bugs."
---
---
Bigger investments in Valorant esports can be made in Southeast Asia
Looking back on the milestones Valorant has achieved, Hulog listed the sheer amount of players exploring the game and feeling an attachment to its agents. Valorant fans are also invested in its overall storyline. 
"Our most recent milestone is hitting the one-year anniversary, and getting to a point where we have a large and stable playerbase," said Hulong. "We've seen 14 million active PC players and half a billion games played in the first year."
That said, Valorant Mobile could easily pull in more players due to the accessibility of the platform itself.
Zooming in on Valorant in Southeast Asia, Hulog mentioned that at launch, he wasn't sue how the receptive audiences would be in this region.
This is why he counts X10 Esports representing the region at VCT Stage 2 Masters Reykjavik as another achievement. "The viewership that we've seen there is promising enough to make me start thinking about how we can make bigger investments in esports within the region."
Valorant Mobile's release in Southeast Asia would introduce a whole new esports ecosystem to the region.
The Summer Season of the SEA Icon Series and 2021 Summer Super Cup for Wild Rift has already shown Riot Games' commitment to developing the mobile gaming scene in the Southeast Asian region.
READ MORE: Valorant competitive changes improve matchmaking accuracy up to 50%