It's confirmed — Valorant Mobile is finally happening!
Riot Games' tactical first-person shooter is coming to mobile devices soon according to the game's executive producer Anna Donlon, in an interview with Polygon.
Riot Games Global Influencer Programs Lead Ali Miller seconded Donlon's statement in a tweet, shunning leaks and rumors about the game's mobile port.
Valorant Mobile release date
Right now, Valorant Mobile is still in its development stages. Instead of a mere port of the FPS game's mobile version, Riot Games wants to give players a different experience compared to Valorant PC.
Because of this, it might take some time before the game officially debuts on mobile, as Donlon hopes to see a solid build "in year two".
---
---
Here's how Valorant might look like on mobile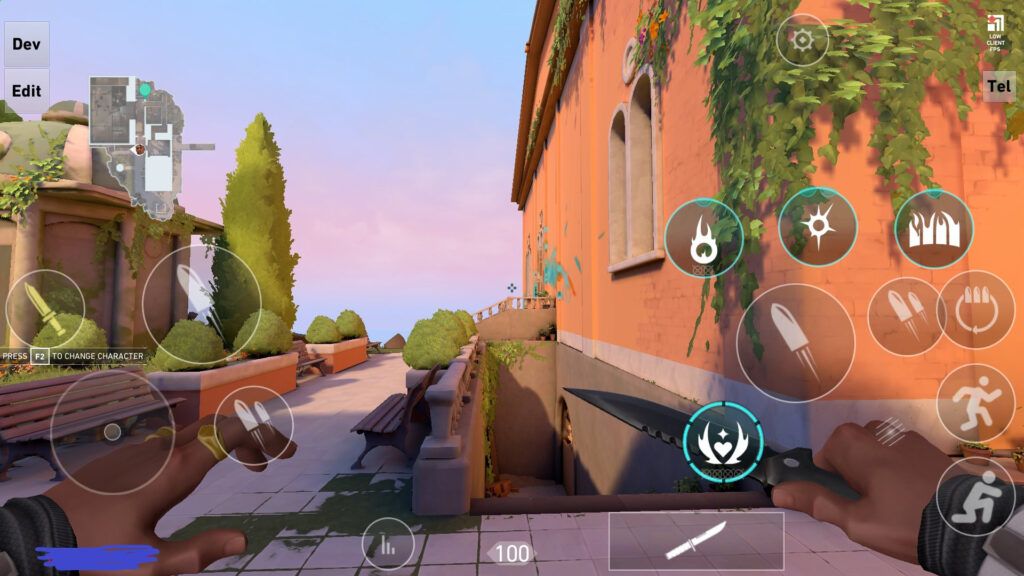 The developers haven't revealed much about how Valorant would play out on mobile, only that there are no plans for cross-play between the PC and mobile version.
Twitter user BluewolfCodm reimagined its interface, and posted a simple mock-up of Valorant Mobile, with well-thought placements of the mini-map, agents' abilities, and how mobile players would jump and crouch in a handheld platform.
For Valorant newbies, you can read our beginner's guide to understanding Valorant's HUD and get started on the PC version if you haven't already.
READ MORE: TenZ reportedly acquired by Sentinels from Cloud9 for more than US$1M