In TSM FTX's Valorant roster update video, TSM FTX Subroza explained why he believes the Valorant community is less toxic compared to Counter-Strike's.
TSM FTX President Leena Xu asked how the two competitive shooters' scenes stacked up against each other.
Yassine "Subroza" Taoufik, Matthew "Wardell" Yu, and Chet "Chet" Singh all shared their thoughts regarding both games' communities.
TSM FTX Subroza believes the Valorant community is more supportive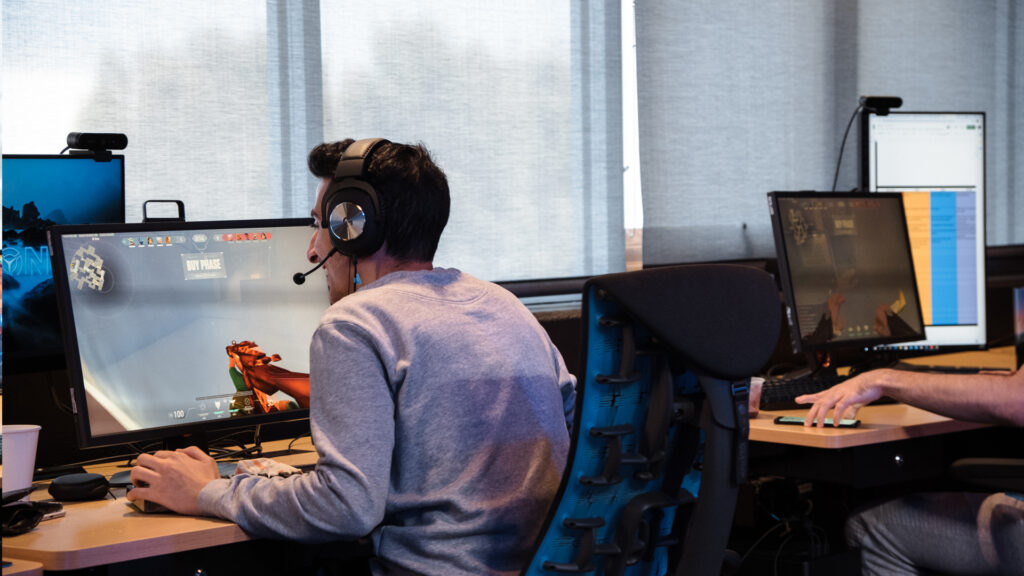 "I feel like the Valorant community is less toxic than the Counter-Strike one," said TSM FTX Subroza.
"For the pro's section, everyone was going after each other because they wanted to be on top at the start. If another pro beat you to be first, they would be mad. I guess it created some tension, but it helped with viewership. At the end of the day, it worked out."
Coach Chet also weighed in, saying that Valorant fans are more engaged in the scene.
"Fans also jump into [pro player's] streams and try to egg them on. They ask if a team's roster change is good and stuff like that. No one cares about content from CS. They're only interested in pro matches," said Chet.
---
---
TSM FTX Wardell disagrees because of Valorant's younger demographic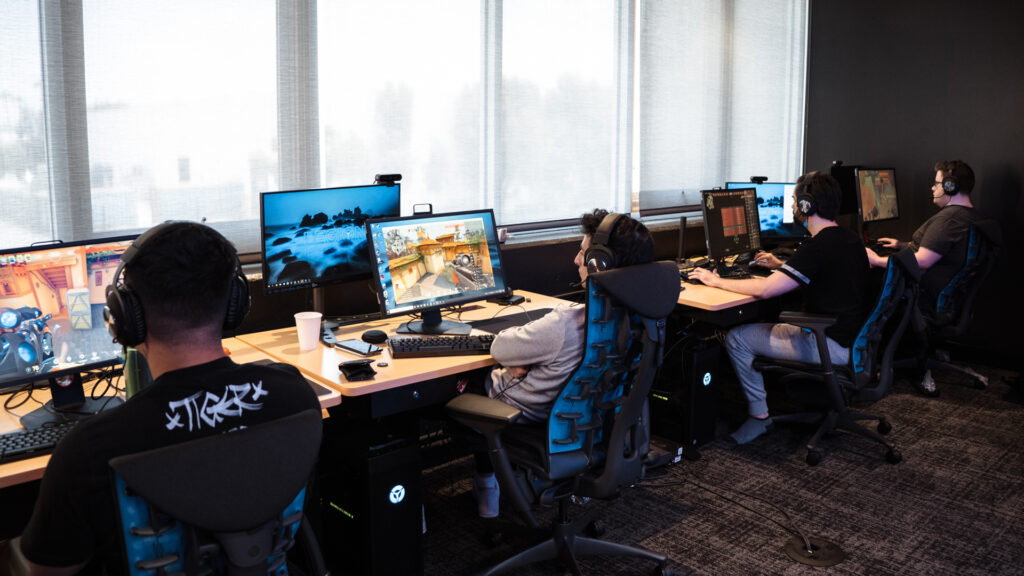 "I feel like the Valorant community is really toxic compared to CS. It's because there are a lot of kids running around trying to bait reactions because they're interested in you," said TSM FTX Wardell.
Counter-Strike Global Offensive has been around eight years longer than Valorant, which debuted in 2020, and explains why Riot Games' competitive shooter is attracting a younger crowd.
READ MORE: Could the next Valorant agent come from SEA? Here's every clue we have