Recent hints dropped by Riot Games indicate that Southeast Asia could be getting its own Valorant agent in the near future. 
In an interview with ONE Esports, Riot Games Southeast Asia General Manager Justin Hulog shared his insights on what the community can look forward to during its next phase.
A Southeast Asian Valorant agent could be on the horizon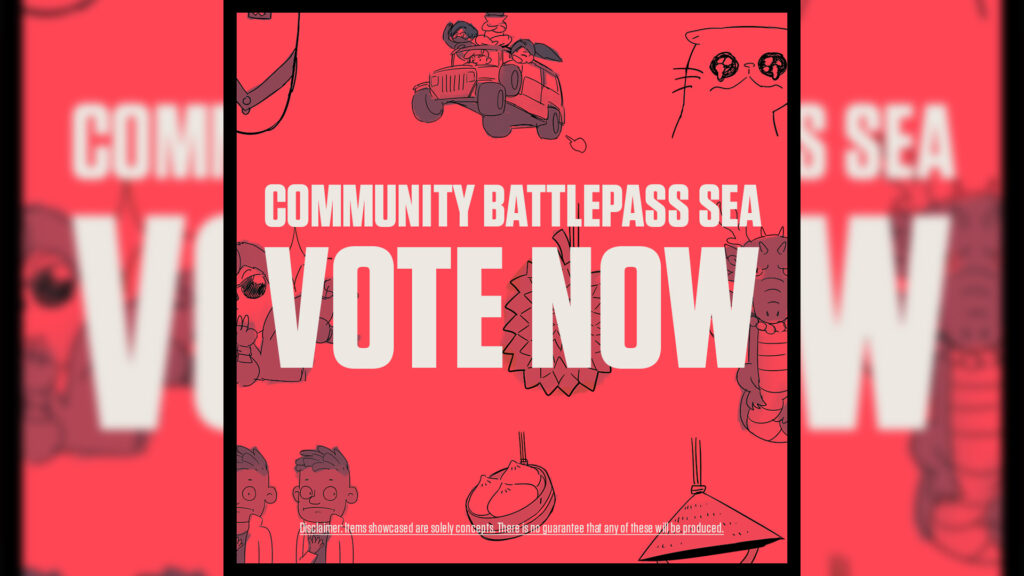 Currently, Riot is focused on developing Valorant through its rich world and evolving meta. Hulog noted that they were keeping track of the trends and looking into more representation for Valorant's growing fanbase as well.
"We're constantly paying attention to where the game is most played and, to that end, we're very reactive to the preferences and cultures of those regions," said Hulog.
"As a result, there's going to be exciting things in store for players. Cool things to come!"
This is why there is a good chance Southeast Asia will be getting its very own Valorant agent sooner than you think. Riot Games previously posted about a community-powered Battle Pass for Episode 4, including sprays and gun buddies voted by players themselves.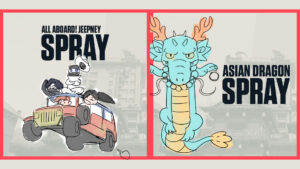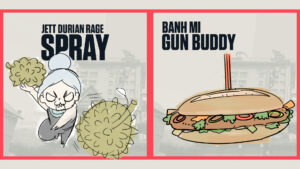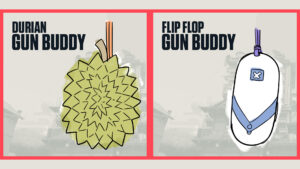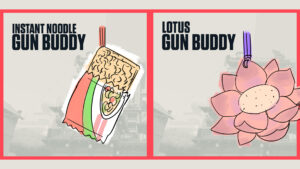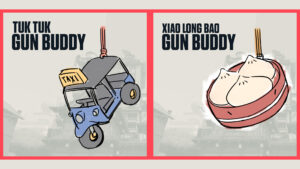 These unlockables incorporate iconic symbols, food, and transport found in Southeast Asian culture, such as the Vietnamese banh mi, Thai tuk-tuk, and Filipino jeepney.
Plus, some of the community is convinced that the next Valorant agent was already teased during The Year One Anthem video.
---
---
The world, including Valorant agents and their abilities, create a unique draw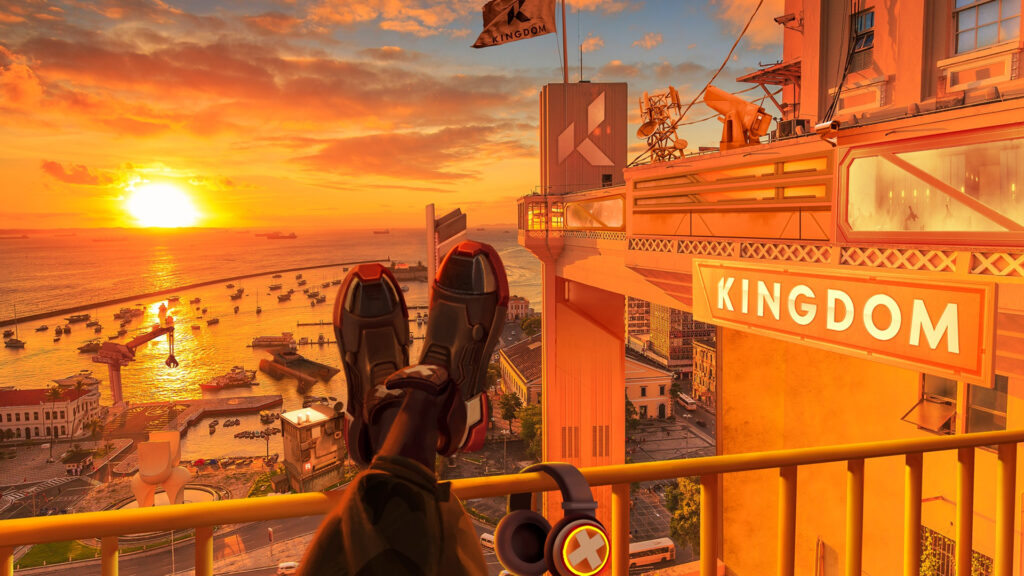 When asked about what drove Valorant's success in its first year, Hulog cited the game's unique "worlding", which includes Valorant agents, their abilities, and the lore that ties them all together.
"Oftentimes, so many first-person shooter (FPS) games are tactical shooters and very grounded in a military-style world," explained Hulog.
"The world, the abilities, the way the Valorant agents are designed and their backstories, to me, is what creates the draw, in addition to the fundamentals of Valorant." 
He further explained the process of creating a game that would steer clear from the stereotypes of the usual FPS. "There was a very strong focus on addressing the complaints of FPS players in the early design of the game," recounted Hulog. "Things like hit registration, peekers advantage, and making sure there were good support systems in place." 
"Those were the cornerstones: the idea of addressing hardcore players and the fundamentals they want to hit, and creating a rich world that could be built into many different things that would engage and excite players," said Hulog.
READ MORE: Valorant competitive changes improve matchmaking accuracy up to 50%