There are more than regional or global rivalries at stake in Valorant Champions 2022.
While all eyes will be watching to see if reigning Masters Copenhagen champions FunPlus Phoenix can defend their international title, a more intimate rivalry may be brewing behind the scenes.
FPX coach Erik "d00mbr0s" Sandgren will be facing off against his identical twin brother Emil "eMIL" Sandgren, the newly-minted coach of Team Liquid.
With eMIL on board, Liquid became the third EMEA representative at Valorant Champions, following their victory at the VCT EMEA Last Chance Qualifier.
---
---
EMIL hopes to face twin brother d00mbr0s at Valorant Champions 2022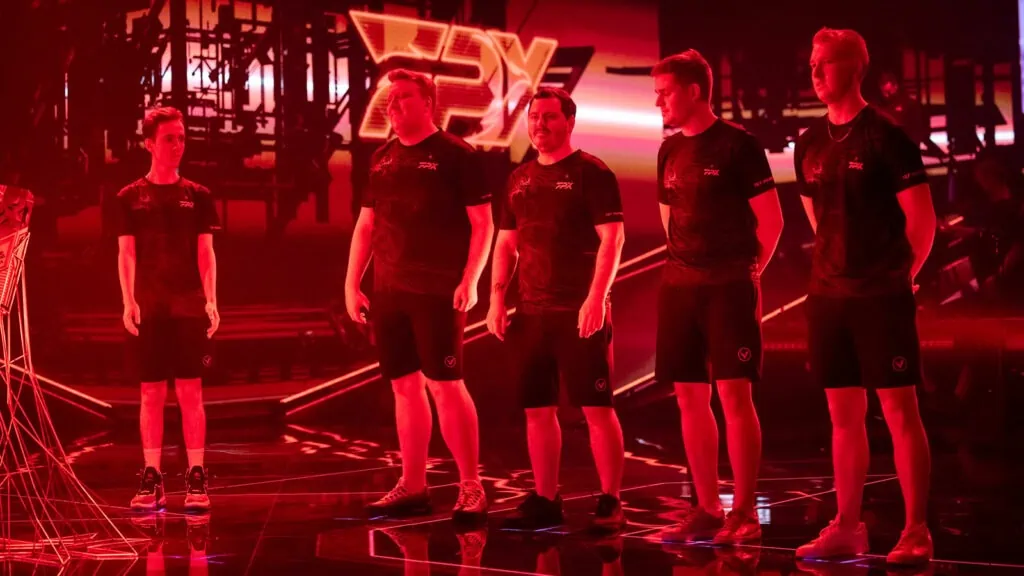 While d00mbr0s has been a mainstay on FunPlus Phoenix since May last year, eMIL only formally joined Liquid in August.
The duo share a longstanding rivalry in the esports space. "I was at Masters Copenhagen watching my twin brother win the whole thing," he said in an interview with Run It Back. "Even though I was happy for him, I was also very jealous and I wish I was there winning."
With Liquid headed to Champions, the brothers will have the chance to face off on the international stage for the first time.
"I'm very happy to actually get the chance now to go and hopefully beat him," he laughed.
"People who know us know that we are very competitive, even about the small things. It would definitely be one of the biggest matches for me because I really, really want to beat him."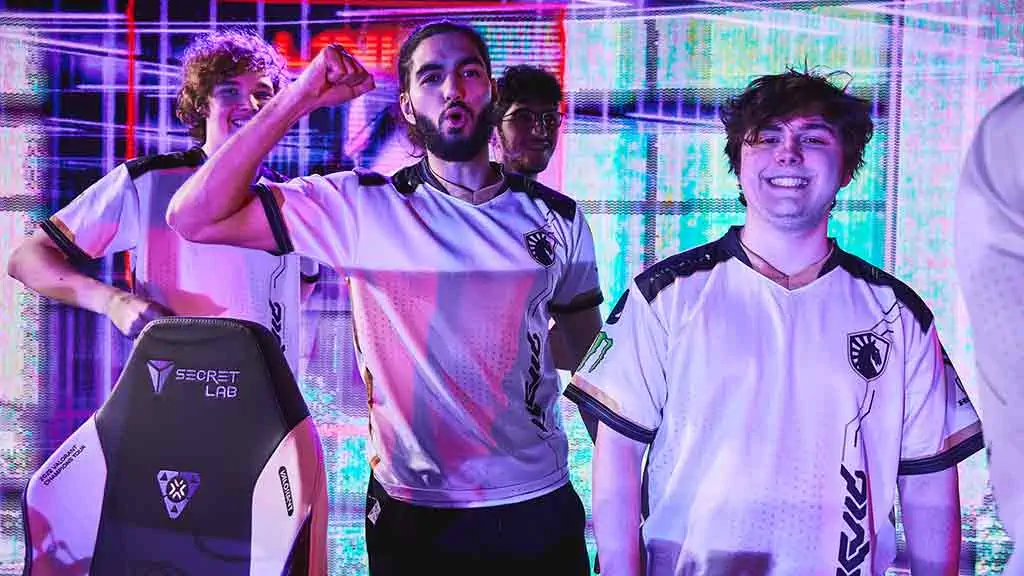 If the brothers don't get to meet in Istanbul, eMIL has already thought about how to decide the winner between them — it will simply be who makes it farthest in the tournament.
The pair have also scrimmed against each other in the past, where d00mbr0s would sometimes give eMIL tips on how to improve if FPX happened to win.
That has only stoked the competitive fire within eMIL and made him more determined to win. While Liquid have been drawn into Group A, alongside Paper Rex, Edward Gaming, and Leviatán, going up against d00mbr0s remains at the top of his "bucket list."
With both teams stacked with talent, any potential matchup would be hotly-contested. Liquid star Adil "ScreaM" Benrlitom looks to be in top form, following a nearly 100-kill series in the LCQ grand final, while FPX is bristling with clutch prowess up and down the roster.
READ MORE: How to unlock every free reward in Valorant Champions 2022 event pass