CS:GO superstar Jake "Stewie2K" Yip confirmed that he wants to compete professionally in Valorant, just a couple of weeks after he quit competitive CS:GO to focus on streaming.
The Evil Geniuses player is one of the most decorated in North America. He won the ELEAGUE Boston Major in 2018 with Cloud9 — the one and only time a North American team has won a CS:GO Major.
With Team Liquid, he also enjoyed a stint as the number one team on HLTV's rankings, another first for the region, finally knocking legendary CS:GO squad Astralis from their top spot after 406 days. The team also won the Intel Grand Slam prize of US$1,000,000 in 2019, following four consecutive S-tier tournament wins.
A switch to Valorant has been hotly-anticipated for the 24-year-old, after he teased the possibility of it late last year.
---
---
Stewie2K says he wants to get picked up by a pro team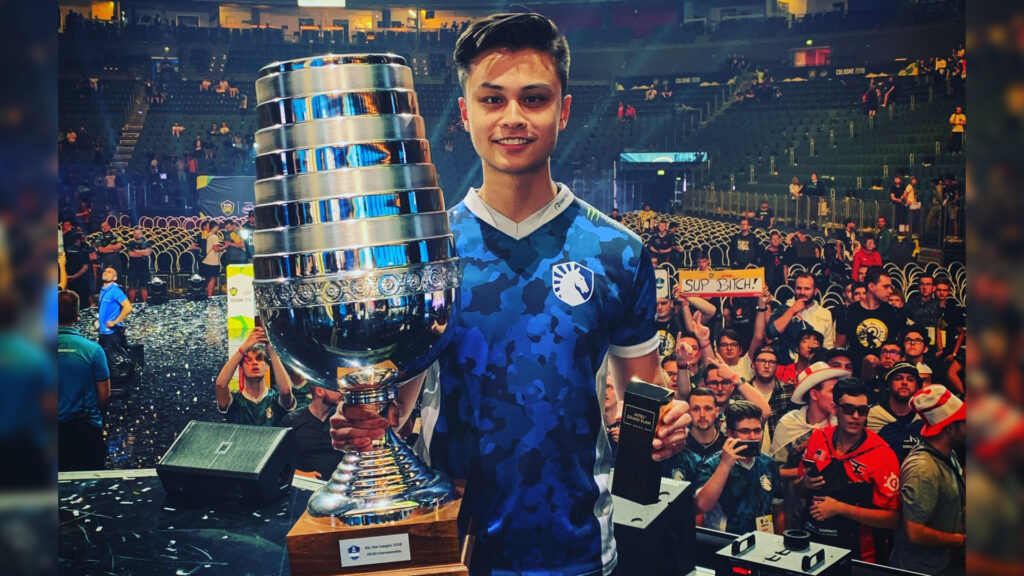 The rumor mill began chattering again in June, when leaked conversations between him and Matthew "Wardell" Yu appeared to suggest that he was once again weighing a move to pro Valorant.
That time may have finally come. In a recent Twitch stream, Stewie2K told his viewers that he was going to start putting the hours into Valorant, with the goal of eventually finding a team.
"Every day I'll be on stream," he said. "I'll be grinding ranked. I'll be trying to get into scrims."
"LCQ happens, Champions will happen. Off-season comes, franchising comes. Even if I miss franchising, I'm going to keep streaming, watch and be a student of the game, and then get picked up. We'll try. We'll see how everything pans out."
---
---
While the player may have lost some of his shine, following EG's lackluster results and a recent controversy around his allegedly poor attitude, there is no doubt that he would be a highly-coveted commodity for Valorant teams looking to bolster their rosters ahead of franchising.
He also appears open to the prospect of being picked up by an organization that may not necessarily have been selected for the partnered league.
While Riot Games has not fully detailed its plans for the Tier 2 scene yet, it has said that there would be expanded domestic leagues similar to existing Challengers tournaments.
Following 100 Thieves' win against Sentinels in the VCT NA Last Chance Qualifier, the player tweeted that the game had got him thinking, teasing a roster that included Wardell, Yassine "Subroza" Taoufik, Braxton "brax" Pierce, and Jay "sinatraa" Won.
"We're ready," he said, tagging each of the players.
READ MORE: FPX ANGE1 on TenZ's Chamber: 'He should be playing these agents instead'