CS:GO superstar for Team Liquid, Jake "Stewie2K" Yip, shared that he will eventually make the switch to Valorant in the foreseeable future.
While in a VCT NA Stage 3 Challengers Playoffs watch party with popular North American streamers Michael "shroud" Grzesiek and Tarik "tarik" Celik, the highly accomplished CS:GO pro explained how he would make the switch.
When will Stewie2K switch from CS:GO to Valorant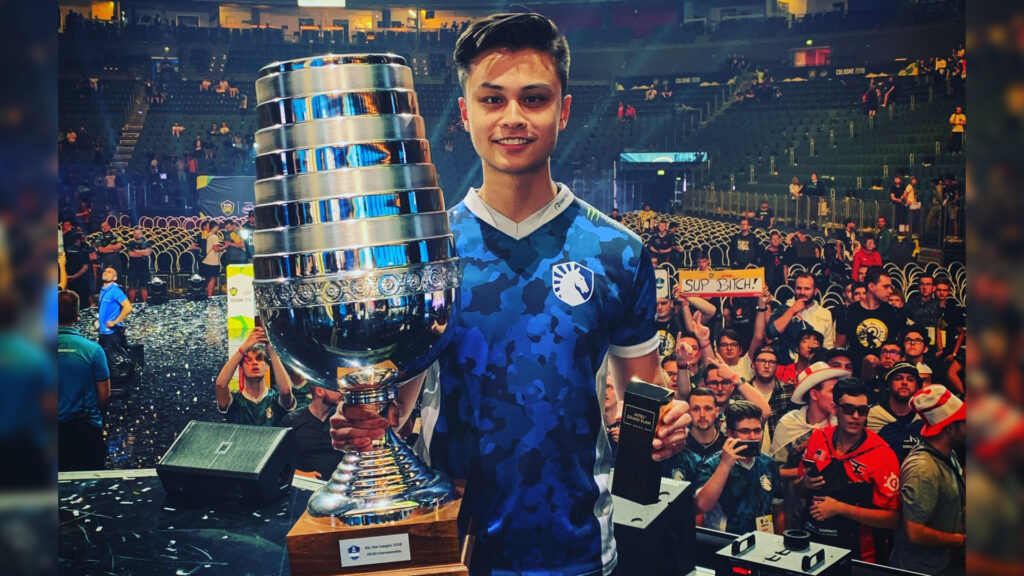 Stewie2K shared that during his professional Counter-Strike career, he was always aware of the new strategies and metas.
Since he is still dedicated to playing CS:GO with Team Liquid, he hasn't put in the time to play Valorant just yet. Stewie2K shared that the last time he played was when Killjoy had just been released and the newest map was Ascent.
"In Valorant, I feel like I fell behind and there is this massive gap, just seeing how the meta has shifted with people using their skills in a better-coordinated team manner," he said.
---
---
He then explained what he has intended to do once he decides on going pro in Valorant. "If I do make the switch, I'll for sure be playing a lot. I'm going to be playing a month or two straight where no one knows I'm playing. As soon as I make the switch, I'm ready to go."
He confirmed on his stream that he is serious about making the switch to Valorant, but has not yet finalized a specific timeline for it. "All jokes aside, I'm not making the switch yet, but I will eventually."
Why Stewie2K's switch from CS:GO to Valorant important?
Stewie2K is arguably the biggest name in CS:GO in the North American region. He has won the ELEAGUE Boston Major in 2018 with Cloud9, the only CS:GO Major win in North American history.
Stewie2K had an incredible run with Team Liquid as they won the Intel Extreme Masters XIV Sydney, DreamHack Masters Dallas 2019, ESL Pro League Season 9, and ESL One Cologne 2019 to claim the Intel Grand Slam Season 2 title.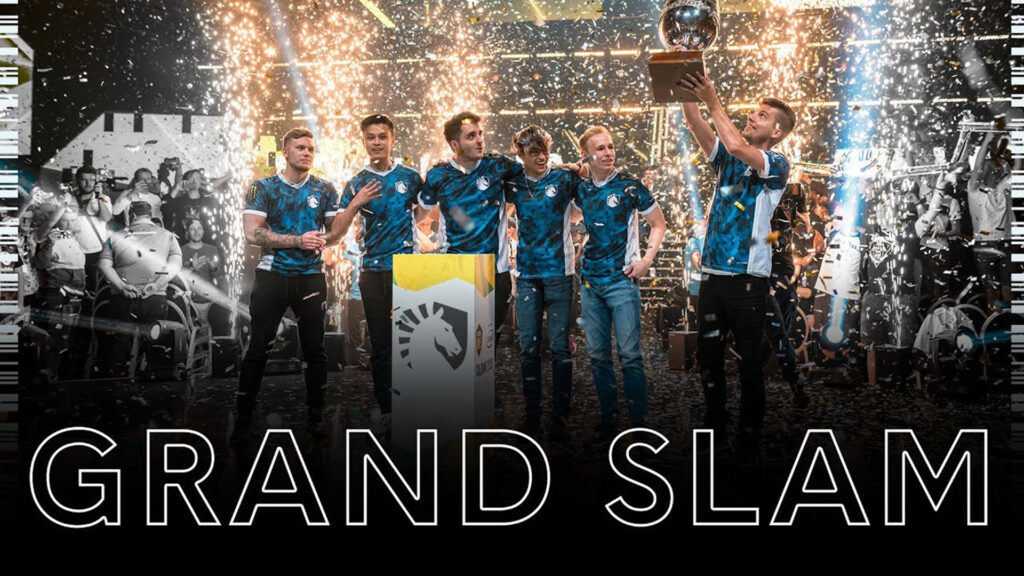 A player of Stewie2K's caliber making the switch to Valorant could be a signal for other high profile CS:GO pros to make the switch as well.
READ MORE: Team Envy yay names the 3 best Jett players in North America