Did you create your account way too early, and are now looking for a way to change your name in Valorant? Well, you're in luck because renaming yourself is simple and easy.
Riot Games gives players a chance to change their account name or Riot ID, especially when they are looking to expand their game title list. This gives players the option to switch names in a new game.
For example, League of Legends fans might want to switch games and take on a different nickname in their new game of choice, such as Valorant.
---
---
How to change your name in Valorant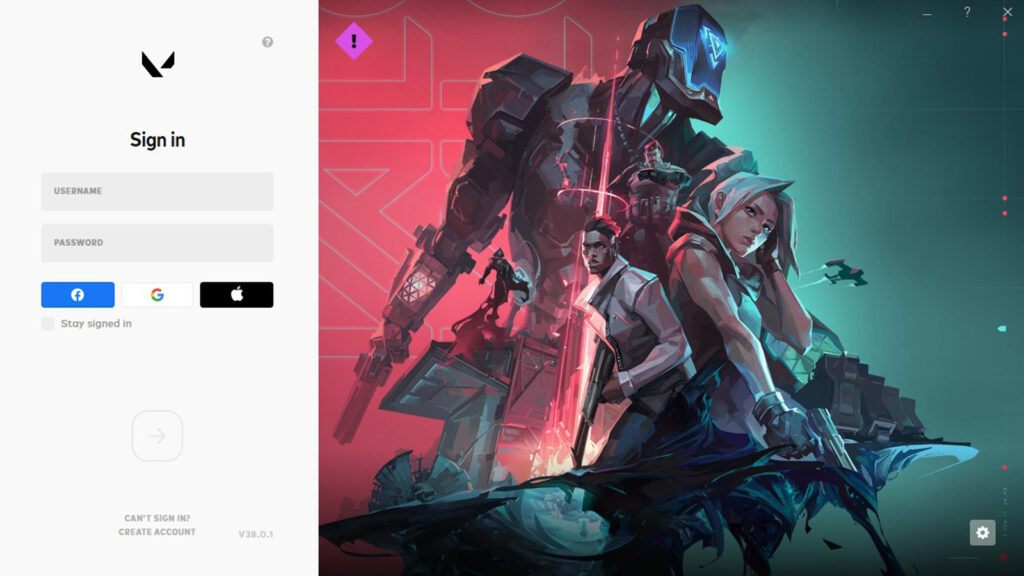 Steps
How to change your name in Valorant
Step 1:
Log out of the Valorant client.
Step 2:
Log into your account through Riot Games website.
Step 3:
Under 'Riot Account Management,' change your Riot ID and Tagline.
Step 4:
Click save changes.

Changing to a different Riot ID and Tagline in Valorant is completely free.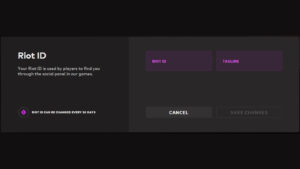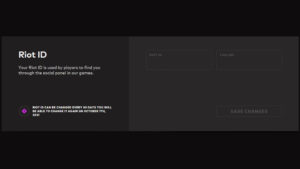 Valorant players have the option to change their name and tagline once every 30 days.