Riot Games isn't done tweaking Valorant's most controversial map. Fracture is getting a few more changes, according to the current Valorant patch 5.07 Public Beta Environment (PBE). 
The news comes after maps and modes design lead Joe Lansford said in a developer update a month ago that they were looking to improve the overall player experience on the map.
The changes shared by floxay have been fairly well-received by the community. Former Sentinels player Michael "shroud" Grzeisek appeared eager to check out the adjustments for himself, even offering some insights on how the changes would affect the agent meta on Fracture.
---
---
Upcoming Fracture changes from Valorant patch 5.07 PBE
A Ropes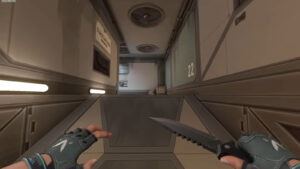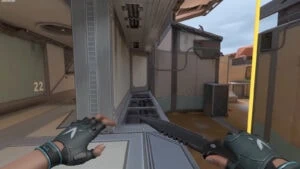 A Rope's ramp from defenders' spawn is now narrower, and the top of the ramp has a small ledge or rafter area that lets players peek into the A site.
This gives defenders a new angle to utilize against attackers during holds or retakes. It also means that smoking off Ropes may no longer be as effective, as players can simply walk out onto the ledge.
---
A Dish and A Drop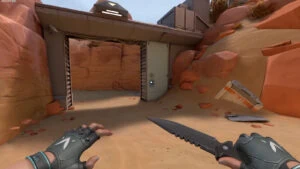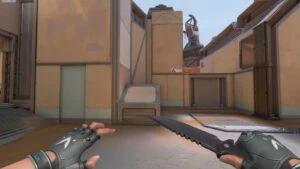 After the update, there will be only a single pathway through A Dish. This change makes the area far simpler to navigate, where both attackers and defenders only have one choke point and angle to watch. Previously, players had to be wary of enemies peeking from both sides of Dish.
The bottom of A Drop has also been changed. It now contains a small pocket that attackers can jump down to without exposing themselves to defenders holding A Link.
---
B Arcade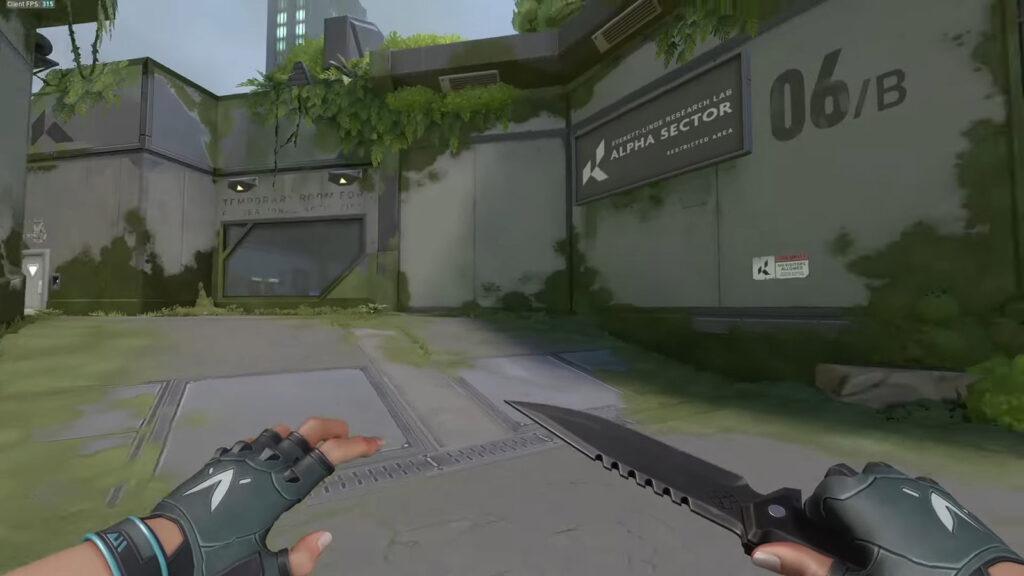 The B Bench area coming from Attacker Side Bridge now opens up into a wide ramp. The opposite side of the bench was also adjusted, with the big box replaced by a wall section.
This will make it more difficult for defenders to push to Attacker Side Bridge, as they will need to clear the corner by the wall section while worrying about the wide open space down the ramp.
---
B Site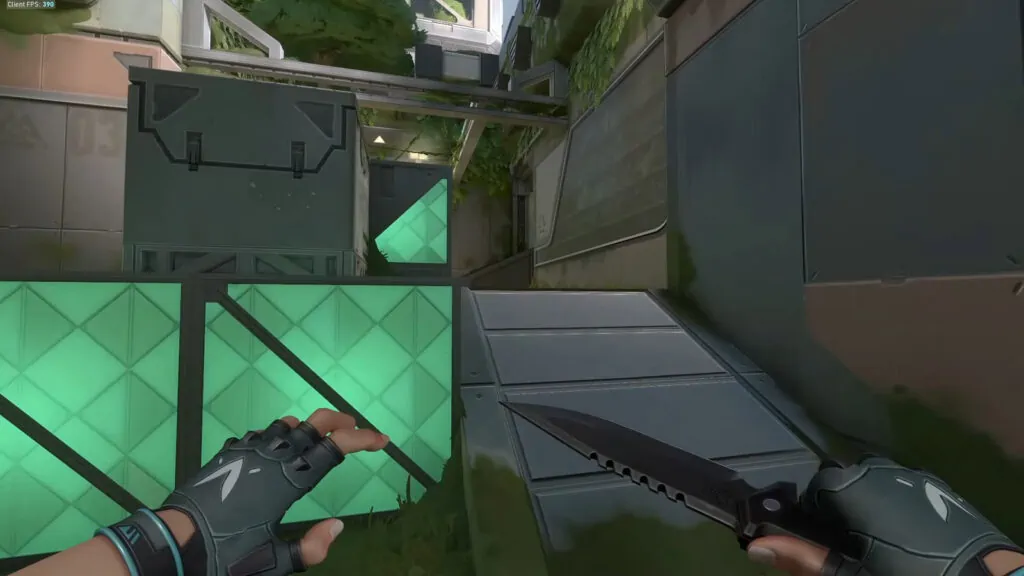 The last change seen in the PBE server involves the ramp on the B site. The current version of the map features a small step that players have to jump over to get onto the site, which makes it a little awkward in retake situations.
The tweaks should also make it feel easier to hold or advance on that position, providing a smoother entry onto the site or when playing around the boxes.
---
How the new changes affect gameplay and agent meta, according to shroud
Shroud summed up the changes in one word — amazing.
A site had the best changes, according to shroud, even if he wasn't necessarily a fan of making A Dish easier to hold for defenders.
And after seeing how wide the area between B Bench and Attacker Side Spawn was, shroud noted that "Breach and Neon ain't going to be the play anymore."
Breach has been the most played initiator on Fracture since it was added to the pro map pool. His Fault Line stun is effective for pushing enemies off pesky angles, particularly along narrow walkways and corridors like A Main.
Breach's abilities also pair well with Neon because her signature Sprint skill allows her to quickly close the distance with her opponents. However, since the area between B Bench and Attacker Side Spawn was widened, it now becomes harder to hit opponents using Breach's Fault Line, and for Neon to capitalize on it.
In the controller department, shroud said that Omen is not a viable controller on the map. This is mainly because Omen only has two Dark Cover smokes he can use simultaneously, hardly enough for the sheer number of positions that need to be smoked off for both attackers and defenders.
---
---
While the changes are currently live in the PBE server, there is still no set date on when they are going to be patched into Valorant's main servers.
Riot has also not officially addressed the changes in its PBE notes, so it's still possible that further changes may be on the way.
READ MORE: Finalmouse Starlight Pro TenZ review: Does it live up to the hype?