World-renowned gamer Michael "Shroud" Grzesiek celebrated a new milestone in his streaming career as he recently surpassed 10 million followers on Twitch.
The amazing accomplishment cemented his position as the platform's biggest draw.
He now joins an exclusive group of Twitch streamers who have achieved the "over-10-million-followers" milestone.
Shroud's journey in hitting 10 million followers on Twitch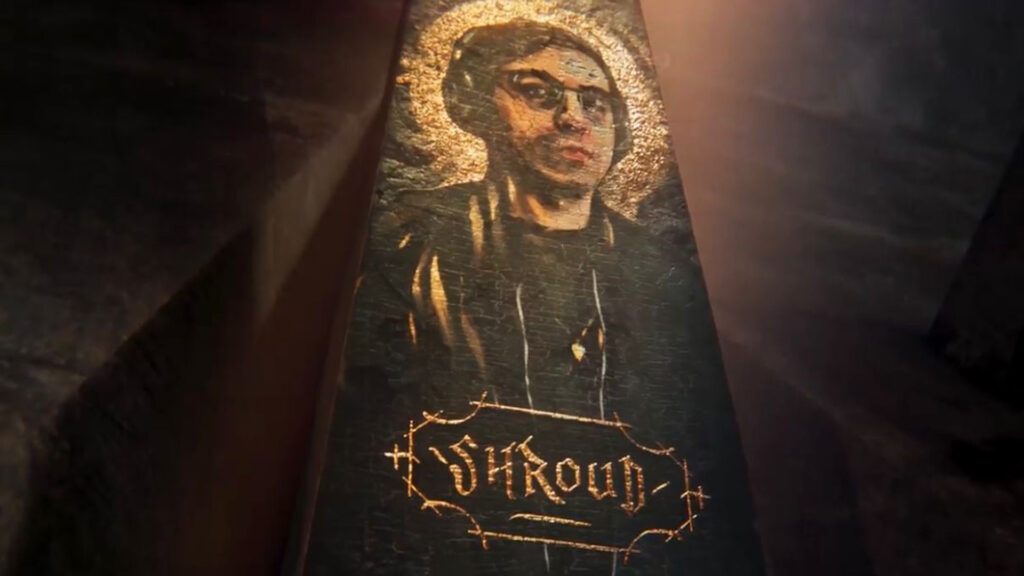 The 27-year-old Canadian began his esports career playing CS:GO in 2013. He gained recognition for his incredible aim, which landed him a spot on Cloud9's roster a year after he turned pro.
After a successful run at ESL One Cologne 2017 where Cloud9 finished second behind the talented Brazilian SK Gaming roster, Shroud decided to pursue a career in streaming, following in the footsteps of Jaryd "summit1g" Lazar.
Shroud's popularity as a full-time streamer soared after he retired from competitive play. Fans tune in to watch him use his precise aim in games like PUBG Battlegrounds, Rainbow 6 Siege, and Valorant. It wasn't long before he became one of the top streamers in the industry.
The former pro player celebrated reaching 10 million followers on Twitch, six years after he decided to become a full-time streamer. What makes it even more remarkable is that he left Twitch for an extended period to stream on Microsoft's now-shut down Mixer platform from October 2019 to August 2020.
---
---
Twitch streamers who've reached 10 million followers
Shroud became the sixth Twitch streamer to reach 10 million followers, right behind Tyler "Ninja" Blevins, Raul "auronplay" Alvarez, Ruben "Rubius" Doblas, Turner "Tfue" Tenney, and Felix "xQc" Lengyel.
He is recently grinding the new free-to-play MMO, Lost Ark, in his most recent streams.
READ MORE: Shroud's new US$9.4M mansion makes him neighbors with Kanye and Drake