There's a lot to look forward to in the pipeline for Valorant. A recent Dev Diaries update teased the introduction of Team Deathmatch and the Premier tournament mode this year, but that's not all the Valorant team is working on.
One of the most-requested features by esports pros, a replay function, is officially in the works, according to Executive Producer Anna Donlon.
A replay feature would allow players to download videos of recent matches, making it easier to review strategies and mistakes, instead of having to rely on third-party software like NVIDIA GeForce Experience.
---
---
Riot Games is working on a replay feature for Valorant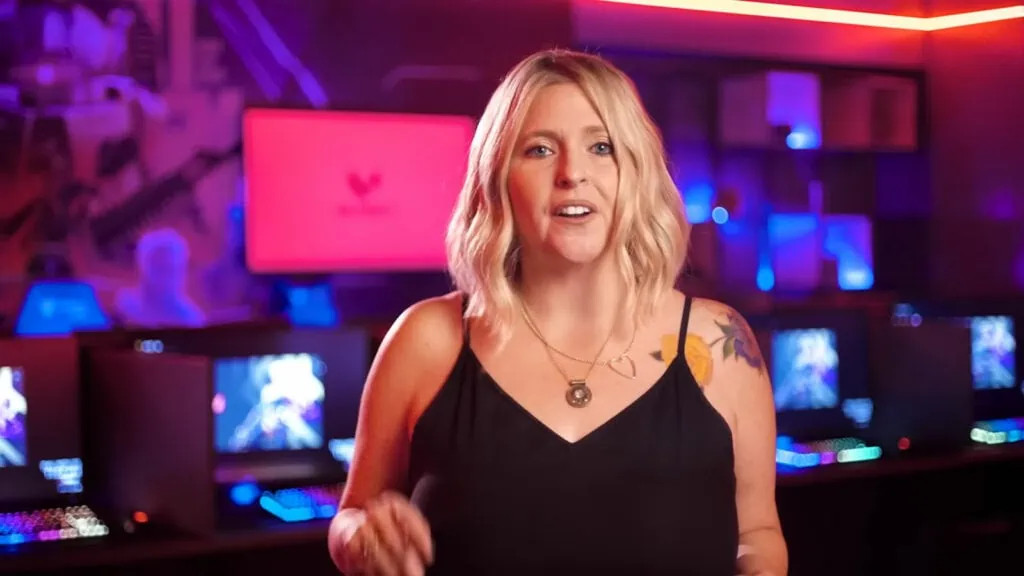 In a Twitter update, Donlon confirmed that the replay feature was on the cards, even though there was no mention of it in the Dev Diaries video.
"We typically don't talk about those things until we can make firmer commitments around dates or share actual details," she explained. "Mainly out of concern we might hype things up sooner than we should or over-promise."
This means that you shouldn't expect the feature to launch in 2023. To put things in perspective, Riot only added replays for League of Legends in 2016, seven years after the game launched. Players are able to also capture clips of in-game highlights with the built-in recording functionality.
Replays are a staple of any esport. In CS:GO, players can easily download recordings of recent matches at the endgame screen as well.
Donlon hinted at more exciting additions to the game as well, including new server locations to ensure a lower ping for more players. The team is continually listening to player feedback, with several features in development.
Moving forward, Donlon expressed a desire to "chat more" with players to talk about what they have in development, starting with a Lotus AMA and a discussion with the Agents team in February.
In the meantime, you'll probably have to use OBS or GeForce Experience if you want to review your gameplay.
READ MORE: How VCT partnered team skins will work, according to leaks