Sentinels finally have a Valorant coach again. The North American organization welcomed back former coach Shane "Rawkus" Flaherty, who was initially forced to depart the squad after buyout complications from FaZe Clan.
The Sentinels coach was beside the team at Valorant Champions 2021, but his temporary contract expired on January 1.
His return comes at a time when Sentinels need the help more than ever, after exiting the first VCT NA Stage 2 Challengers open qualifier with losses to a resurgent FaZe Clan and Luminosity.
---
---
Sentinels coach Rawkus has his work cut out for him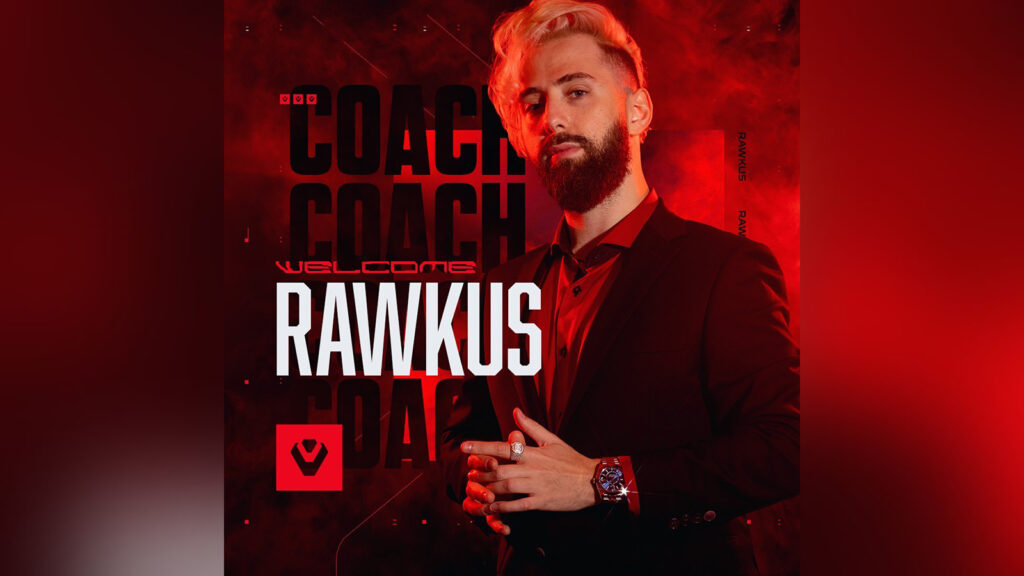 The Los Angeles-based organization had come under fire for what was perceived as a failure to promptly secure a coach for their team. The squad had also just made its first roster change in over a year, replacing longtime member Jared "zombs" Gitlin with former Akrew player Eric "Kanpeki" Xu.
Kanpeki plays the flex role, while Hunter "SicK" Mims is now the team's main controller player.
Rawkus' return should help take some of the burden off in-game leader Shahzeb "ShahZaM" Khan, especially in terms of scouting the competition and strategy.
Sentinels will have one more chance to qualify for the VCT NA Stage 2 Challengers Main Event in the second open qualifier, where teams like 100 Thieves, Version1, T1, and Gen.G are also battling for one of the four remaining spots at the Main Event.
You can view the updated results and schedule for the second open qualifier here.
READ MORE: TSM coach: 'We qualified, but I don't think we played that well'