Legendary French CS:GO AWPer Kenny "kennyS" Schrub could have made his pro Valorant debut with OG, if not for certain contractual reasons.
The star player confirmed in a video posted to his YouTube channel that he was set to join the OG Valorant roster, but was blocked by Riot Games.
Widely regarded as one of the best players to wield CS:GO's big green gun, KennyS' infamous aggression on the AWP has led many to speculate that Valve's 2015 nerf of the sniper rifle was implemented specifically to counter his playstyle.
A move to Valorant had been hotly anticipated for the 26-year-old, after reports surfaced that he had been spotted trialing for OG Valorant in late April.
---
---
KennyS was supposed to play for OG Valorant in the French Valorant Regional League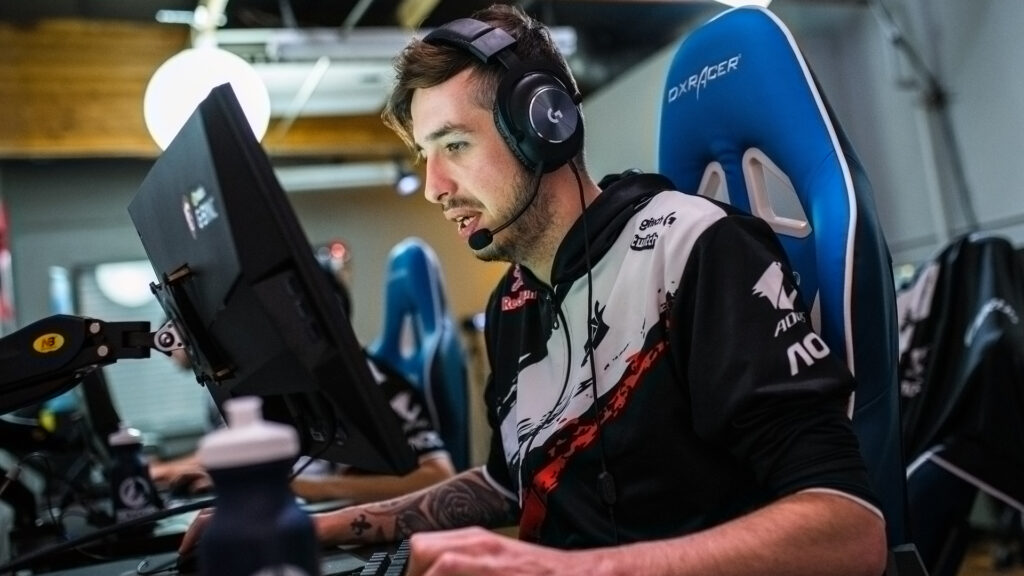 If all had gone according to plan, KennyS would have competed with OG in the Valorant Regional League France: Revolution.
"I was supposed to play for a duration of two months in the VRL," explained the French sniper. "It was a short-term objective that I needed and wanted."
"I want to thank OG and G2 for trying to make it happen, but unfortunately it did not. Why? Because contractually, Riot could not let me play, which I understand."
The French superstar has been sitting on G2 Esports' bench since March 2021, but he is still officially signed with the organization.
G2 Esports is also currently fielding its own Valorant roster, which represented EMEA at VCT Stage 1 Masters Reykjavik 2022 in April.
Riot reportedly said that no loans were allowed between G2 and OG, even after both organizations had worked out an agreement that would temporarily pause kennyS' contract with G2. The French player would only be allowed to play if he signed with OG.
KennyS is not the only player from the top of France's CS:GO scene to toy with the idea of switching to Valorant. Former teammate Nathan "NBK-" Schmitt announced that he was retiring from CS:GO in June 2021 to explore opportunities in Valorant, only to move back to Valve's shooter in January with MOUZ.
OG's Valorant team has also since fallen on hard times, failing to make it out of the VCT Europe Stage 1 Challengers qualifiers and VRL France: Revolution. KennyS did not provide any hints about his future plans and whether or not he was still considering a move to Valorant.
READ MORE: Cypher and Phoenix buffs are in the works, confirm Valorant devs