After back-to-back wins in the Overwatch League's Kickoff Clash and Midseason Madness tournaments with the Los Angeles Gladiators, Patiphan "Patiphan" Chaiwong is returning to Valorant.
The 19-year-old has already retired from Overwatch to play Valorant once before, but this time it feels different. As he moves from Los Angeles to Seoul for the VCT Pacific league, he will be carrying the hopes of Thailand on his back.
The ace of Team Thailand in the 2018 Overwatch World Cup is looking to continue his legacy in a different game — one that he already made his mark on by reaching the glittering stage of the world championship in 2021.
In an exclusive interview with ONE Esports, the Talon Esports star spoke about his hopes for the next year and why he decided to return. It was a difficult decision, but one that he has plenty of faith in.
---
---
Patiphan is reuniting with his former teammates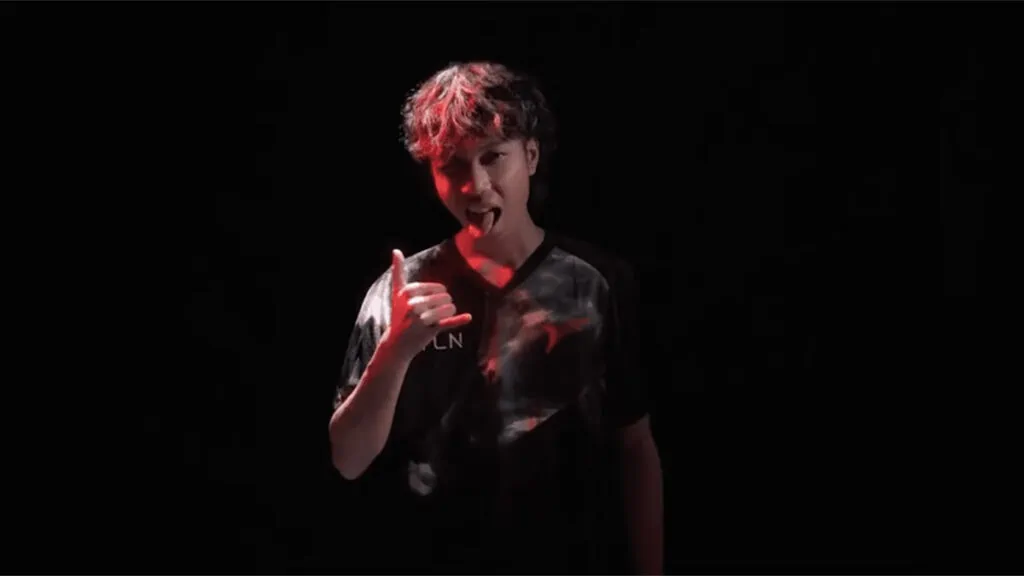 As it turns out, the reason for his return is a simple one. "I just want to play with my old teammates," he said. "I believe the team I used to play with is the best in Thailand right now. No one could ever beat them."
The former XERXIA Esports roster has more than just dominated Thailand in the past. They are without doubt a top-two team in Asia Pacific, behind only Paper Rex in success.
On Talon's all-Thai roster, Patiphan reunites with Thanamethk "Crws" Mahatthananuyut, Panyawat "sushiboys" Subsiriroj, and Itthirit "foxz" Ngamsaard, the veteran trio that have been playing together since December 2020.
But while fans were quick to link his retirement from Overwatch with an offer to play Valorant again in the Pacific league, the two moves were completely unrelated, according to the Thai star. "It wouldn't have mattered even if they were playing in the Tier 2 scene," he said. "I just wanted to play with my team again."
At the same time, he says he has lost the competitive fire that fueled him in Overwatch, and Valorant offered a fresh challenge. "Crws reached out to me first and asked if I wanted to come back," he recalled. "Once he heard the news that I was retiring from Overwatch, he instantly contacted me on Instagram."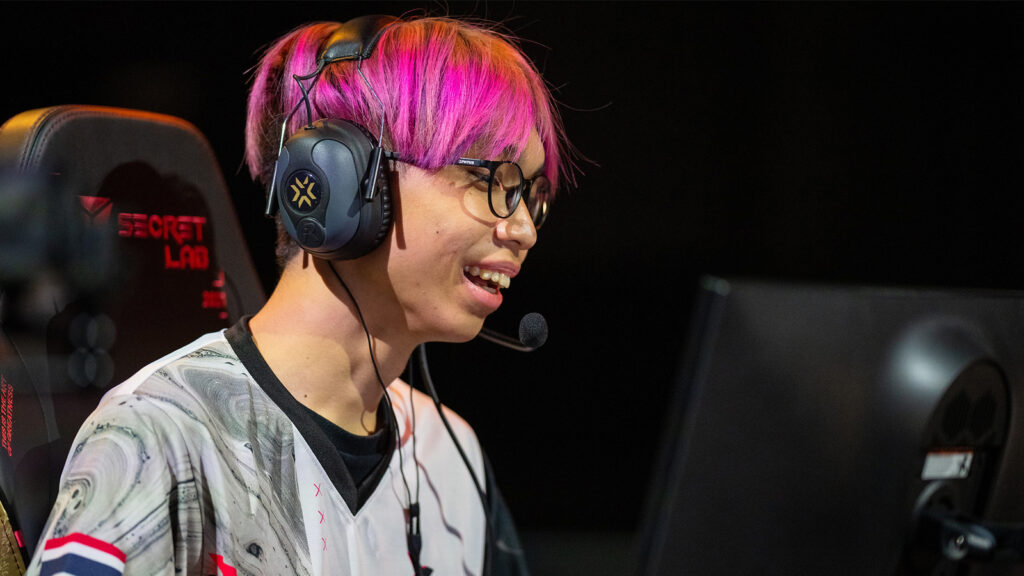 Looking ahead to the Pacific league, Patiphan believes Talon can one day rival teams like Paper Rex and Zeta Division. Both teams have enjoyed considerable success internationally, with top-two and top-three finishes at Masters events this year, effectively cementing APAC's position on the map.
He has good reason to be confident. Patiphan thrives during offline play, and with the regular season of the Pacific league now being played in a dedicated studio, the Thai prodigy will have a chance to show what he is truly capable of.
He is at his best when he plays offline, he told ONE Esports Thailand. He came alive during the Overwatch League 2022 Kickoff Clash playoffs, leading the field in terms of damage, kills, and the least number of deaths.
That said, the meta has shifted considerably over the past year, with the introduction of new agents like Chamber and Fade. The road ahead will be challenging, but Patiphan is no stranger to the grind.
When he returned to Overwatch after two years away, the first three months were a slog. He practiced six to seven hours a day and saw few results — but he pressed on. Eventually, all that hard work paid off and things began to click into place.
The Los Angeles Gladiators went on to win consecutive championships, and Patiphan had achieved what he came back to Overwatch for.
Next year, the VCT Pacific league awaits. His goal? To be even better than he was before — and he has no qualms about putting in the hours to get there.
READ MORE: The best Valorant maps to play Fade on