Did you just purchase your favorite Valorant weapon skin bundle, but realize you're short on Radianite Points to unlock all its effects and customize your set?
Not to worry, for there are multiple ways to get free Radianite points! Here are the best avenues to stock up on free Radianite Points.
What are Radinaite Points in Valorant?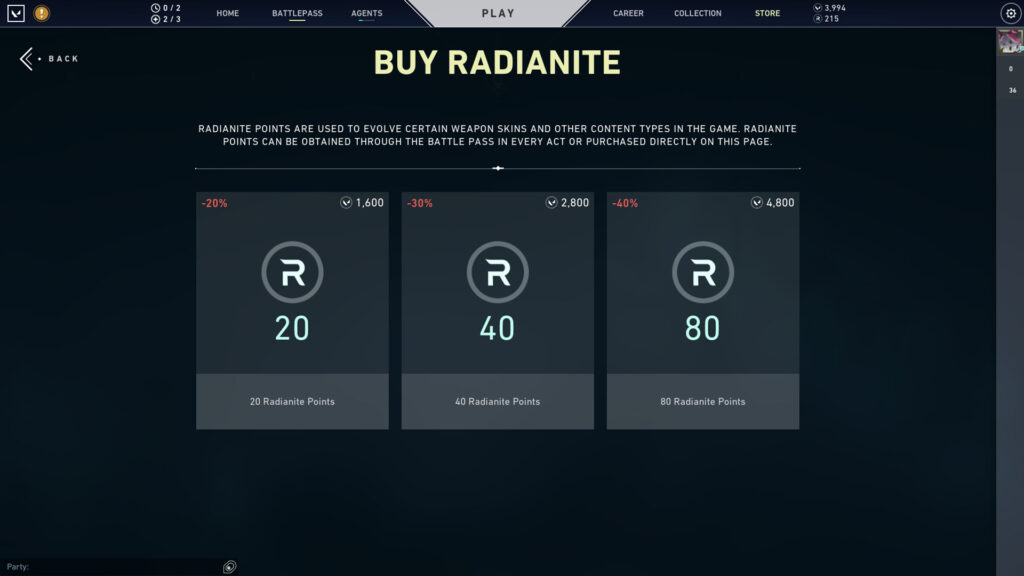 Radianite Points (RP) are used to upgrade weapon skins in Valorant. These upgrades include VFX, audio, animations, finishers, and color variants.
They are not to be confused with Valorant Points, which is the in-game currency players use to unlock bundles, weapon skins, playercards, gun buddies, and agents.
Free Radianite Points from the Battle Pass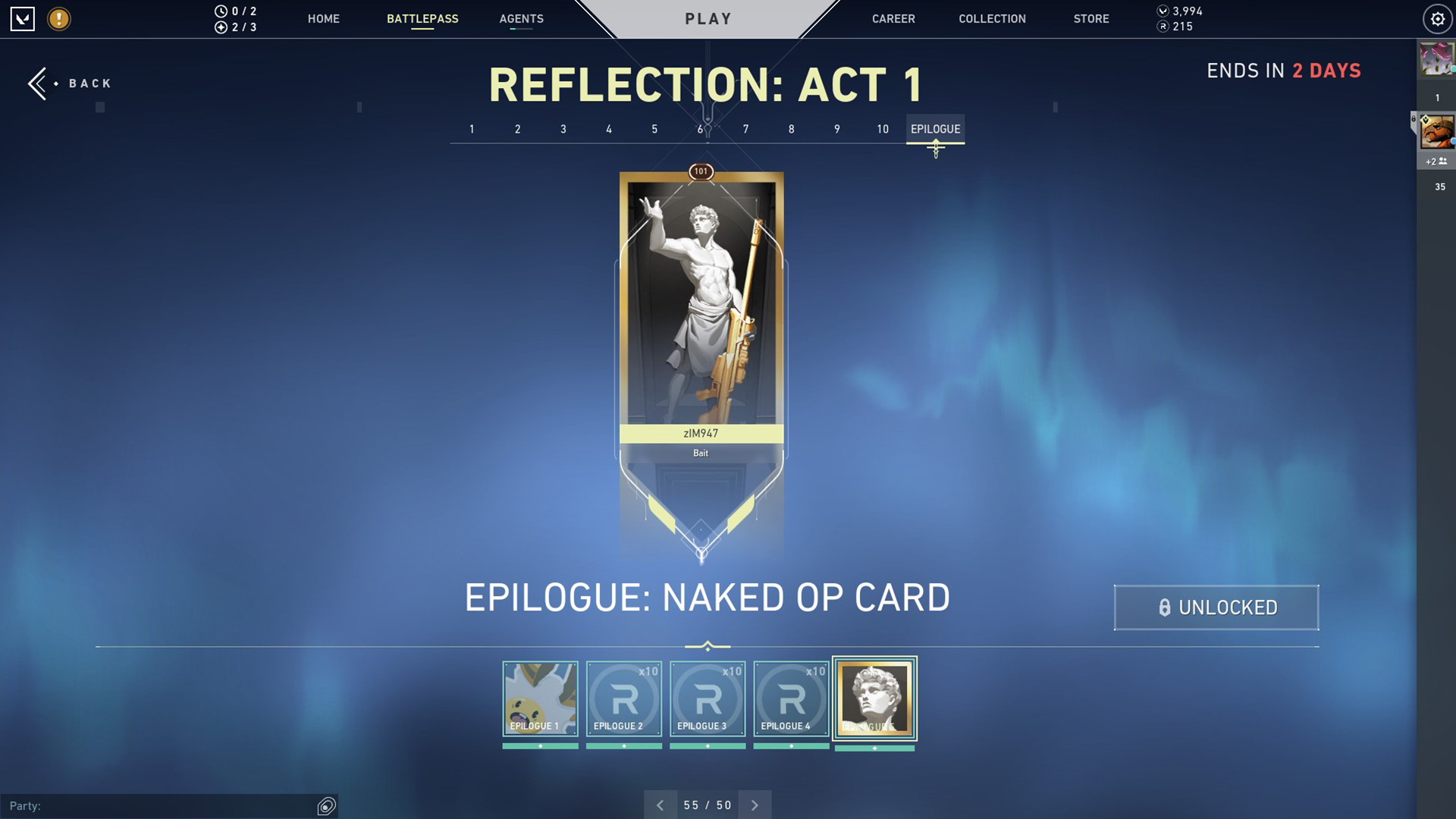 The most common way to collect Radianite Points is through Battle Passes. Each offers 160 RP for you to unlock through 50 tiers, including the epilogue.
Players who opt not to purchase the 1,000 VP Battle Pass can still collect 30 RP via free chapter rewards.
---
---
How to claim your free Radianite Points through Amazon Prime Gaming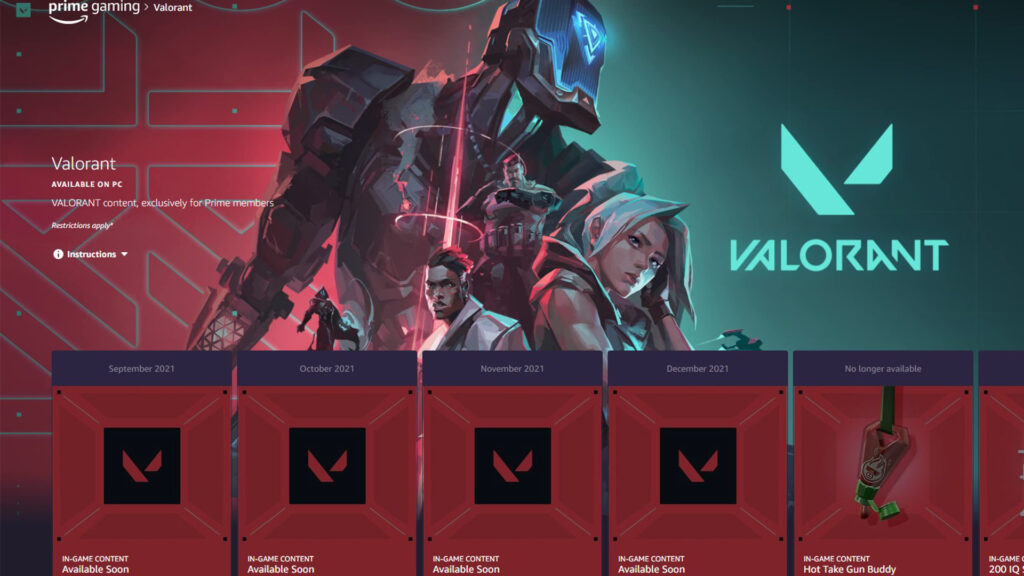 Riot Games has partnered with Amazon to give out free in-game rewards during certain months of the year. These rewards range from gun buddies, skins, and even free Radianite Points.
Players will need a Prime Gaming membership to claim Valorant rewards. Amazon is offering "a free 30-day trial of Prime" to anyone, which you can capitalize on.
Log in your Amazon Prime Gaming account.
Click "Try Prime" on the top right of the webpage.
Link your Riot Games account to your Amazon account.
Claim your free reward.