It might just be bad luck to be North America's top seed. VCT NA Stage 2 Challengers champions XSET are going home, after falling 1-2 to Latin American team Leviatán.
XSET's early exit mirrors that of The Guard at Masters Reykjavik, who similarly bowed out of the tournament in 7th to 8th place. Both teams failed to find any wins during their international debut, and also lost in rematches against regional rival OpTic Gaming.
That said, the series against Leviatán could not have been closer. The NA representatives took their map pick of Split, but the next two maps would be decided in double and triple overtime respectively.
---
---
Leviatán prevail 2-1 against XSET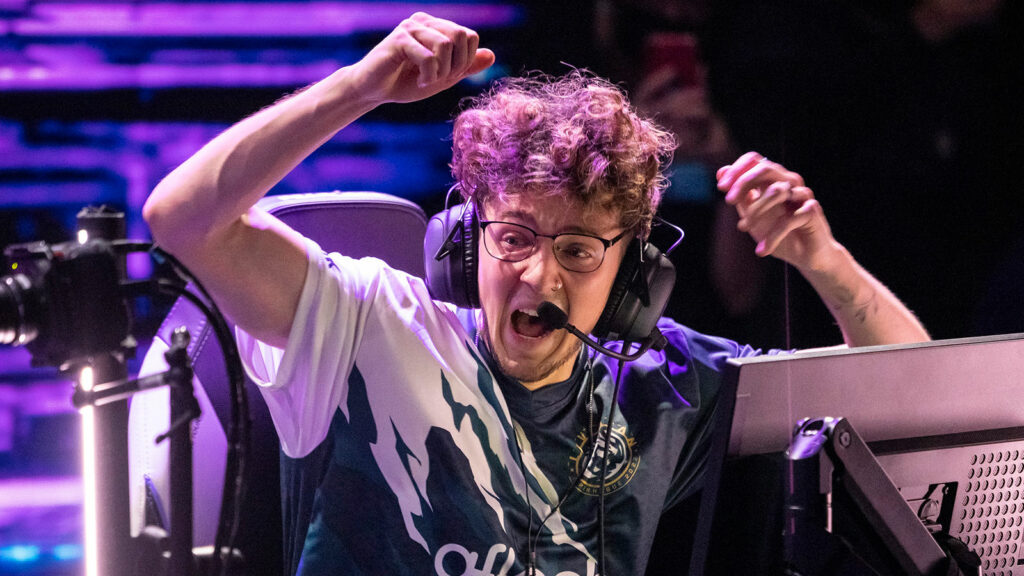 Marco "Melser" Amaro was the hero on Ascent, the second map, with multiple clutch rounds that kept his team in the game.
The Chilean player posted a 29/18/12 KDA on Ascent, single-handedly dragging his team across the finish line 15-13.
With XSET up 12-10, Melser won a 1v2 clutch to defuse the spike with his back against the wall. A fumble from the NA squad gave him two isolated 1v1 duels, and he did not miss that opportunity.
---
---
At 13-13, Melser again found himself left in a 1v2 post-plant situation in Hell. Brendan "BcJ" Jensen failed to clear the spot when pushing onto site from Heaven, allowing Melser to take both BcJ and Rory "dephh" Jackson down.
XSET would not recover from that, and the LATAM went on to take the next round and the map 15-13.
Haven was an equally closely contested affair. While Leviatán initially found a 9-3 lead after the first half, XSET invoked the curse and clawed their way back into the game with six straight attack rounds.
However, Leviatán would somehow send the map to overtime once again, off the back of a ridiculous round that saw Francisco "kiNgg" Aravena's Raze satchel to A Heaven to kill dephh and retrieve the spike, before jumping back out the window and dying to fall damage.
---
---
The next few rounds were frenetic. With Leviatán leading 15-14, the round turned into an all-out brawl down C Long with the spike planted for the LATAM team. Both squads invested a ton of utility at C Long, smoking off vision, spamming through the smoke, and hurling Raze Paint Shells grenades.
However, XSET eventually ran out of players and time to defuse the spike, and Leviatán would take Haven 16-14.
The win also secures the LATAM top seed a spot at Valorant Champions, which means that KRU Esports will have to play through the Last Chance Qualifier.
The team will be hoping to replicate the success of KRU Esports' fourth-place finish at Valorant Champions last year. Head coach Rodrigo "Onur" Dalmagro was the coach for KRU at Champions, and he'll be hoping to help yet another LATAM team make a deep international run.
They will face the loser of the match between DRX and OpTic Gaming on July 18 at 2:00 a.m. GMT+8 | July 17, 11:00 p.m. PT | July 17, 6:00 p.m. GMT. All matches will be broadcast live on the official Valorant Twitch and YouTube channels.
READ MORE: Shopify Rebellion denied VCT 2023 partnership, slams franchising as 'popularity contest'