In celebration of the VCT APAC Stage 1 Challengers Playoffs, Riot Games is collaborating with Filipino-Australian artist Ylona Garcia, who will put on an exclusive performance on the final day of knockouts.
Fans will also have an opportunity to meet the talented singer and songwriter at a virtual backstage AMA session that will be hosted by Tier One Entertainment's Amanda "Maggiekarp" Zamora.
Ylona Garcia to perform 'Entertain Me' at the VCT APAC Stage 1 Challengers Playoffs Knockouts
Ylona Garcia is the artist behind "Entertain Me", the theme song in Neon's cinematic trailer which racked up close to 8 million views since it was first released, according to Riot Games.
"It's an incredible honor to have 'Entertain Me' be the anthem for Neon. It means so much to me to be able to highlight the Filipino culture alongside the introduction of Neon," said Garcia. "The fans' love for the song makes me even more excited to perform it at VCT, and I'm truly grateful to how they've embraced not only the song but me as an artist as well."
The performance is scheduled to take place on Sunday, March 27, the final day of the VCT APAC Stage 1 Challengers Playoffs Knockouts.
---
How to join the Ylona Garcia's 'Entertain Meet' AMA Ylona Garcia at VCT APAC Stage 1 Challengers Playoffs
A select number of lucky Valorant esports fans will also get the opportunity to meet Ylona in the virtual backstage AMA session.
To qualify for the draw, participants will need to:
Like and share Tier One Entertainment's Facebook post.
Leave a comment with their answer to the question: What's the most entertaining video game moment they've ever experienced or watched?
Tag two friends and include the hashtag, #EntertainMeet.
Tier One will be selecting 12 winners on March 22.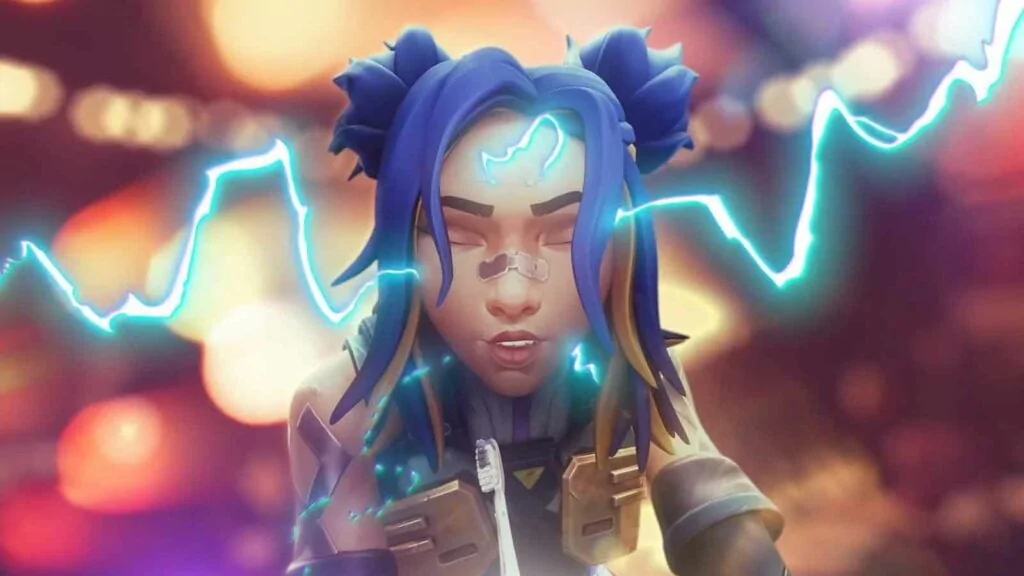 ---
What is the VCT APAC Stage 1 Challengers Playoffs?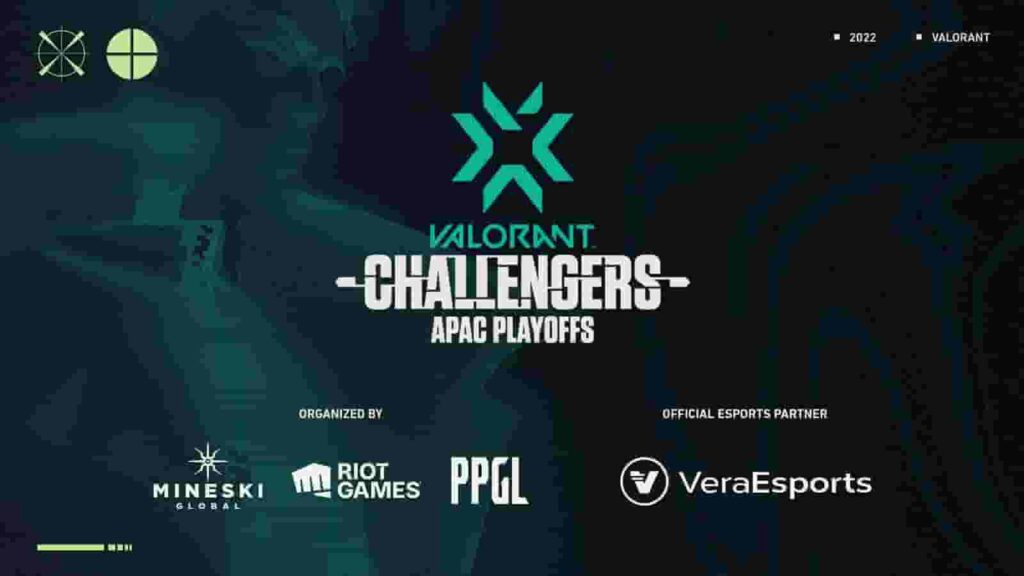 The tournament is a multi-regional competition that features the top Valorant teams from Thailand, the Philippines, Indonesia, Vietnam, Singapore, Hong Kong, India, and Australia.
The eight best teams will be competing for one of the two spots at the first Masters event of the year in Iceland where they will represent the APAC region.
READ MORE: Sentinels ShahZaM throws down the gauntlet for Rolex watch supremacy