Fans and analysts knew Gambit Esports was one of the favorites going into VCT Stage 3 Masters Berlin. They're seen as a true contender against Sentinels after winning the stacked VCT EMEA Stage 3 Challengers Playoffs.
The team's international Valorant tournament debut bolstered their status as the favorites to win it all after they demolished Crazy Raccoon on Day 2 of VCT Stage 3 Masters Berlin.
Gambit Esports pulls off the most dominant VCT Masters series win in history against Crazy Raccoon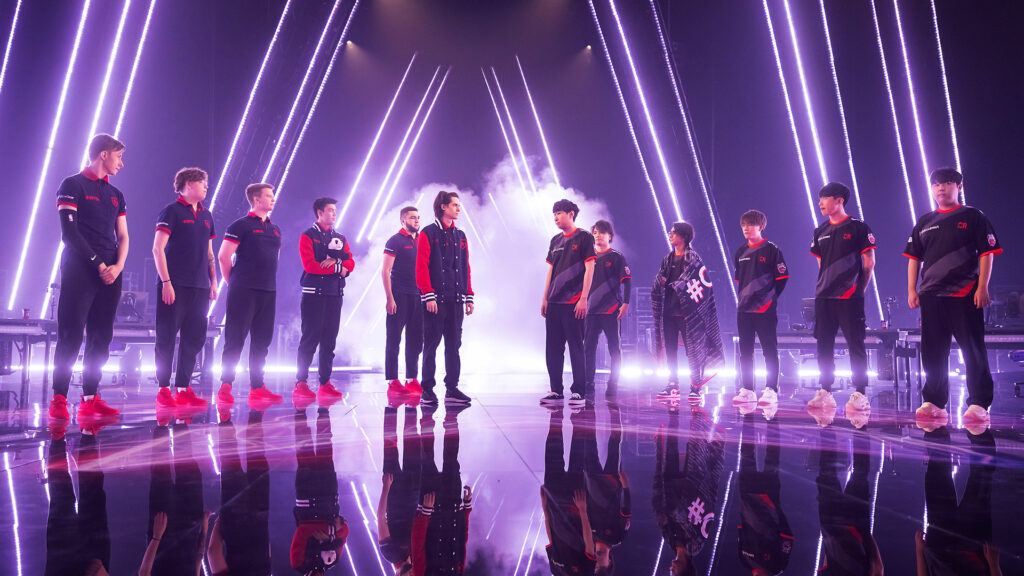 The CIS powerhouse team had a clean 2-0 win over Crazy Raccoon. Both games ended in 13-1, which made it the most dominant victory in Masters history.
During the first game on Bind, Gambit Esports only conceded their bonus round, and never looked back. They won 11 straight rounds after that. Gambit Esports' sentinel and Viper specialist, Ayaz "nAts" Akhmetshin, was the map MVP with an 18/9/5 KDA and 359 ACS (average combat score).
---
---
In the following map on Icebox, Gambit won nine straight rounds at the start, and demolished Crazy Raccoon with their clean and methodical play. Gambit played a near perfect match with incredible agent utility usage, with insane aim mechanics on full display.
Adopting a slow and steady playstyle, they are extremely defensive, and always look for counter plays against their opponents.
Prior to Gambit Esports' victory over Crazy Raccoon, the most dominant VCT Masters match wins came from Fnatic and Sentinels.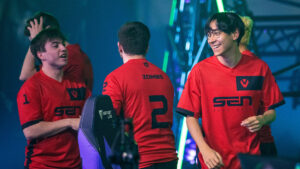 During VCT Stage 2 Masters Reykjavík, Fnatic defeated KRÜ Esports 13-5 on Haven, and 13-4 on Icebox. Sentinels also had a similar performance against NUTURN Gaming in the tournament's upper bracket final, with a 13-5 victory over Bind and 13-4 on Haven.
The CIS team's 2-0 win over Crazy Raccoon moves them closer to advancing to the Playoffs in Group C of VCT Stage 3 Masters Berlin.
READ MORE: PRX Shiba didn't tell his parents he's a Valorant pro until Masters Berlin